So, here's a question to chew on. What will give you a better image – a crop camera (DX, APS-C) with a subject that fills the frame OR just shooting the same scene with a full frame camera and then cropping the photo to the same field of view?
I see this come up all the time in various forums and throughout the internet photographic community and I thought it was high time someone really put this idea to the test. So, check out the video below for the whole scoop:
Below are the images from the video. Note that they will make more sense if you watch the video first!
Click them to enlarge and note that you may have to give them one more click when they open to finish fully magnifying them.
First, the D500 against the D5: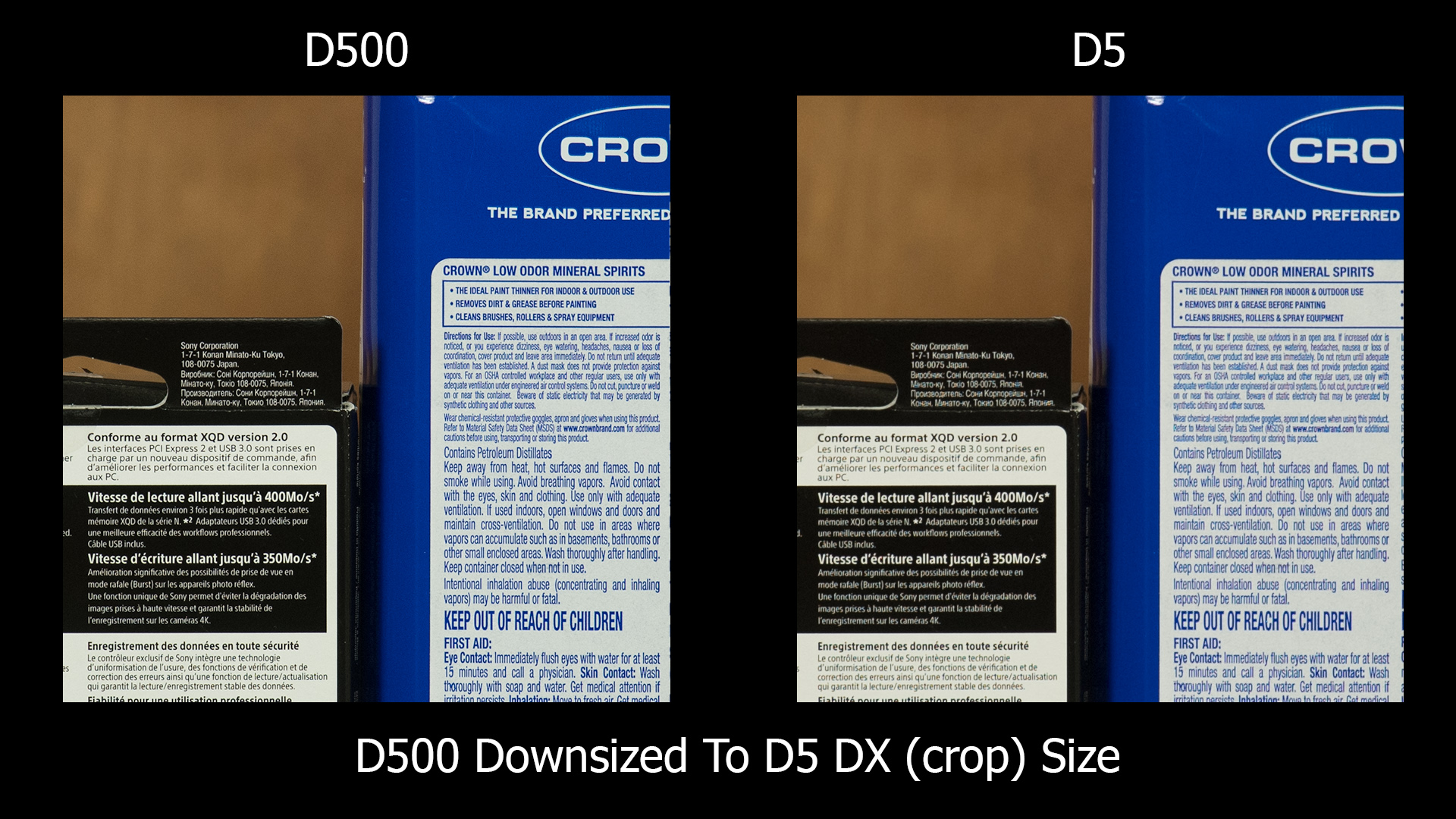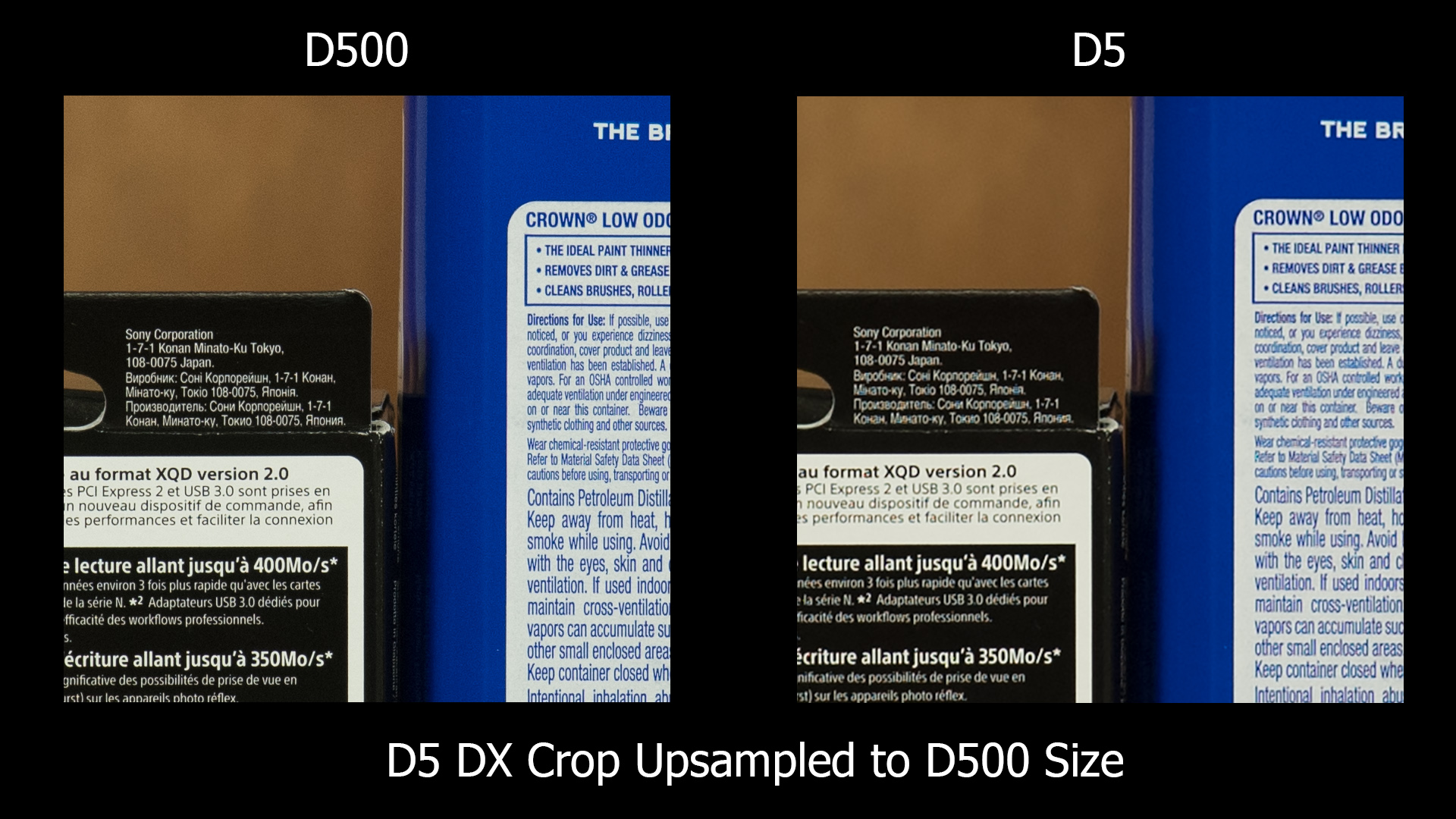 OK, next let's go to the D810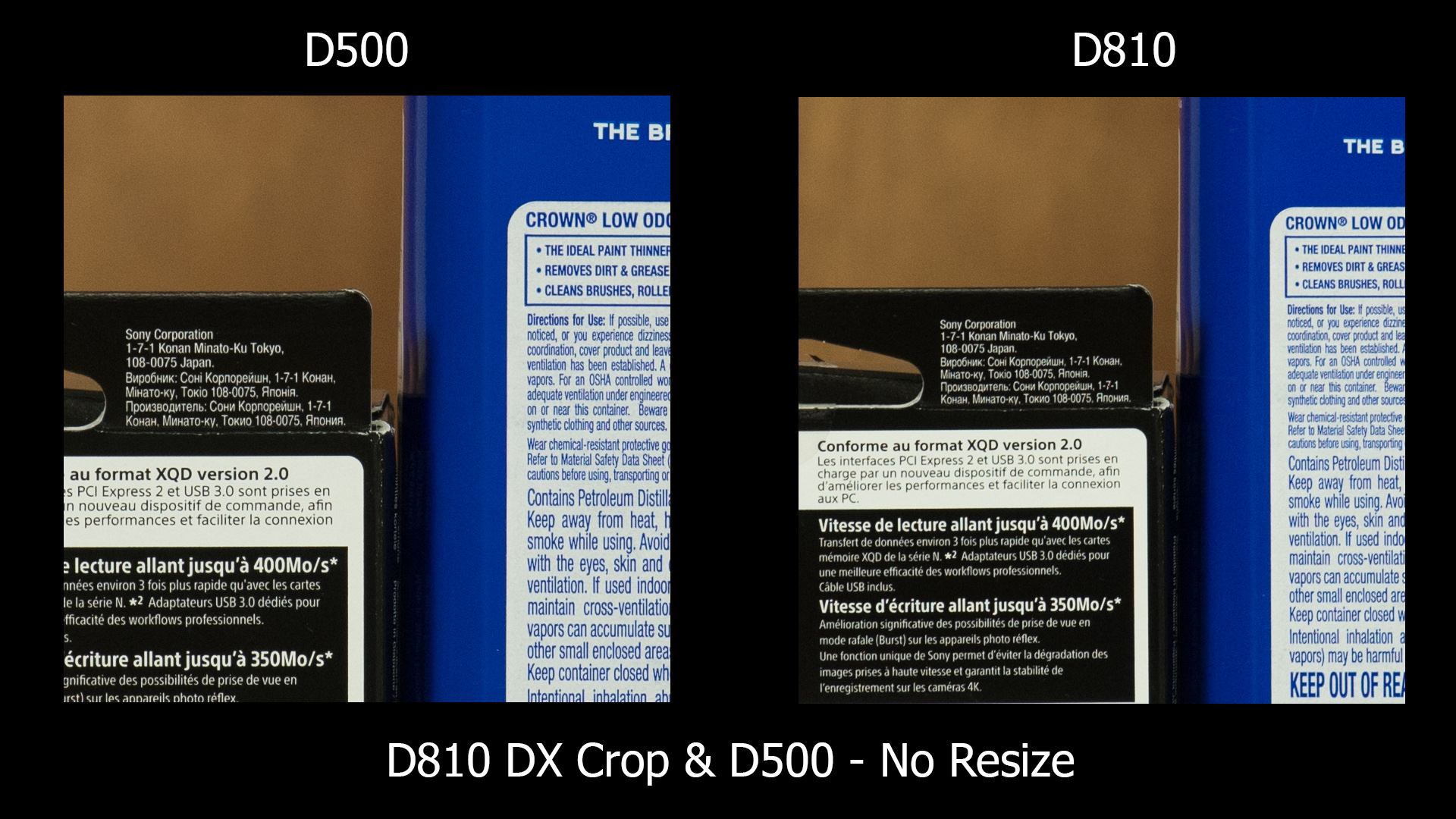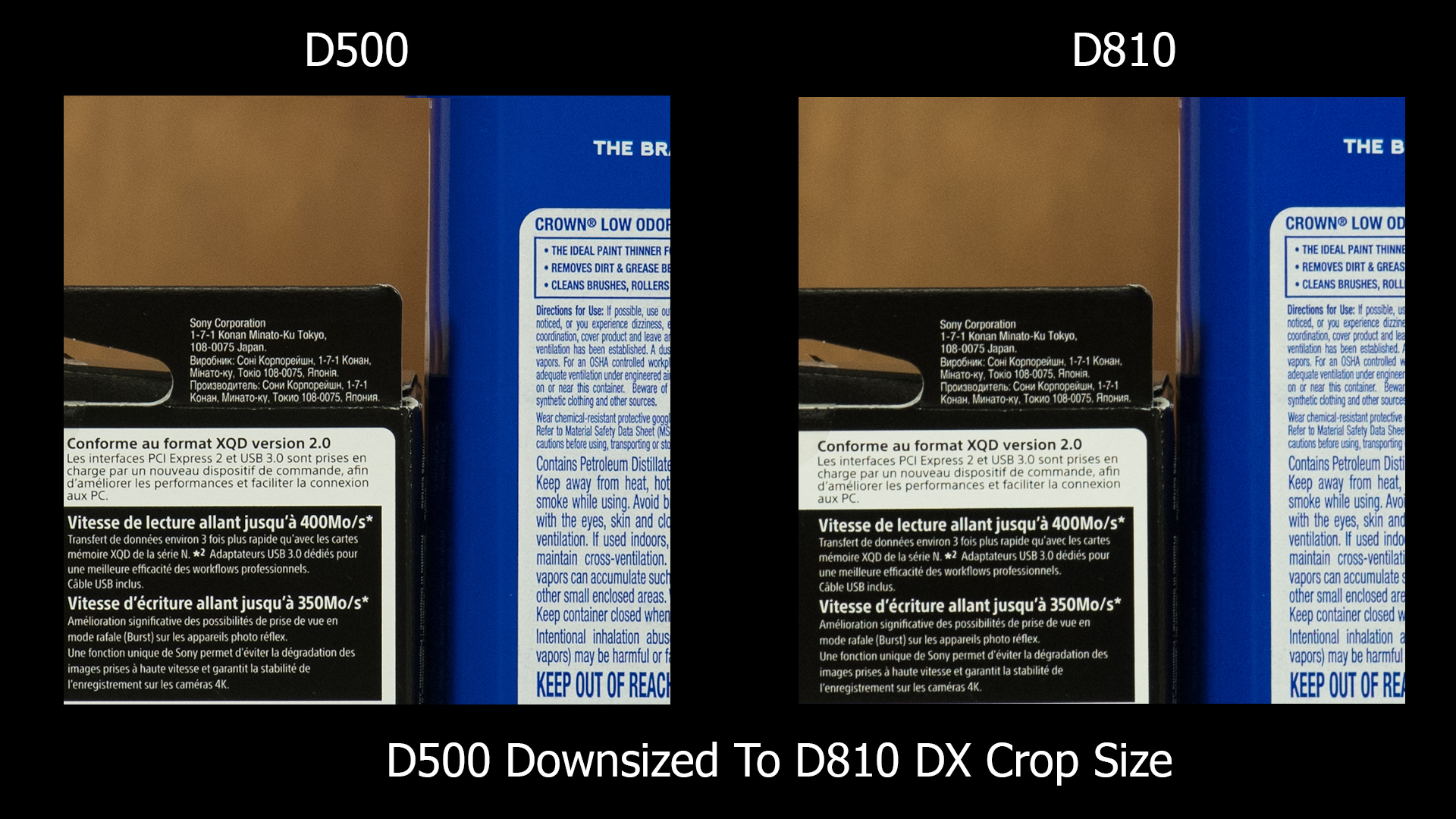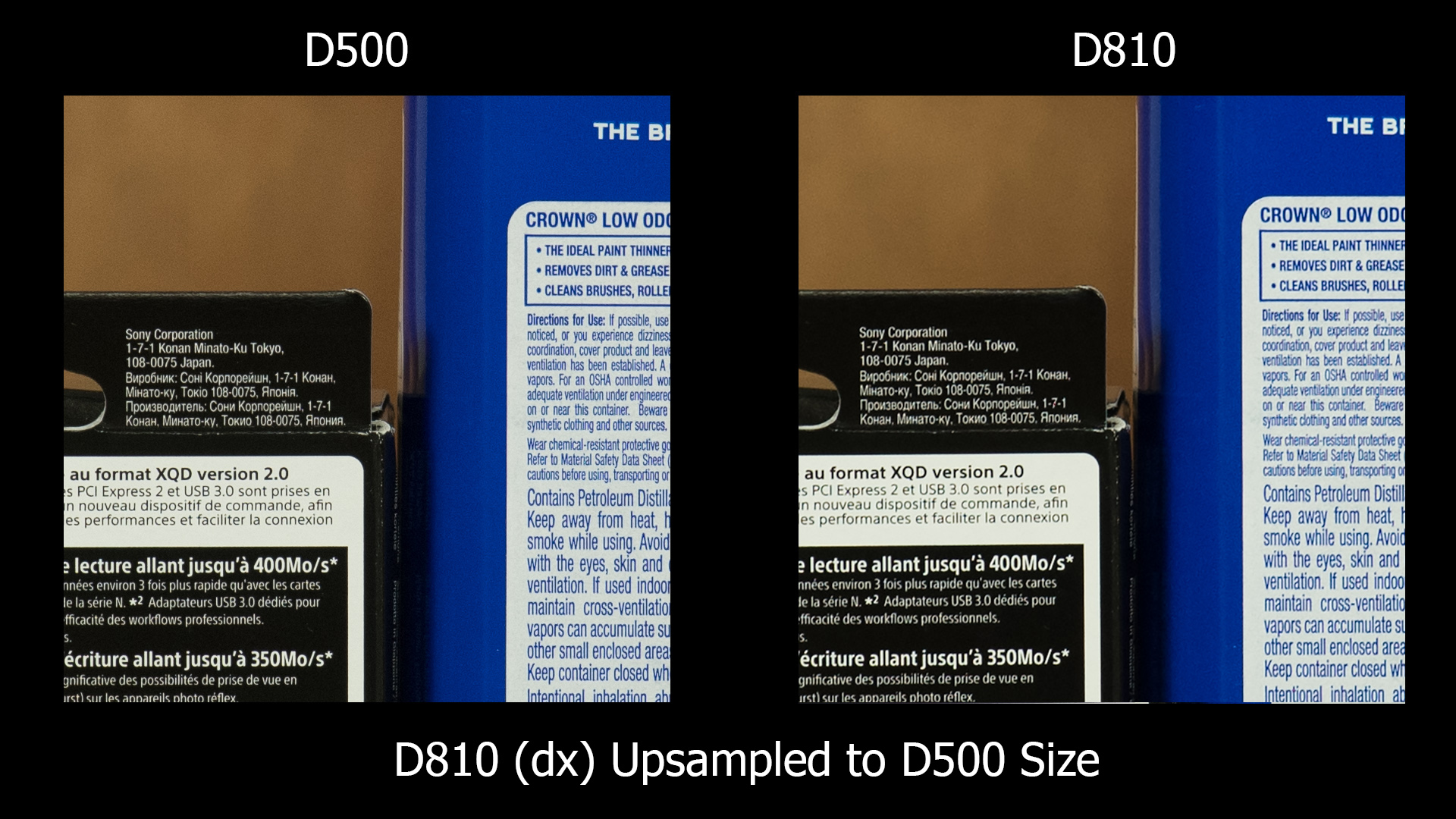 Finally, here are the ISO 6400 tests with the D5 and D810 cropped to DX size against the down sampled D500 ISO 6400 file: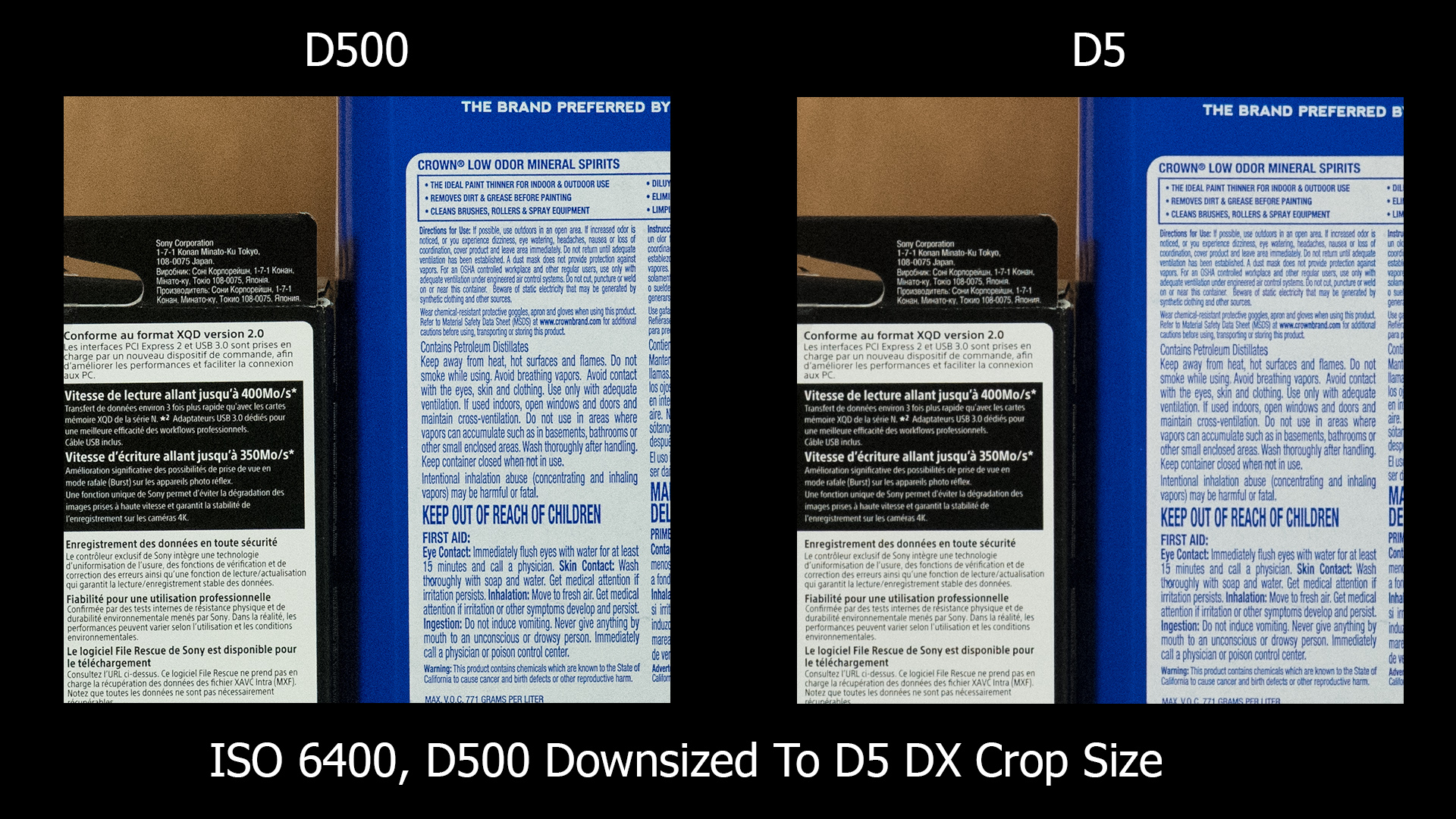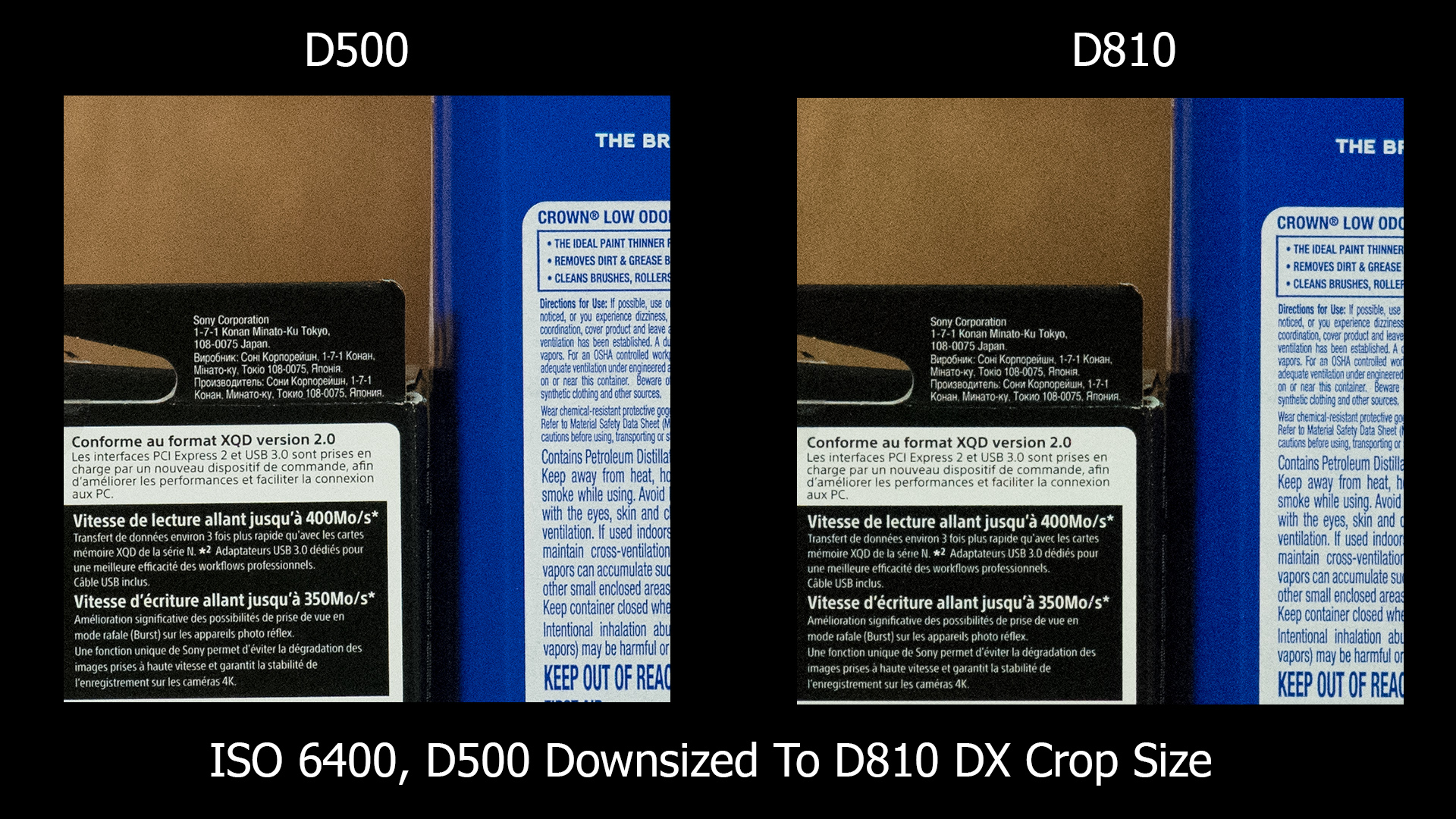 Again, these images really need to be studied in the context of the video. Thanks for stopping by!
~Steve
PS…
If you enjoyed this article, I think you'll REALLY like my e-books, Secrets To Stunning Wildlife Photography and Secrets To The Nikon Autofocus System. They're filled with hundreds of pages of information just like this. Check it out – click here (hey, it's free to look 🙂 )