So, what's better – using a 1.4 teleconverter on a full frame camera or, when you need the extra "reach," switching on a crop camera instead?
Well, there's a lot to consider, and the video below covers it all and then some! We'll look at several sharpness scenarios as well as cover some of the other pitfalls that using a teleconverter can create. So, click play, sit back, and enjoy!
Note – towards the end of the video, I can be seen using a belt system for my extra camera. This is the Spider Pro SCS and can be found here. I've only had it a short time, but I really like it so far 🙂
Also, check out the images from the video (below) to really see the differences in the photos. Click the photo to enlarge on a new tab. Note that you may need to click the image a second time to see the full-size image (depends on your browser size).
D5 with 1.4 TC E III Vs. D500 All Wide Open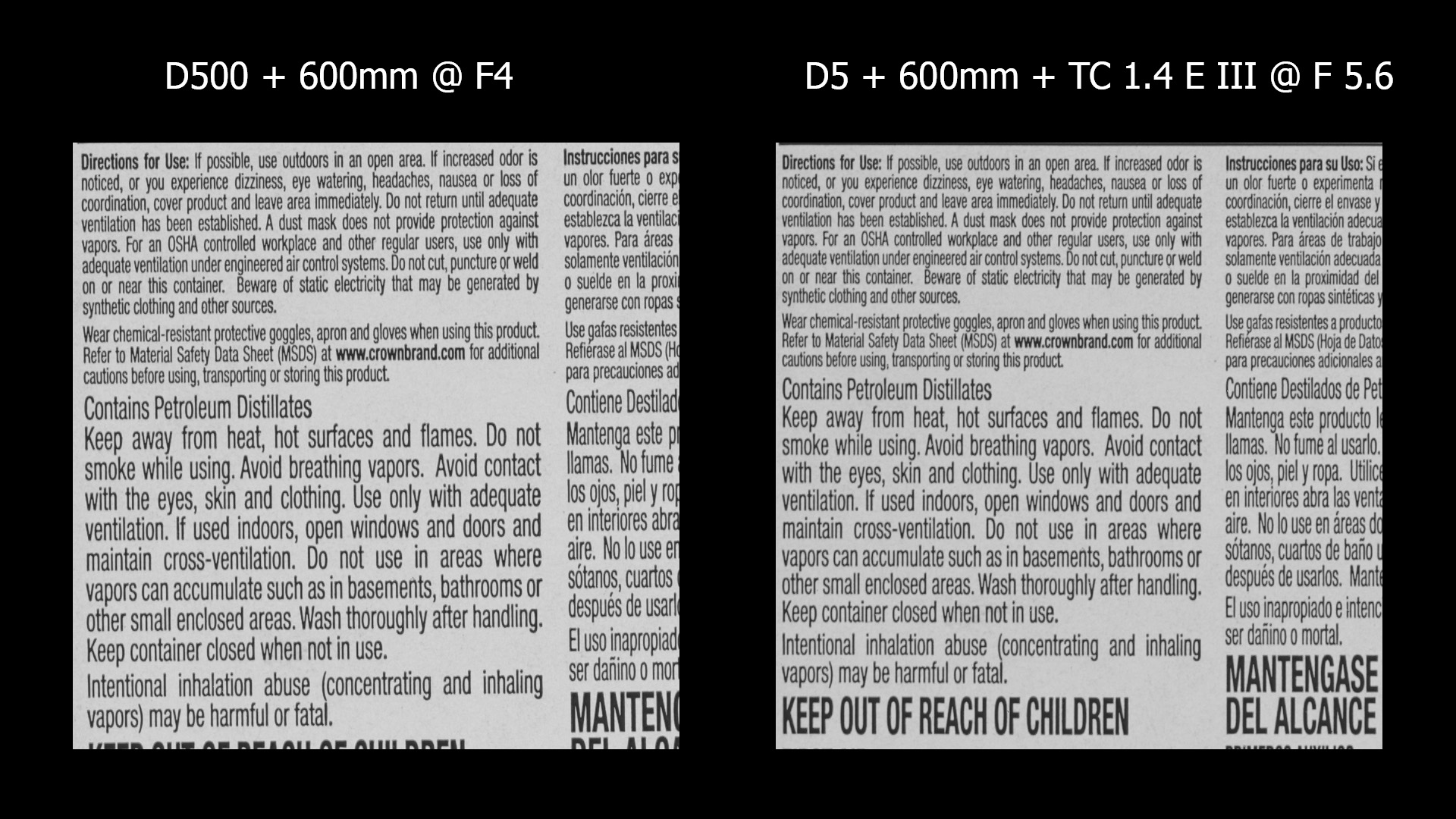 D5 with 1.4 TC E III Vs. D500 Stopping Down TC Lens

D810 with 1.4 TC E III Vs. D500 All Wide Open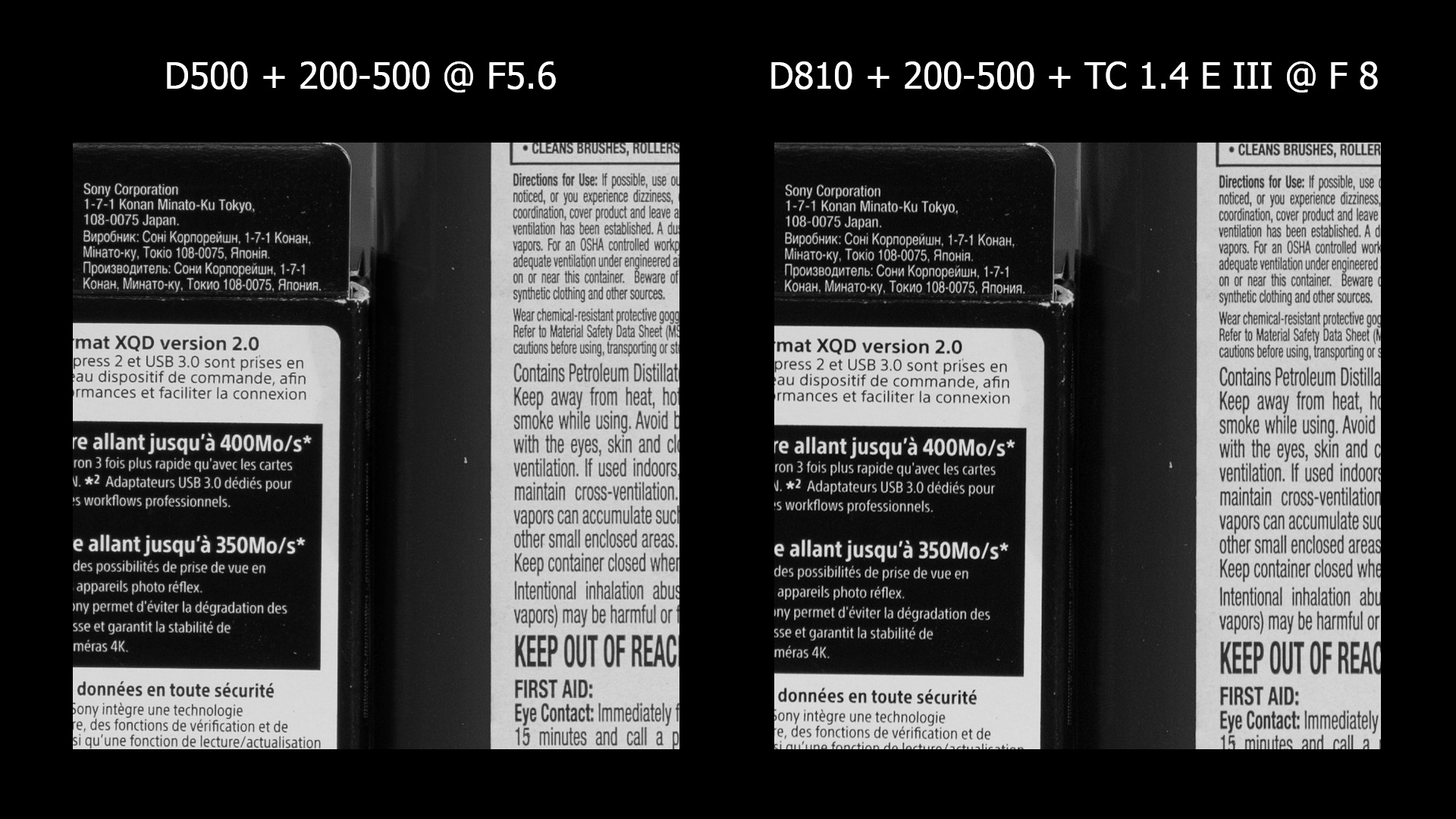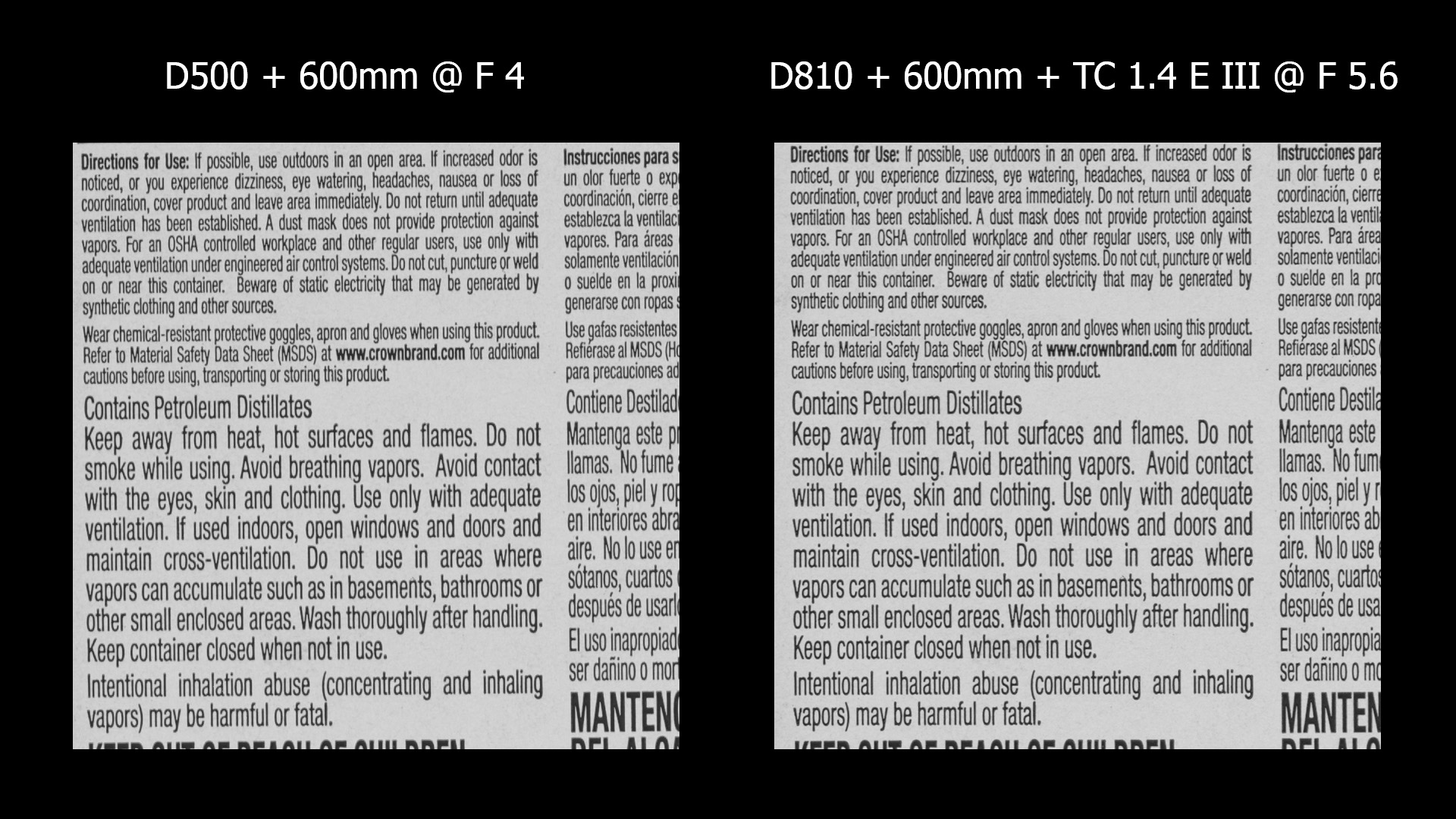 Notes…
Also, I mentioned this in the video, but I want to stress that these examples are only from a small selection of cameras and lenses. However, I do feel like they mimic the typical results I see in the field. However, keep in mind that other combinations may fare worse or better. This video and article are more of a general guideline and each lens / TC / camera combo should be evaluated on its own to discover individual strengths and weaknesses.
PS…
If you enjoyed this article, I think you'll REALLY like my e-books, Secrets To Stunning Wildlife Photography and Secrets To The Nikon Autofocus System. They're filled with hundreds of pages of information just like this. Check it out – click here (hey, it's free to look 🙂 )