"I'm an idiot," I said to my wife as I examined the missed shot on the LCD panel. To my surprise, she did not appear as shocked at this revelation as I had imagined. I decided she must not have heard me the first time, so I repeated it at a higher volume.
With just a touch of exasperation, she sighed, "What happened dear?"
I showed her this little gem on the screen, clipped wings and all.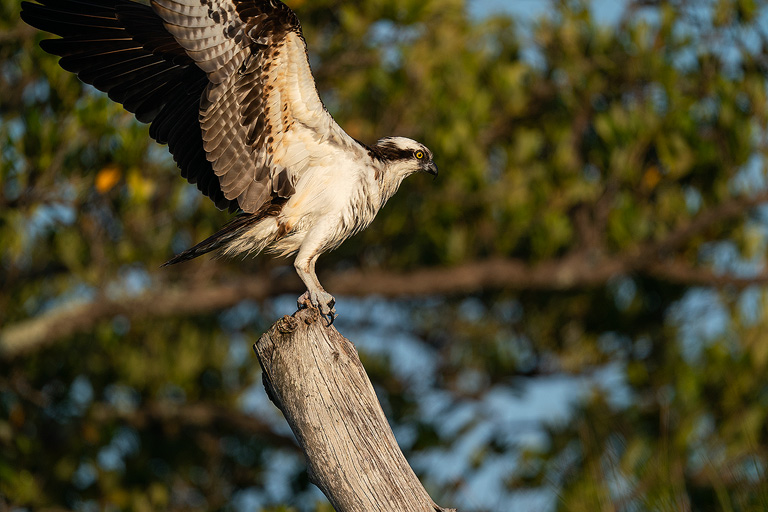 It was a stupid mistake. Normally, I'd see this little wing flap coming and create a composition to anticipate this type of shot. Yet I missed it like a guy who doesn't quite grasp the way birds work.
These little mistakes continued to pile up over the next few days of our most recent trip, threatening to turn my Lightroom catalog into little more than an outhouse overflowing with my photographic crap. Sometimes it was a compositional error, sometimes I'd leave my shutter speed at 1/80th of a second for bird in flight shots, and still other times I'd neglect my exposure compensation.
The truth was, I found myself making all the same mistakes I often warn my students about at the beginning of a workshop. What was going on?
It was simple – I was rusty.
You see, this trip was the first "real" outing I'd had with a camera in nearly five months (I was working seven days a week, 12+ hours a day on the new Lightroom video workshop) and as the saying goes, if you don't use it, you lose it.
And while I hadn't completely lost it (OK, opinions vary), I lost enough of it to blow my share of shots – at least at the beginning of the trip!
However, as the days passed, these little blunders were fewer and further between as I continued to put photons on the sensor.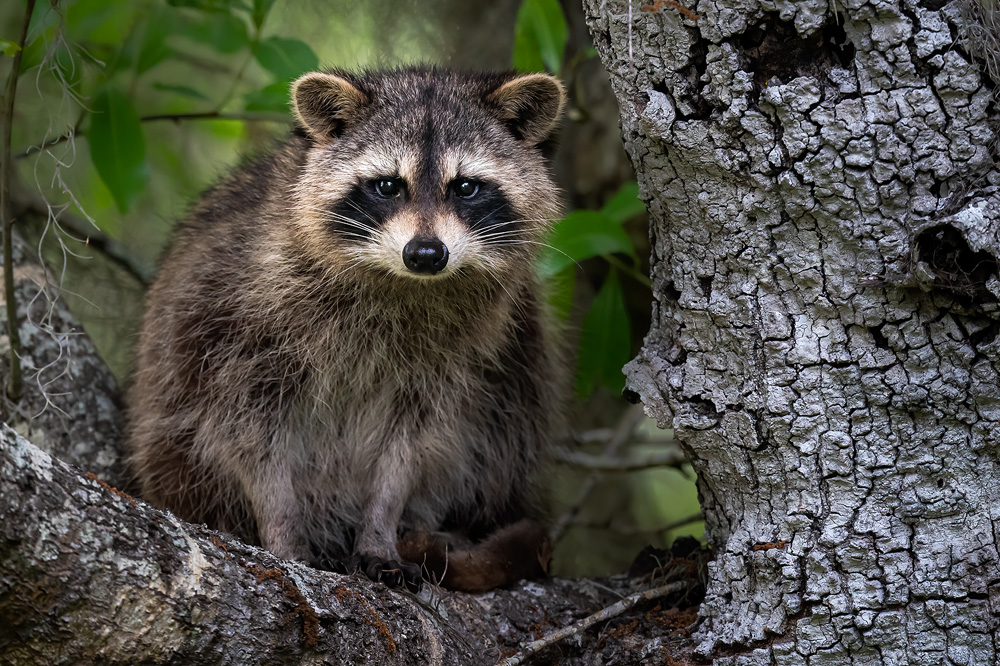 In addition, these mistakes were compounded since I was learning a new camera (the Sony a9ii). I had used the camera a bit at home and at a local park a few months back, but since then it just sat on a shelf looking mildly depressed. So, not only was I missing obvious stuff, but I was also trying to manage a new system (although, as you'll discover soon, that was on purpose in this case).
So, that brings us to the point of this article – how to avoid these pitfalls.
First, use your gear! Even if it's just a few times a month at a local park. Get out and shoot a bit. I normally follow this advice myself and it stems off little errors once you're back out and on a serious shoot. Plus, as of this publication, many of us are "travel limited" due to COVID-19. It's a good time to keep up your skill set at the local park (assuming it's not crowded of course – ours have been empty around here).
Also, I think it's especially important to really go out and use your gear at least a few times the week before a major trip. The truth is, I see people struggle with simple, forehead-slapping mistakes all the time in my workshops. I think that most of it can be avoided with a good refresher a week or so before embarking on a major photo excursion.
Think of it this way – if you haven't been shooting regularly, you'll need to put in the time (and make a few mistakes) no matter what. Might as well get that out of the way before your next trip, right?
Second, never buy new gear just before a major trip! I mention this all the time in my books and I often witness catastrophic results in the field when people don't heed the advice.
One of the reasons I was using my new Sony in Florida was because I wanted to really learn how to use it. I decided to shoot subjects I was both familiar with and had plenty of experience with in the past. Basically, I wanted test subjects.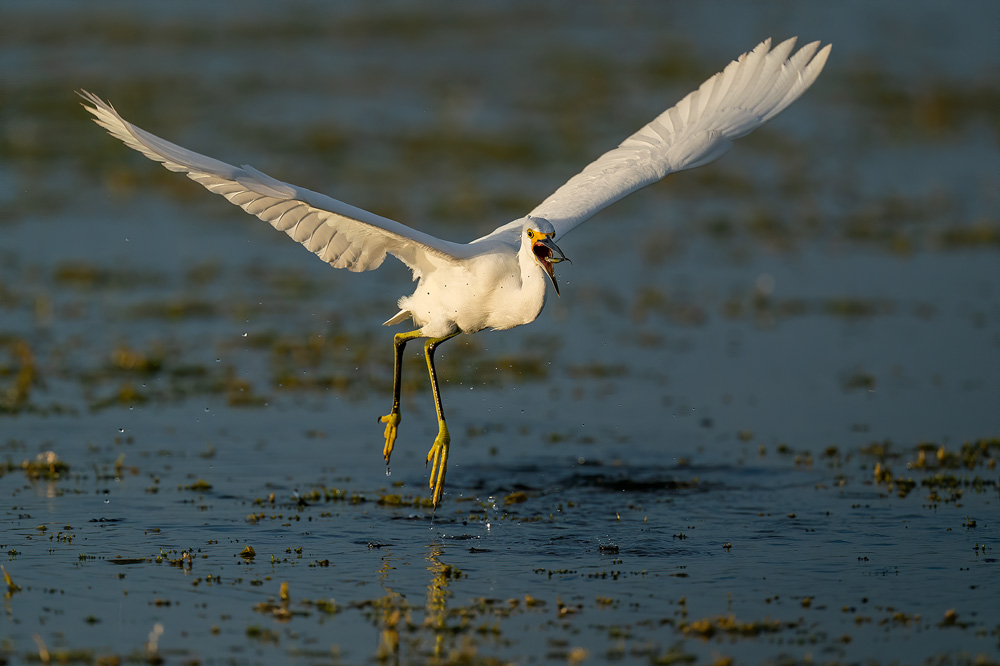 The reason? I was planning to go back to Africa again at the end of the month (canceled of course) and I want to use this new Sony there. No way was I going without first getting accustomed to the camera! So, although I was fumbling a bit here and there in Florida, those problems rapidly became extinct. By the time I would have been in Africa, the gear would simply be an extension of my body (my wife claims my 600 F/4 is part of my arm).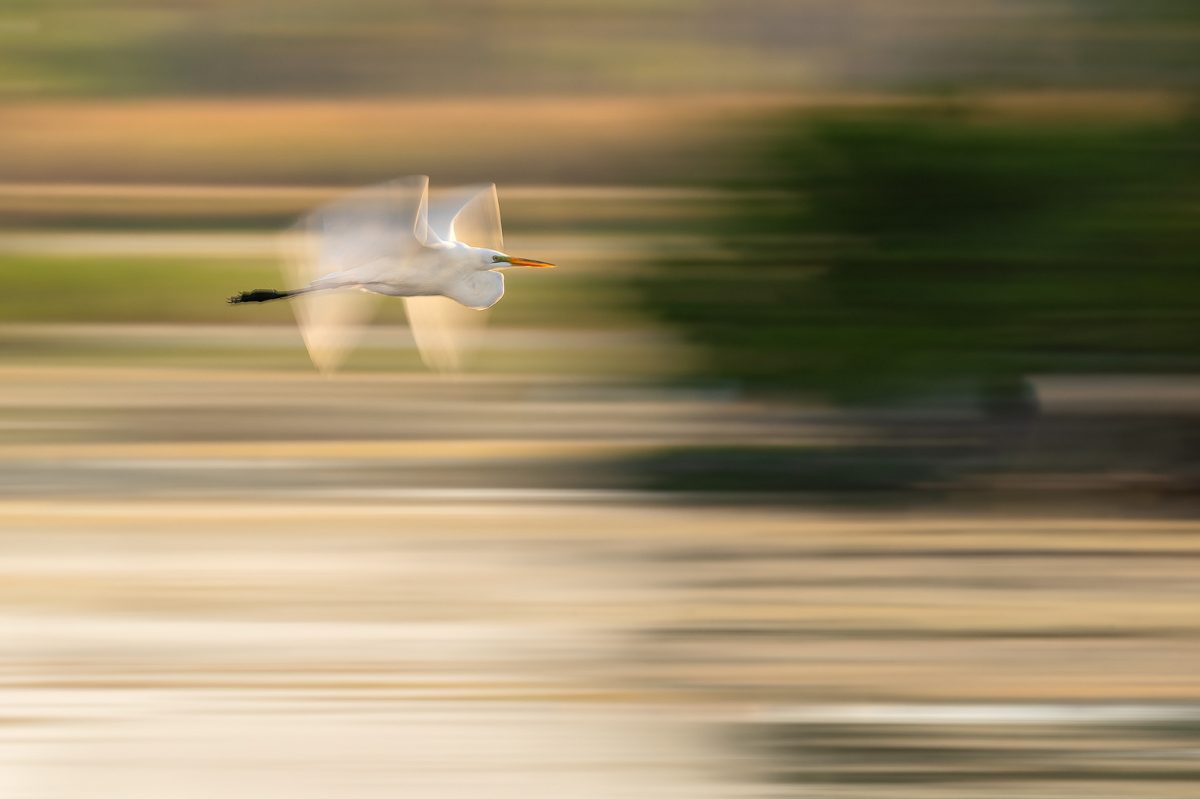 So, two very simple bottom lines – use your gear and never take unfamiliar gear with you on a major photo trip. I know it seems incredibly basic, but there's nothing that will make your next photo trip more successful!
~Steve
NOTE – I'm only adding Sony to my bag, I'm not switching. However, I do have to use it to learn it, that's why the images above are 100% Sony.
PS – If you enjoyed this post, I think you'll REALLY like my e-books and video workshops! Thousands of pages and hours of videos filled with tips, tricks, and techniques – all my best content! Check 'em out – click here (hey, it's free to look).