If you're a wildlife photographer thinking about adding a Sony A1 to your bag, this video is jam-packed with everything you need to know! I've spent the last FIVE MONTHS shooting the a1 in the United States, Costa Rica, and Botswana, Africa. I've photographed an incredible variety of wildlife under all kinds of conditions and put the camera through its paces – and you'll see nearly 80 of those images in this review!
In this video, we'll discuss everything you need to know about the ergonomics, customization options, ruggedness, field functionality, frame rate options, ISO, color, shadow response, buffer, handling, menus, sensor performance, and of course, all aspects of the autofocus system (tracking, eye AF etc.). Strap in! This is the one you've been waiting for!
.
Related Videos Mentioned In The Review
ISO Example Slides
Note that you'll need to click these to open them in a new tab and you'll probably need to click a second time to see them full size, depending on the side of your browser window.
ISO 3200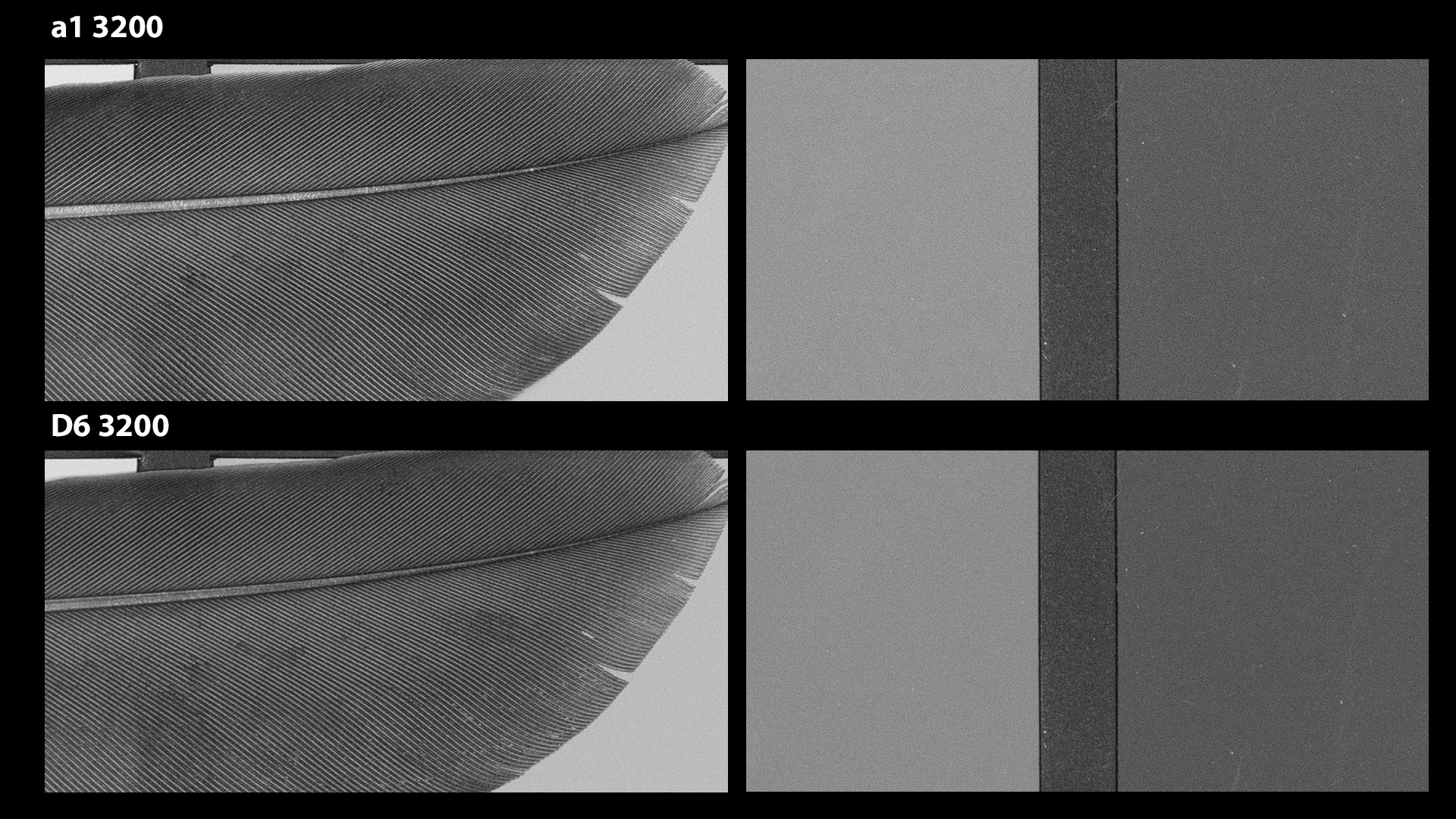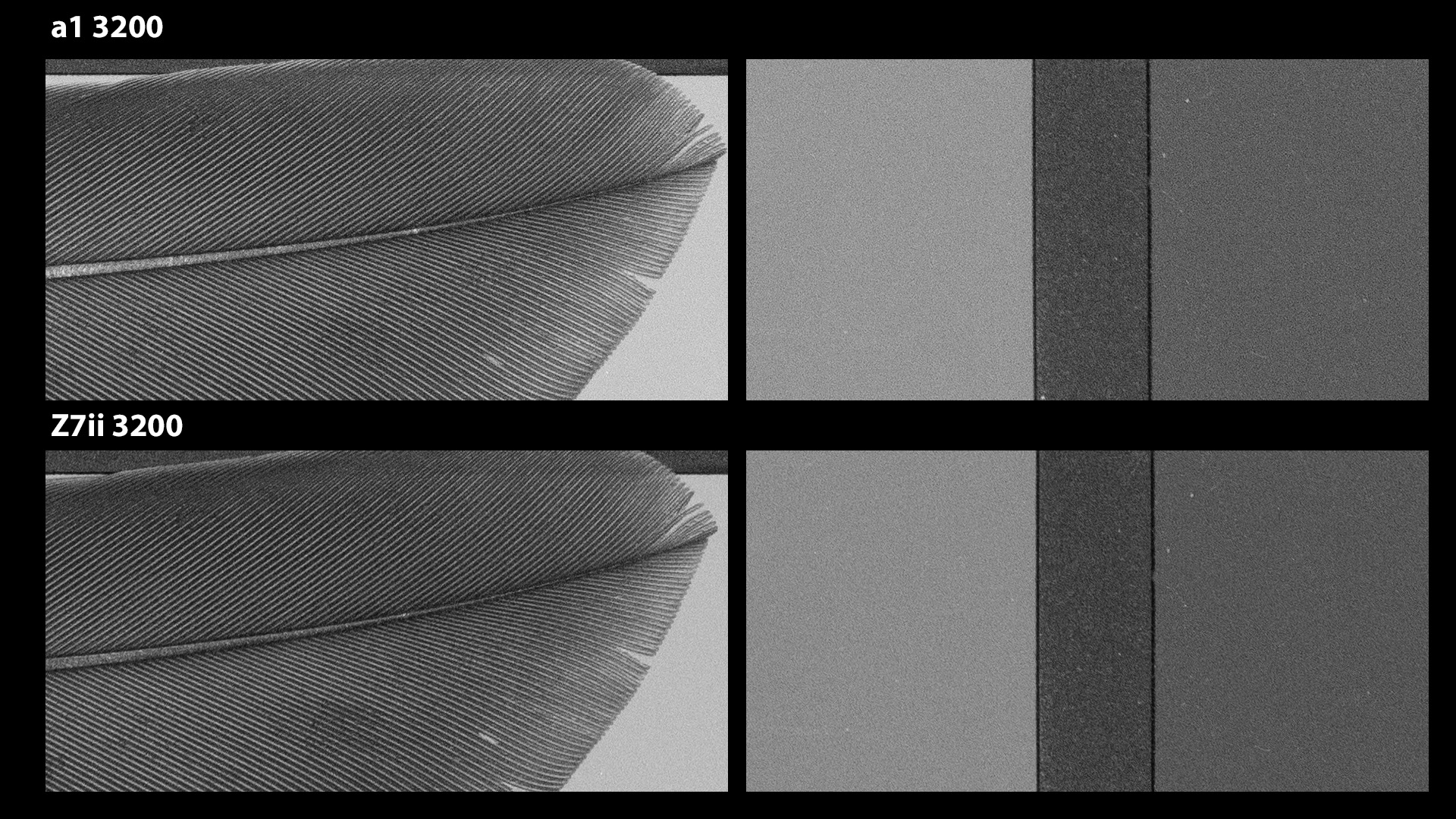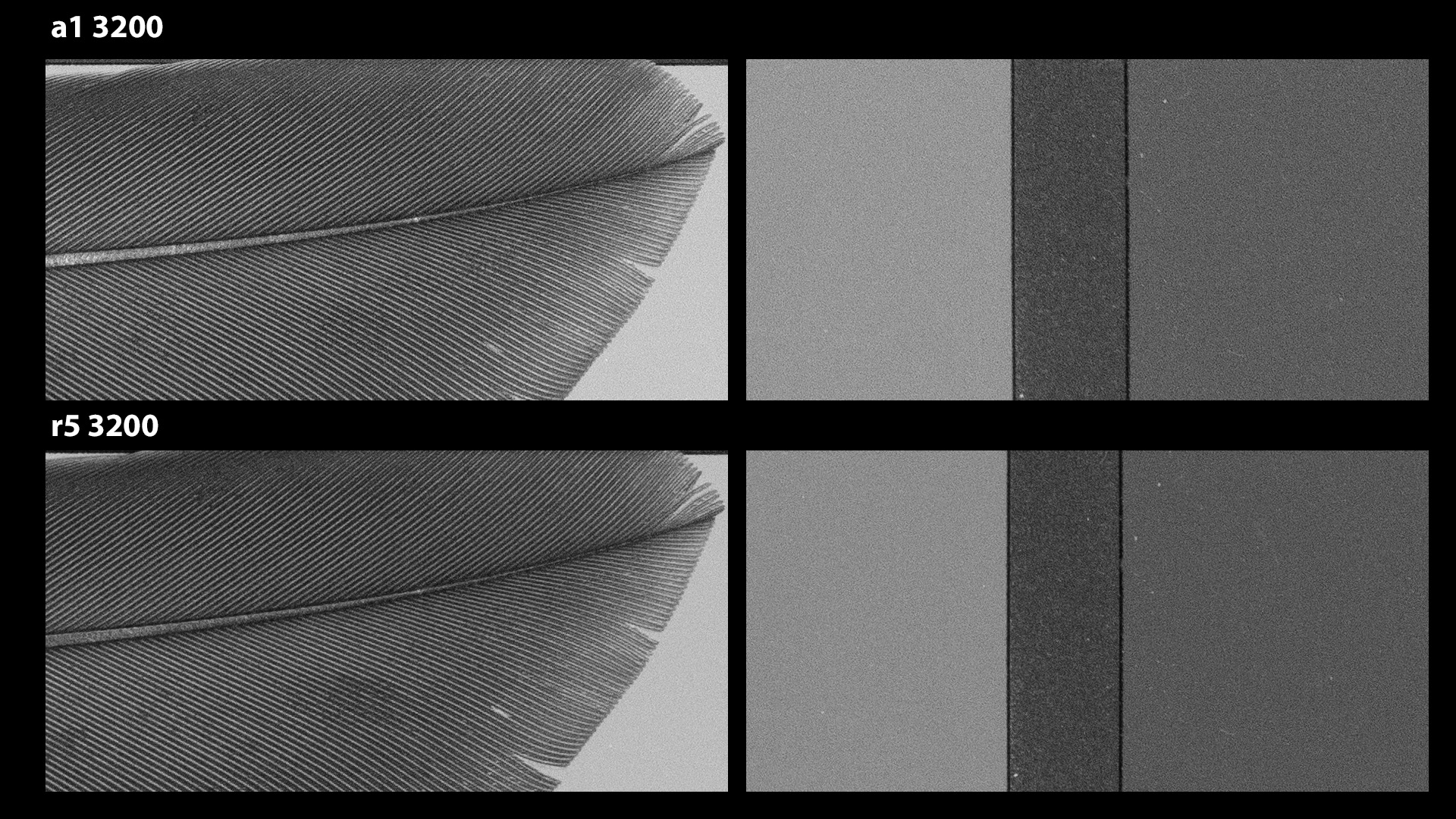 ISO 6400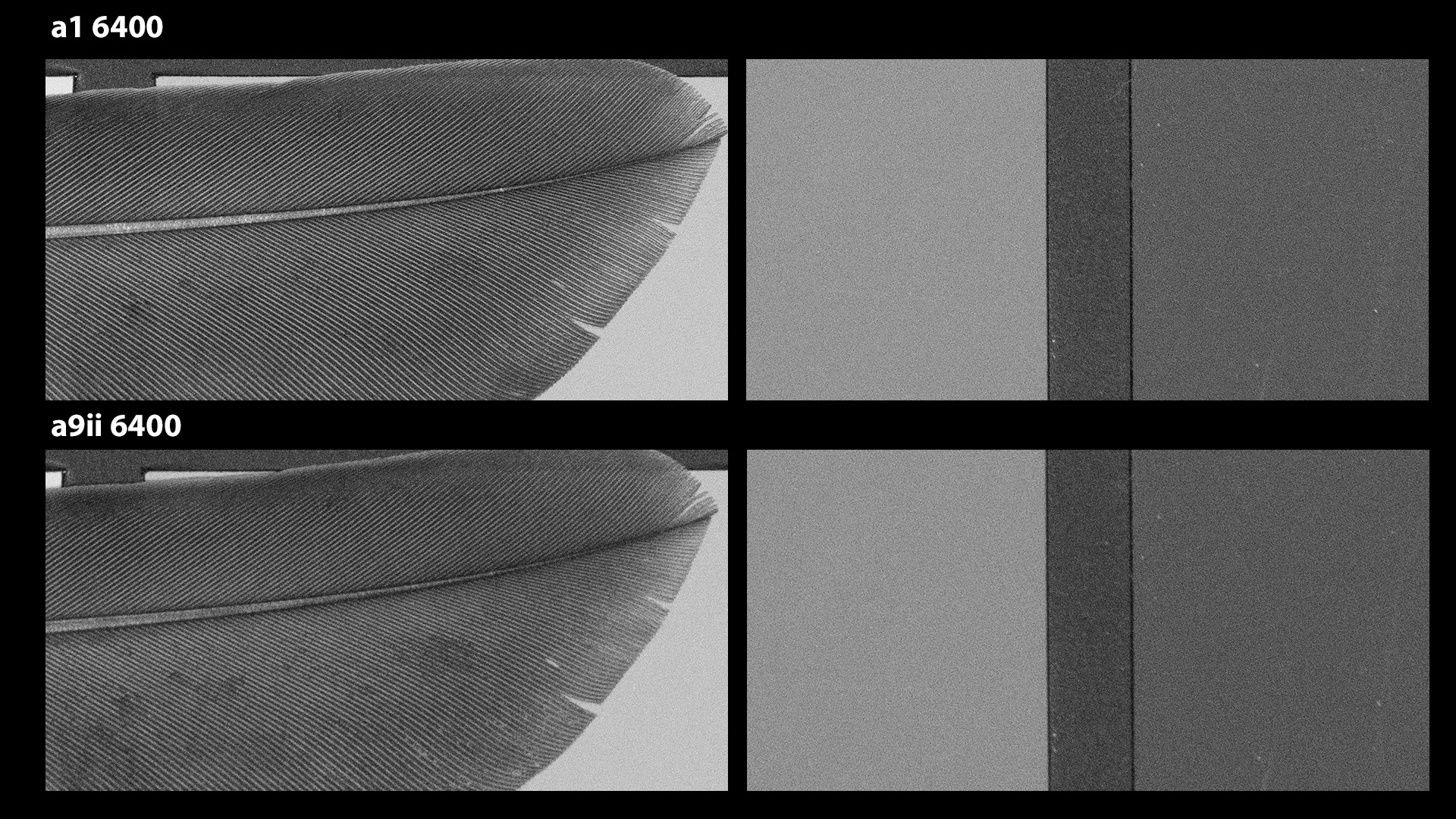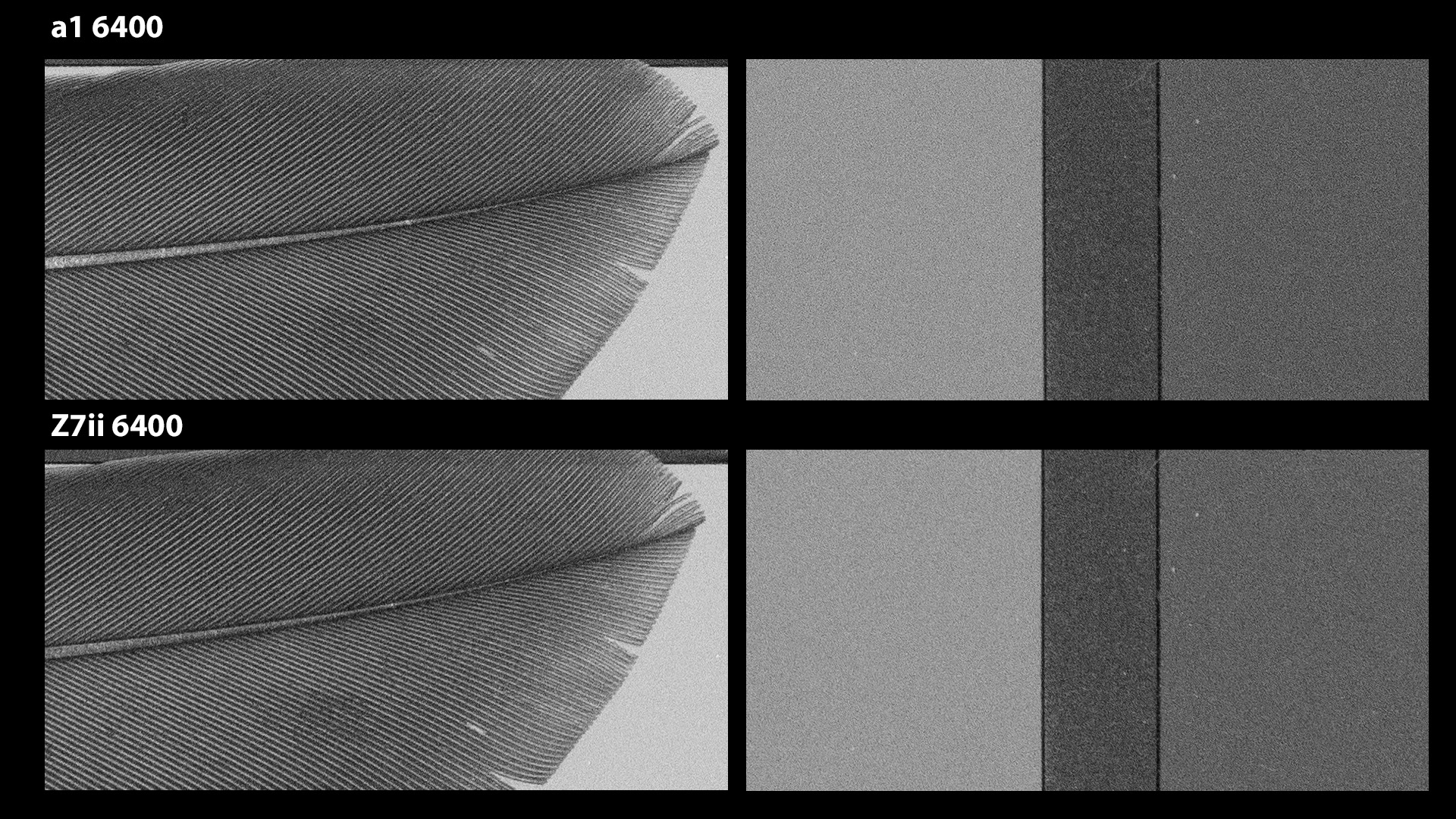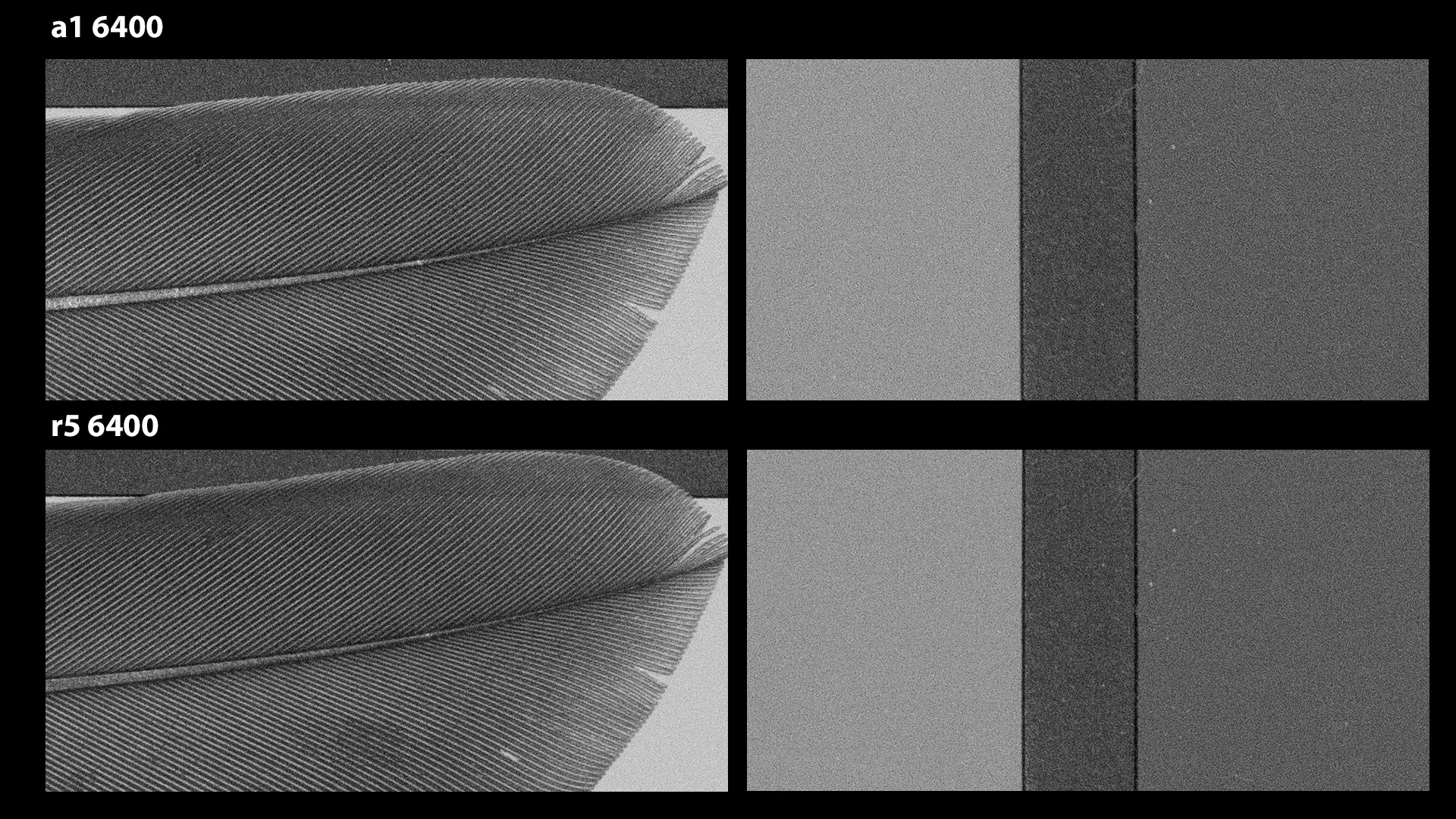 ISO 12,800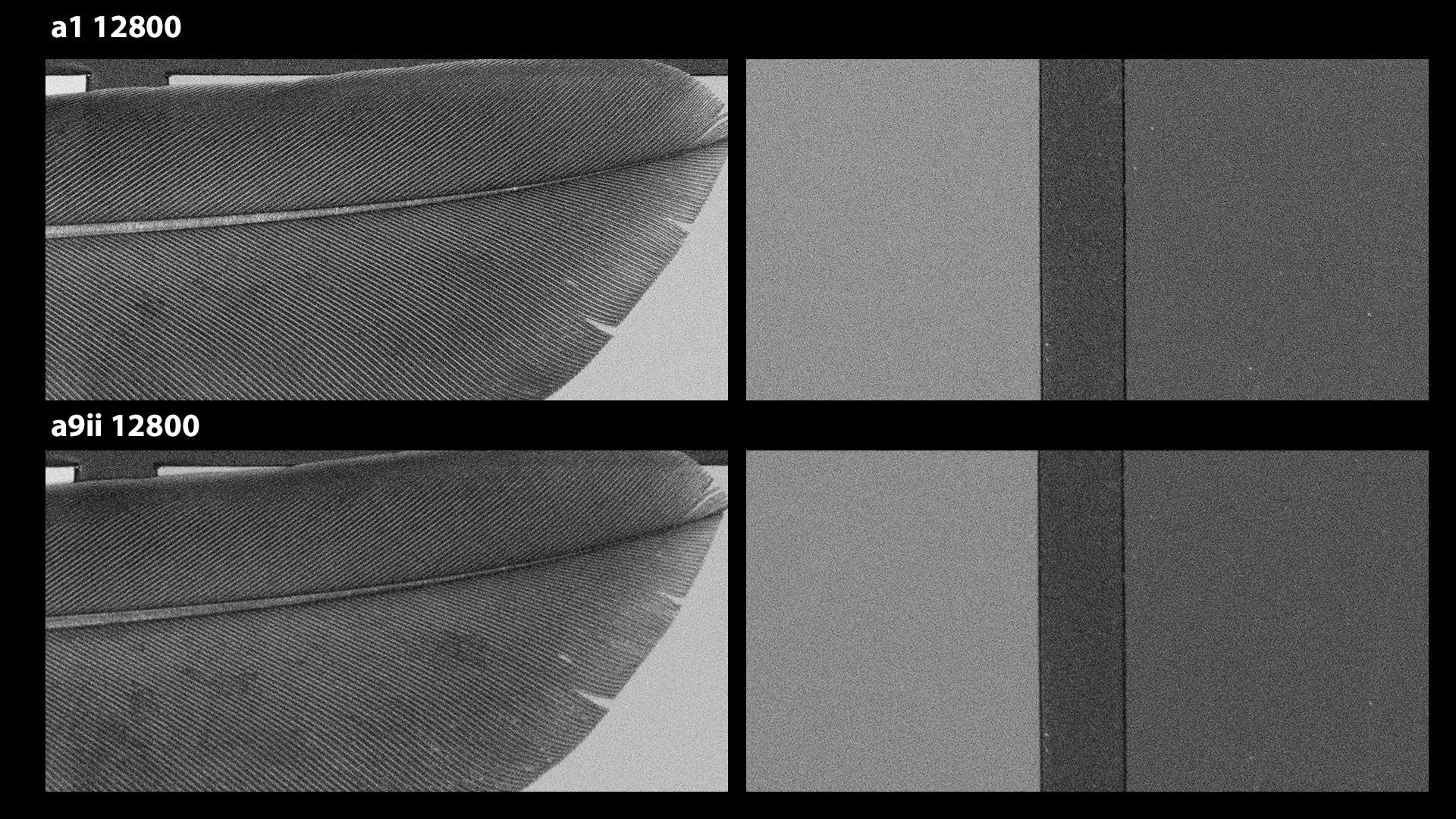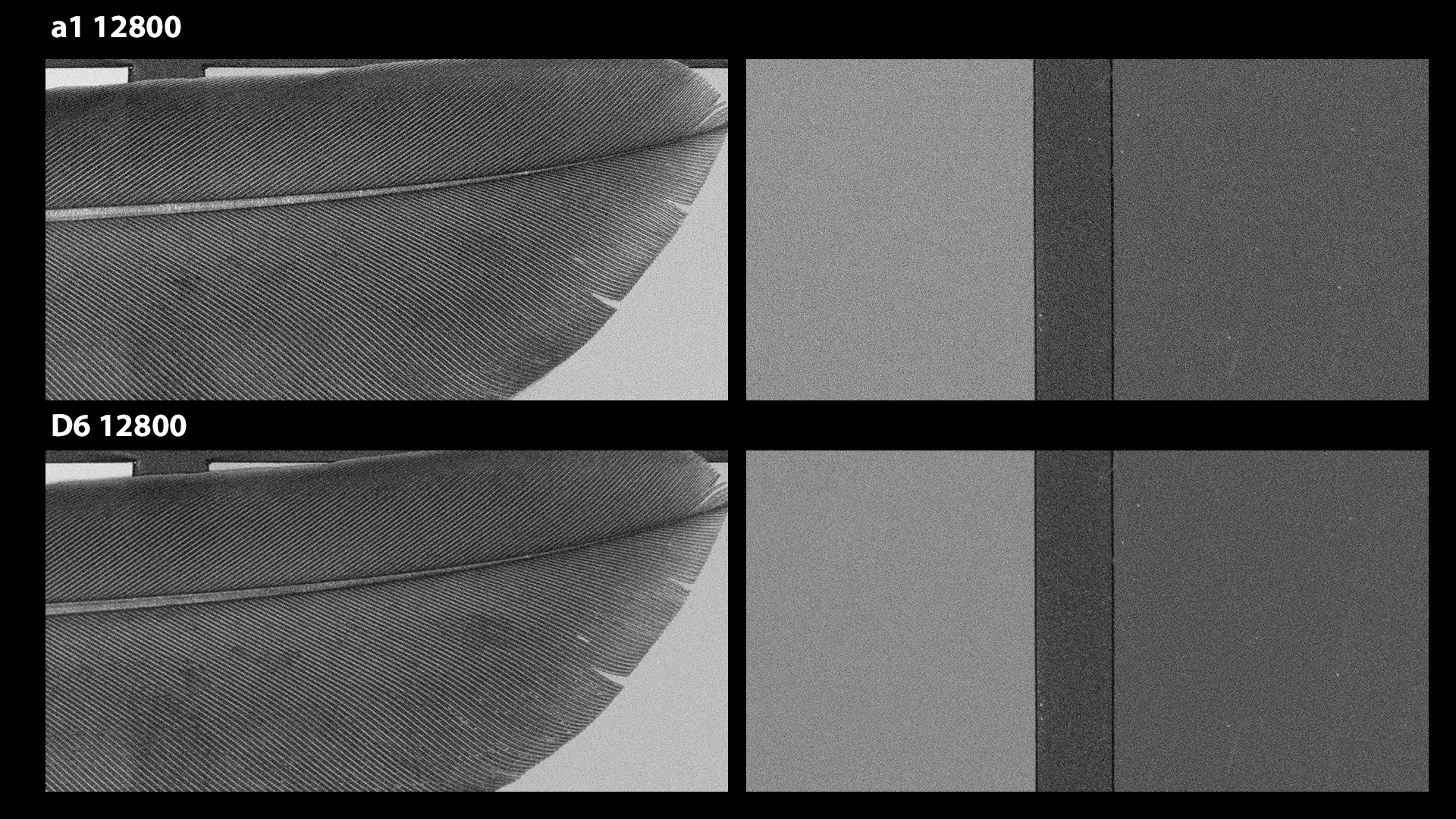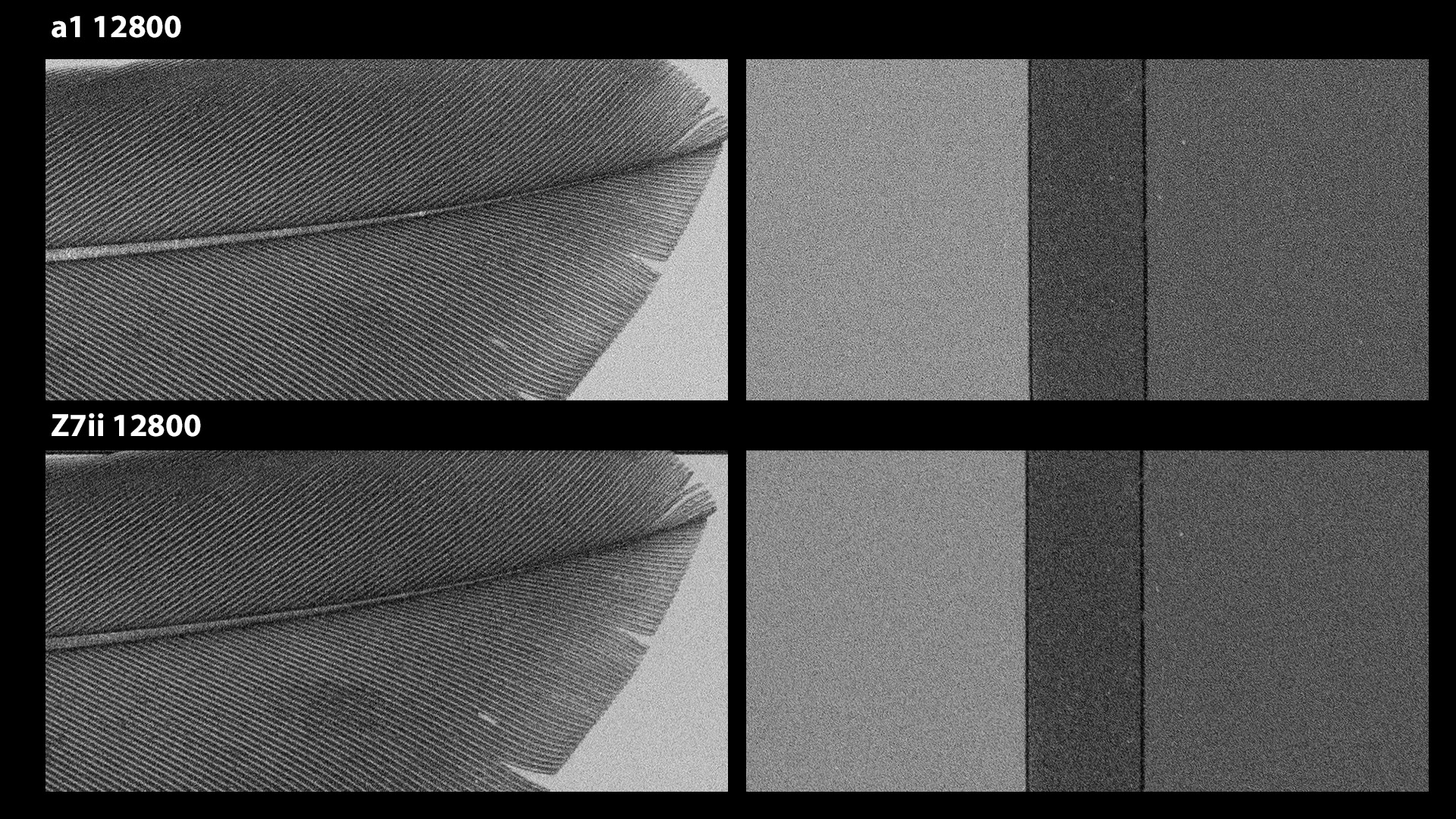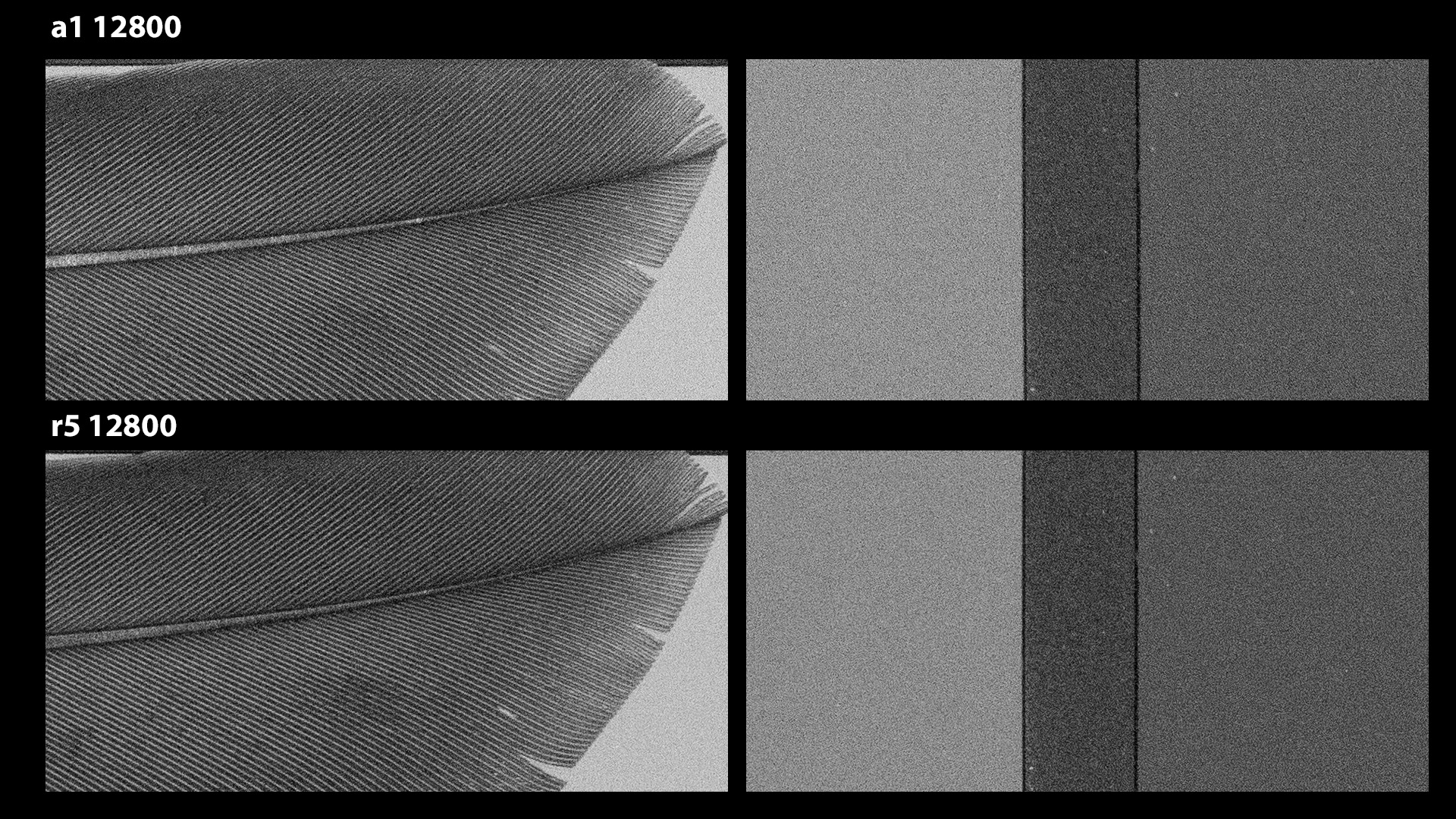 PS – If you enjoyed this post, I think you'll REALLY like my e-books and video workshops! Thousands of pages and hours of videos filled with tips, tricks, and techniques – all my best content! Check 'em out – click here (hey, it's free to look).