It's finally here – my D6 wildlife photography review!
For this review, I hit the road for just over five weeks photographing wildlife in Theodore Rosevelt NP, Badlands NP, Custer SP, and a final two weeks in Yellowstone NP. During this trip, I really put the camera through its paces for action, stills, low light – you name it. Over 18K shots and counting!
This review was done entirely on the road and the truth is I'm only now heading home. It took far longer than I ever anticipated, but I think it turned out really well. It covers everything – build, ergonomics, new features, autofocus, sensor performance, frame rate, buffer, customization, recommendations and more. Enjoy!
(As always, your comments and shares are GREATLY appreciated.)
Purchase / Support
If you would like to purchase a D6, please consider using my Amazon link by clicking here. If you would like to help support these reviews, please consider a voluntary contribution.
Nikon Setting Guide PDF With AF Info:
Here is the link to the Nikon Sports Shooters PDF mentioned in the video (note it's in their Support section now)/
FAQs
Q:
How does the D6 AF compare to the Sony a9ii AF?
A:
From what I can tell, they are neck and neck. The trick is, in some circumstances, the D6 is a bit better, in others, I prefer the a9ii.
For example, when photographing black bears, the Sony struggles sometimes with the dark eyes and does a bit more hunting than I like – however, the D6 usually latches right on.
On the other hand, Sony's tracking is far better than what the D6 offers (3D). Only the fastest of subjects get away from that a9ii! I caught swallows taking off with the a9ii's flexible spot tracking that were total misses with Nikon's 3D and Auto AF (the D6 lost the lock instantly).
There are also differences with the AF areas. In some cases, the D6 AF areas are better suited for a subject, in others, I prefer the Sony. I also like that the D6 single point AF area are relatively smaller in the viewfinder than the Sony single point area.
The truth is, both are outstanding and in 98% of the situations, I can get the shot with either AF system.
GPS Battery Drain
Still on the road – I'll post it when I can.
ISO Tests
Below you'll find the ISO comparisons mentioned in the video. Click them for a larger view (they'll open in a new page) and you may need to click a second time to see them at full size. Also, I've included B&W versions as well since it's easier to evaluate luminance noise in B&W.
ISO 3200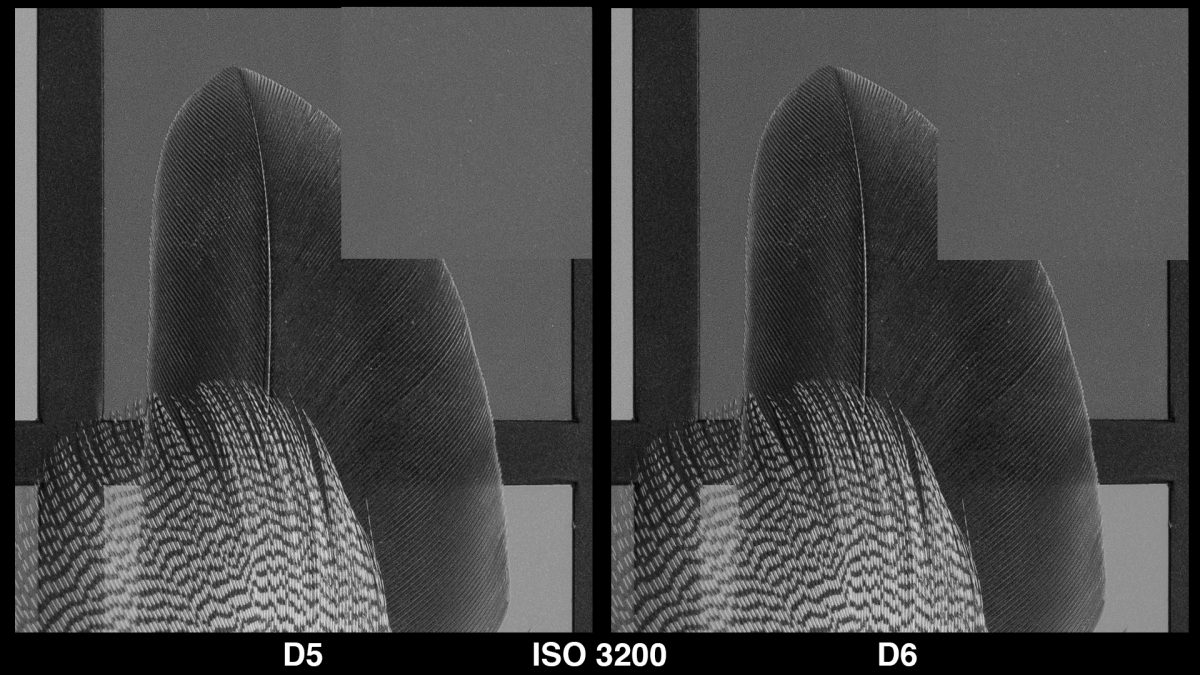 ISO 6400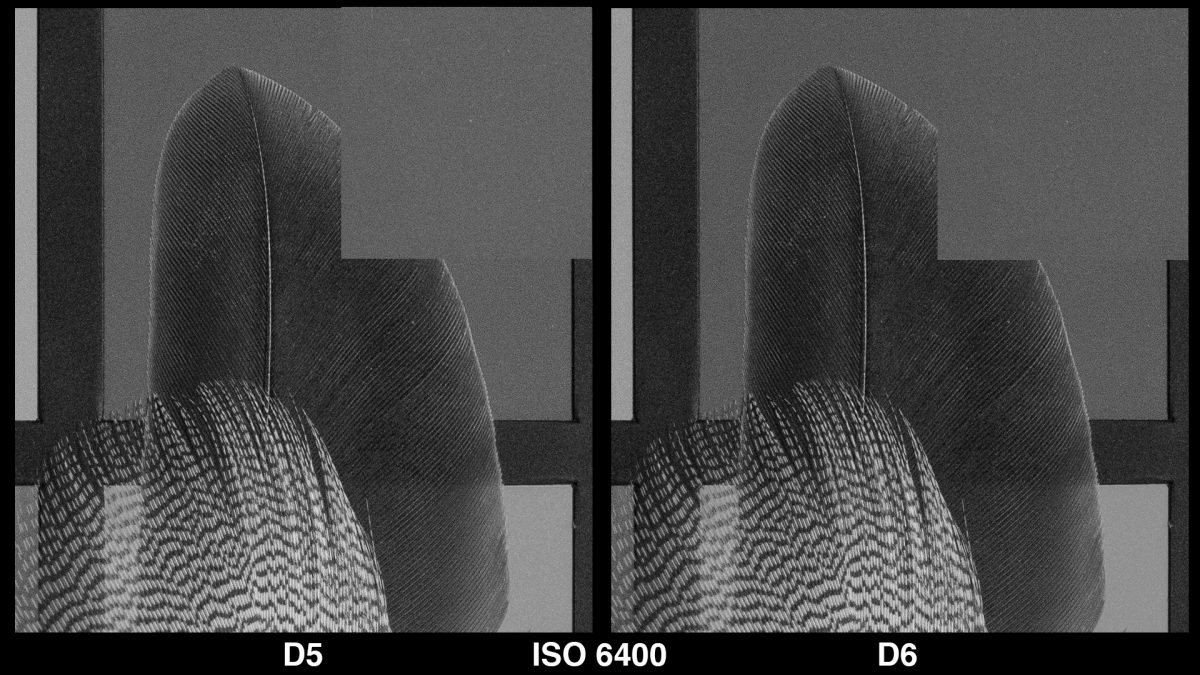 ISO 12,800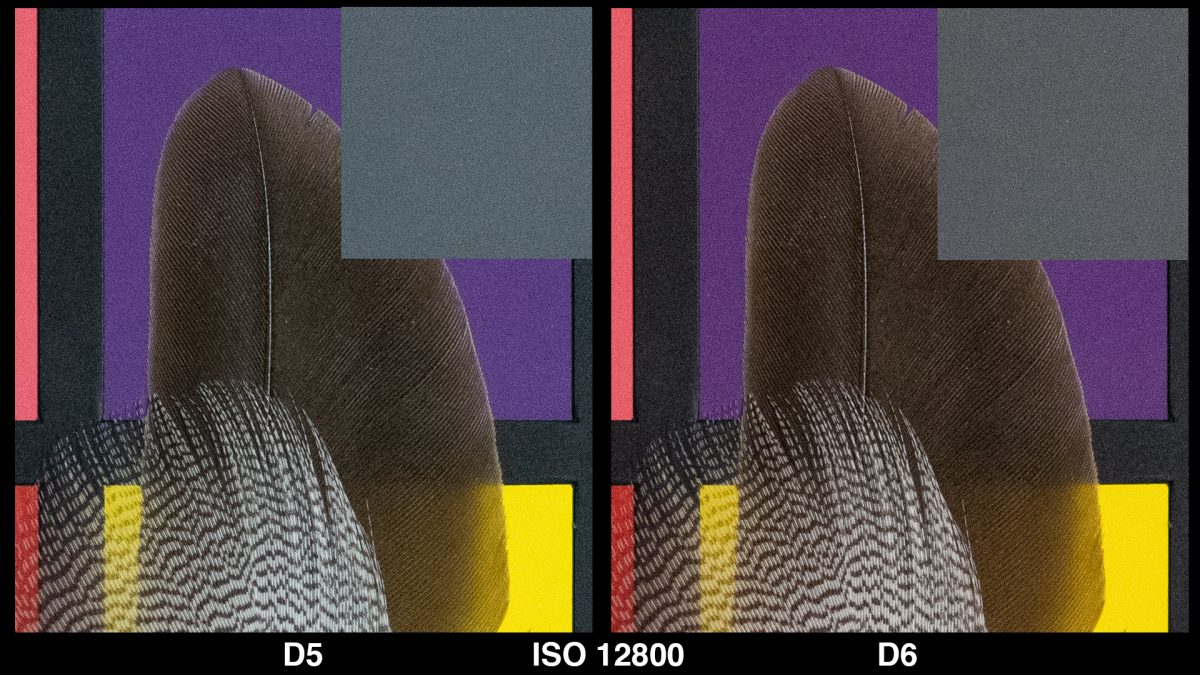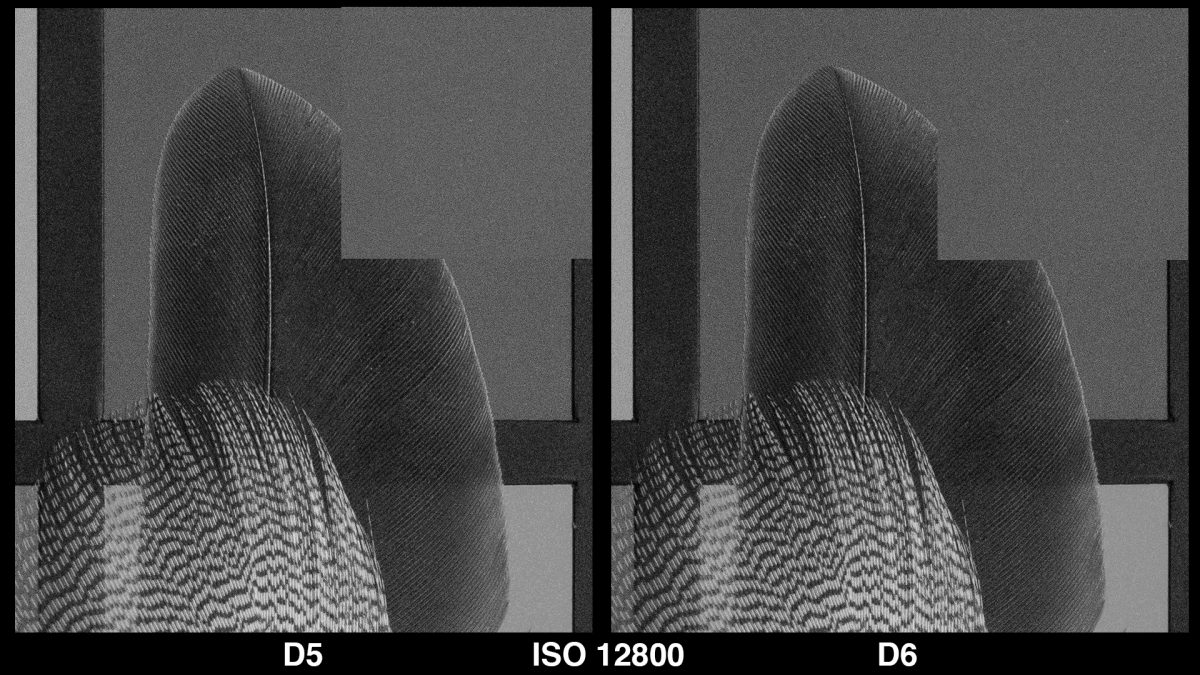 ISO 25,600
ISO 51,200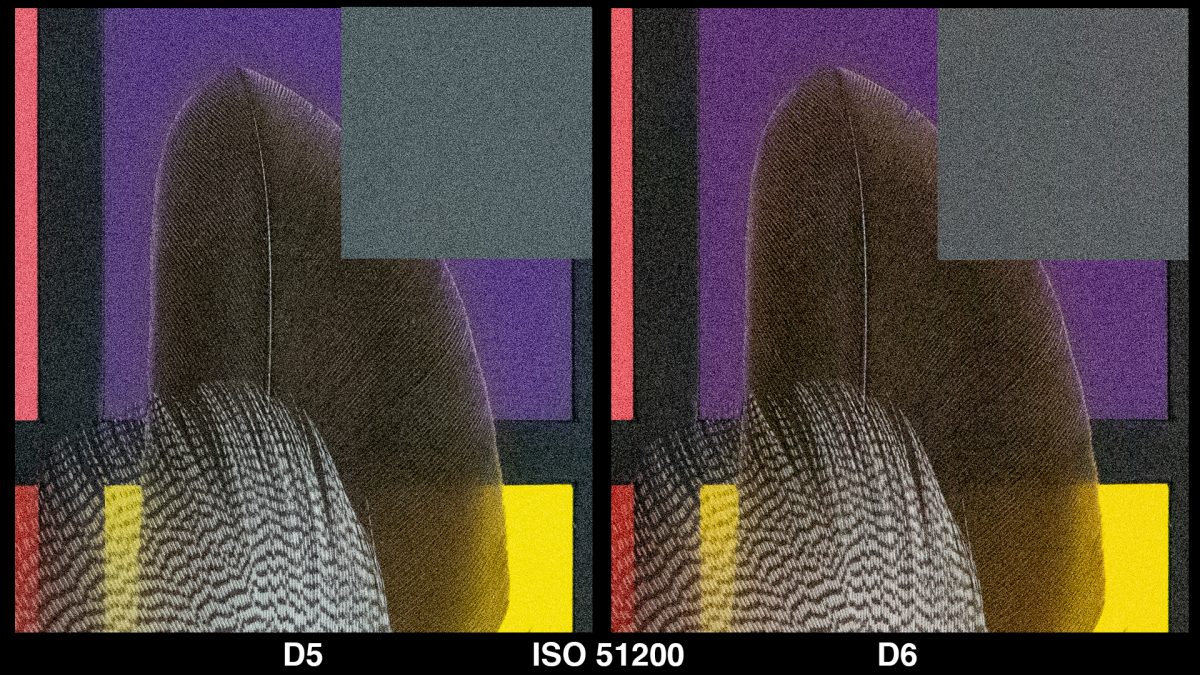 ISO 102,400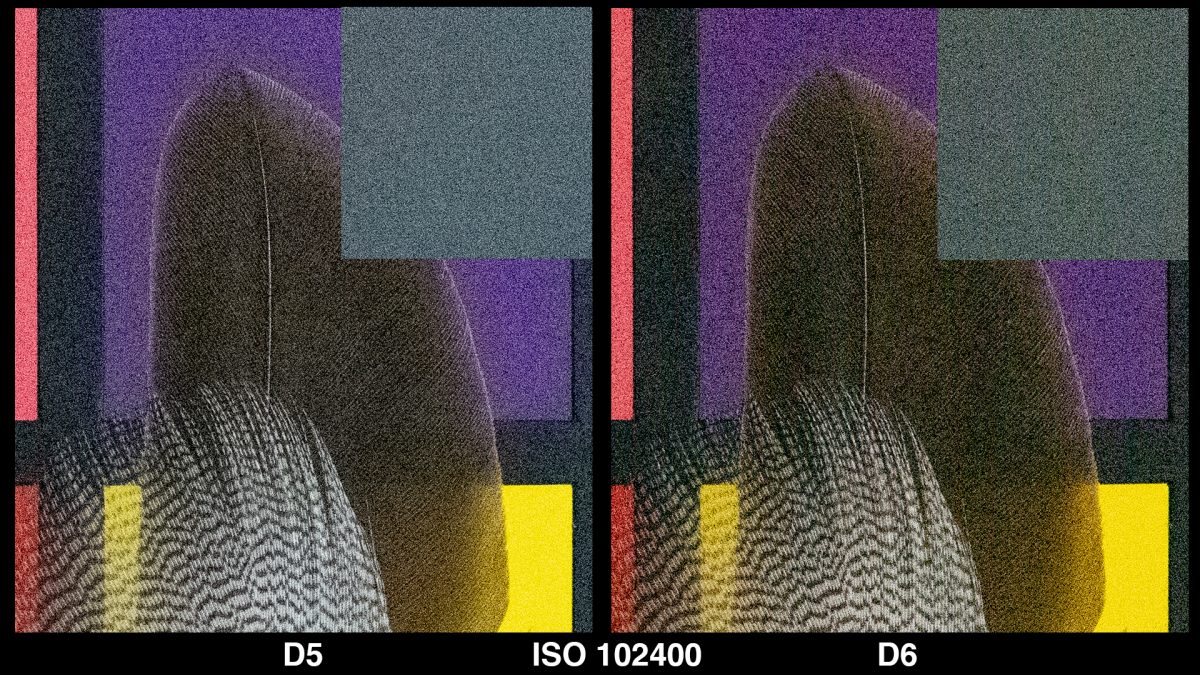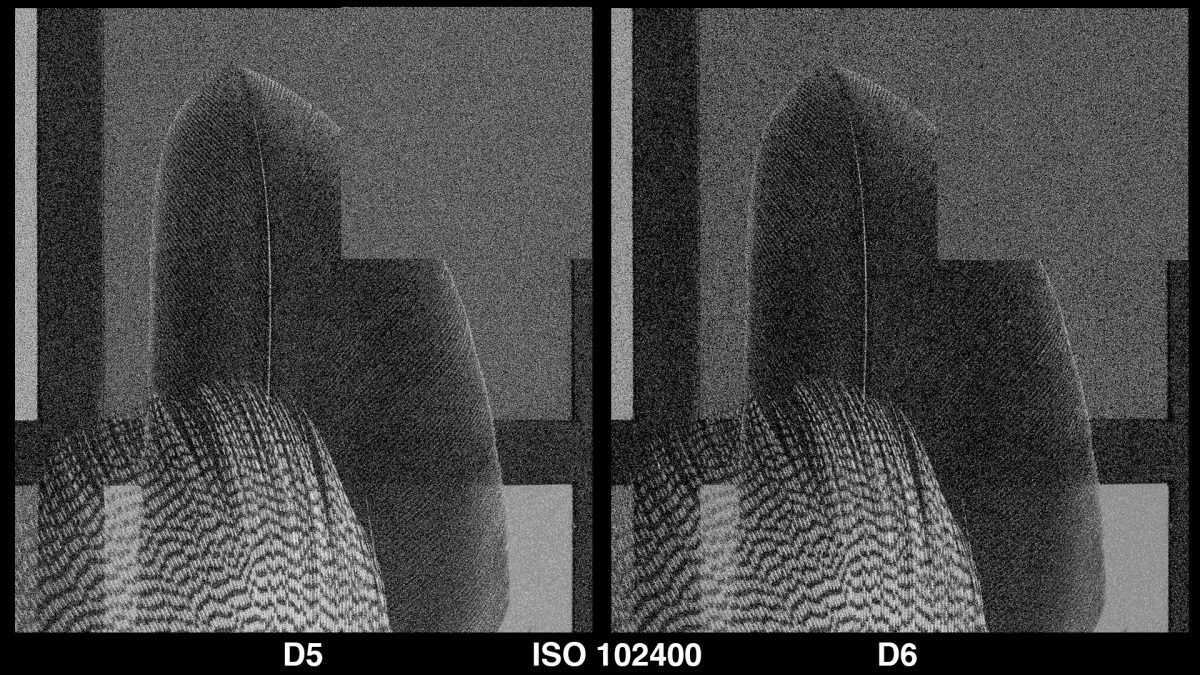 Sample Photos
Below is a selection of sample photos from the review. The truth is, this is only a fraction of what I captured; however, there's only so much time in the day for post-processing. If I were to try and get everything I photographed (and liked) processed, you wouldn't see this review until late fall, LOL!
Also, whenever someone posts a review with photos, invariably someone always comments with something along the lines of, "Gee, I could have taken that shot with my [fill in the blank] camera!"
And it's 100% true.
However, it also sort of misses the point of owning a fast, high-end camera.
The truth is that, had you been standing next to me using the same kind of lens, the same exposure, had locked focus, and shot at the exact same moment as I did, then yes, you would get the same shot. You technically don't need a D6 to get ANY single image shown below – you could, in theory, capture them with any camera.
The bigger question is – could you have reliably captured them ALL?
That's where cameras like the D6 come into their own. It's not so much that they captured a single great shot, it's that they make it easier to consistently capture great moments whenever they materialize in the viewfinder. Their AF speed, frame rate, enormous buffer, and overall performance can help a skilled photographer (or even me) capture a higher percentage of keepers than other cameras. It's really that simple.
I know I could have captured most of these with my D850 – but I'm willing to admit there are at least a few in there that I likely would have missed too. Especially when the light gets low 🙂
At any rate, here are a few select images from the review. Give 'em a click to enlarge.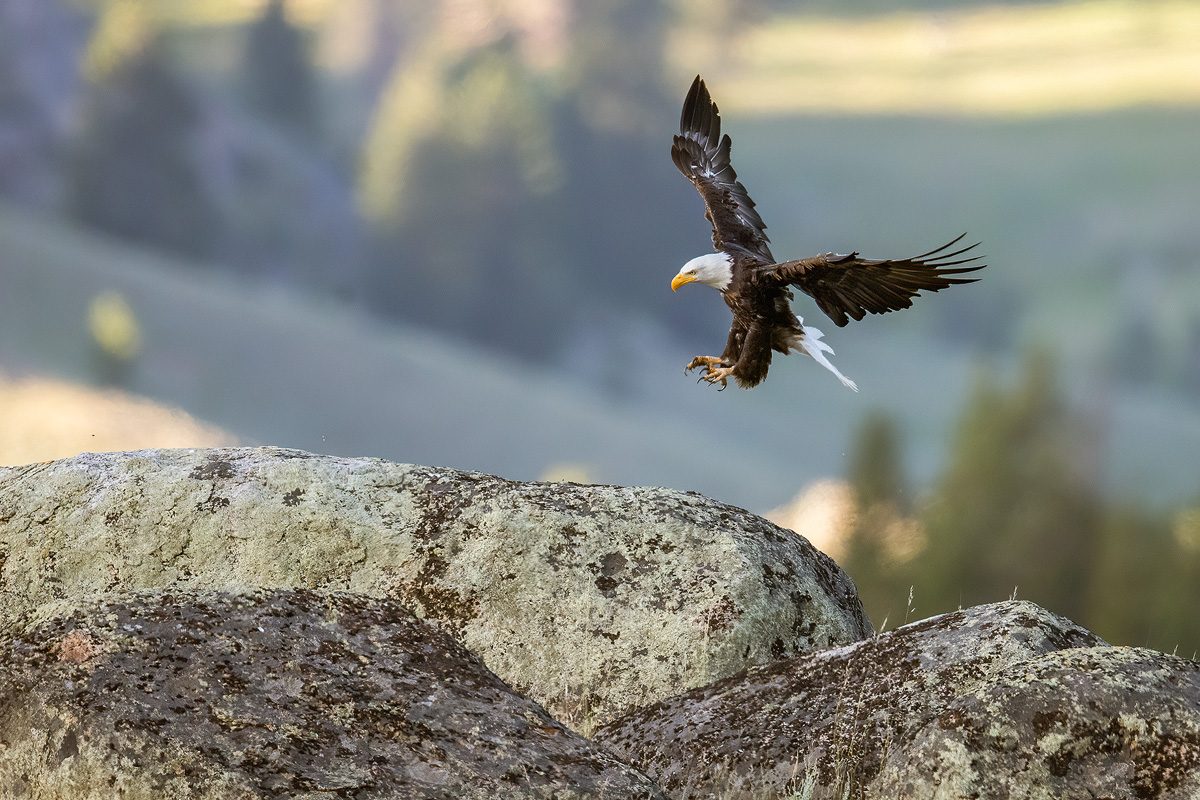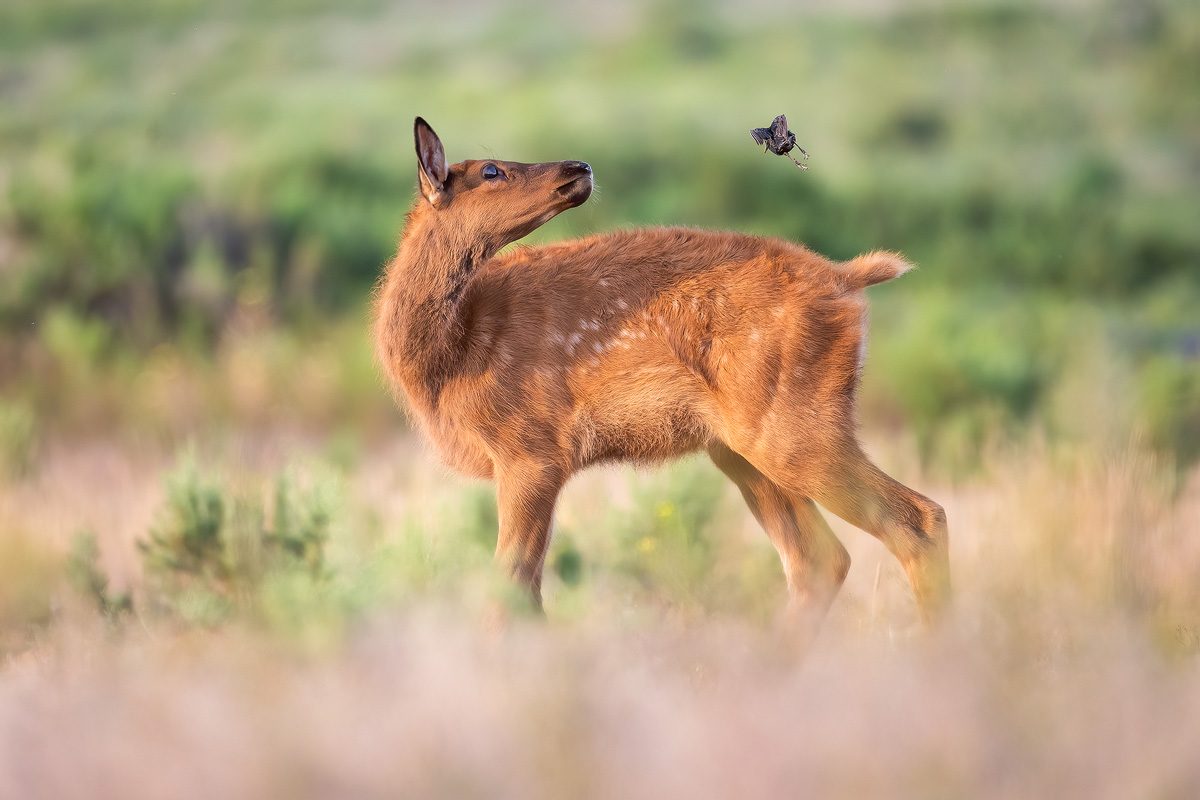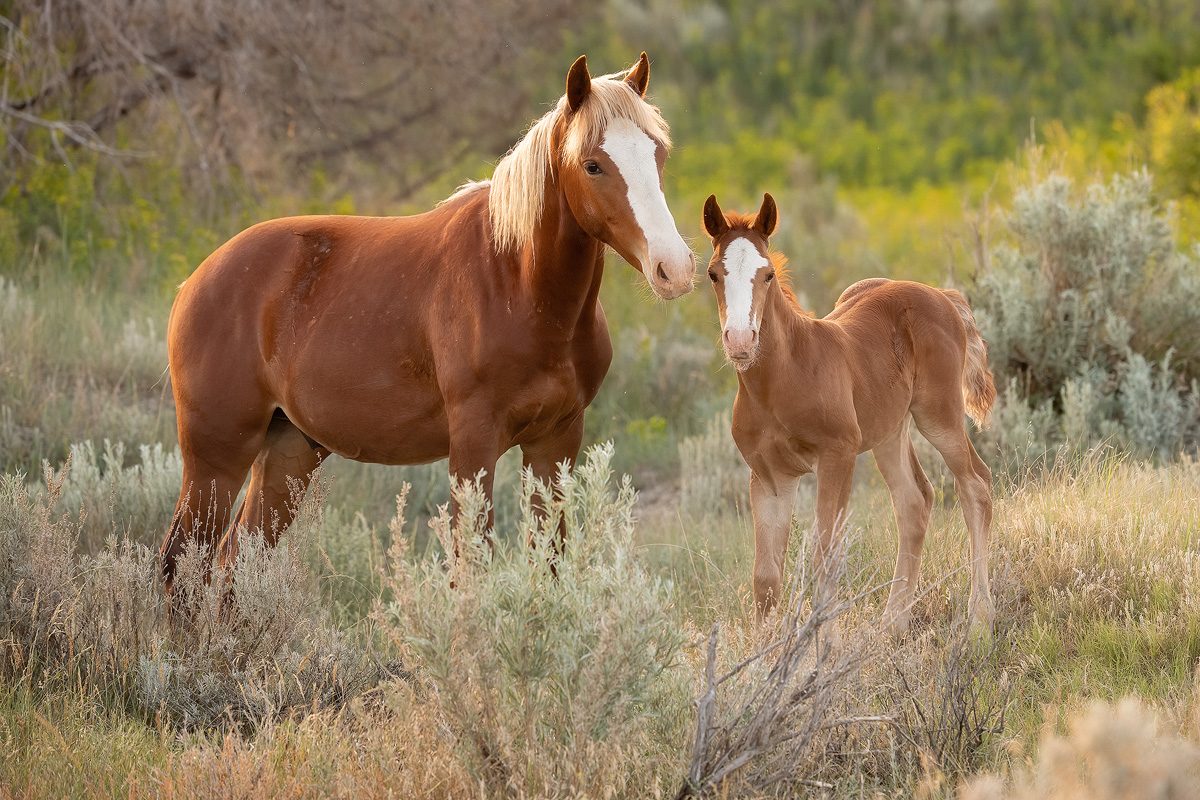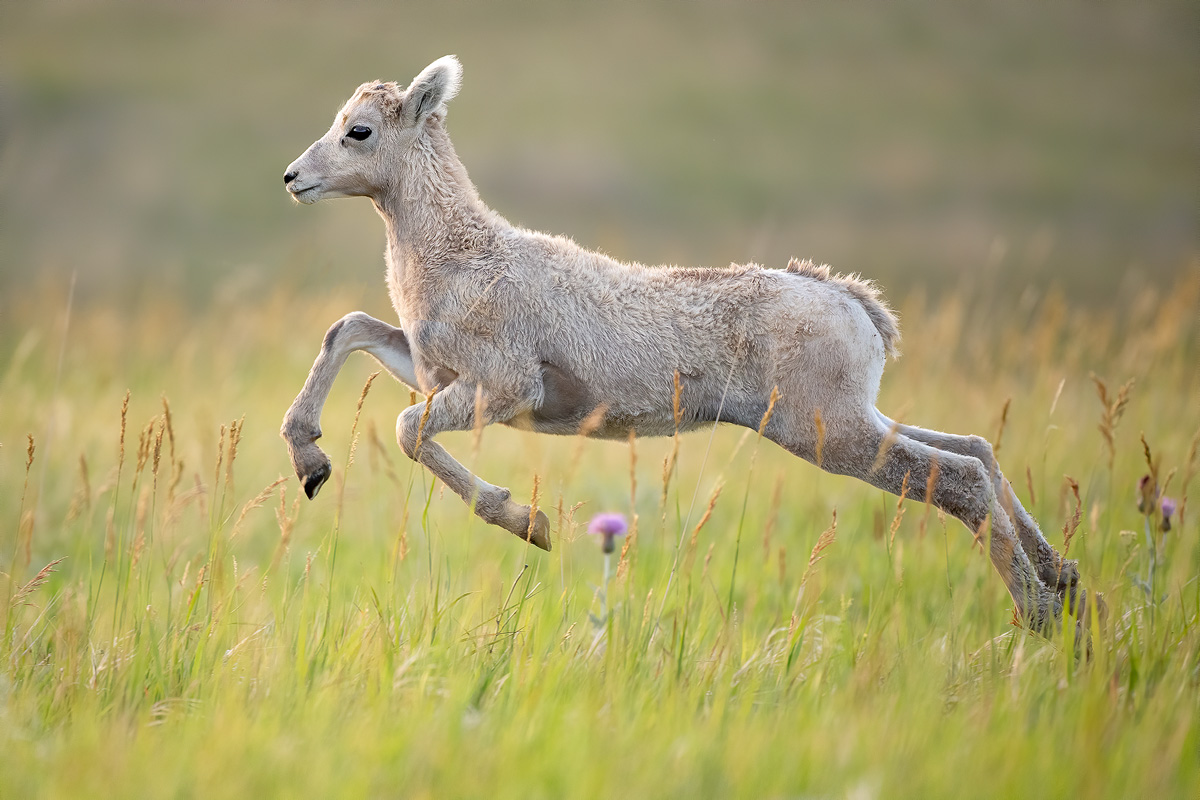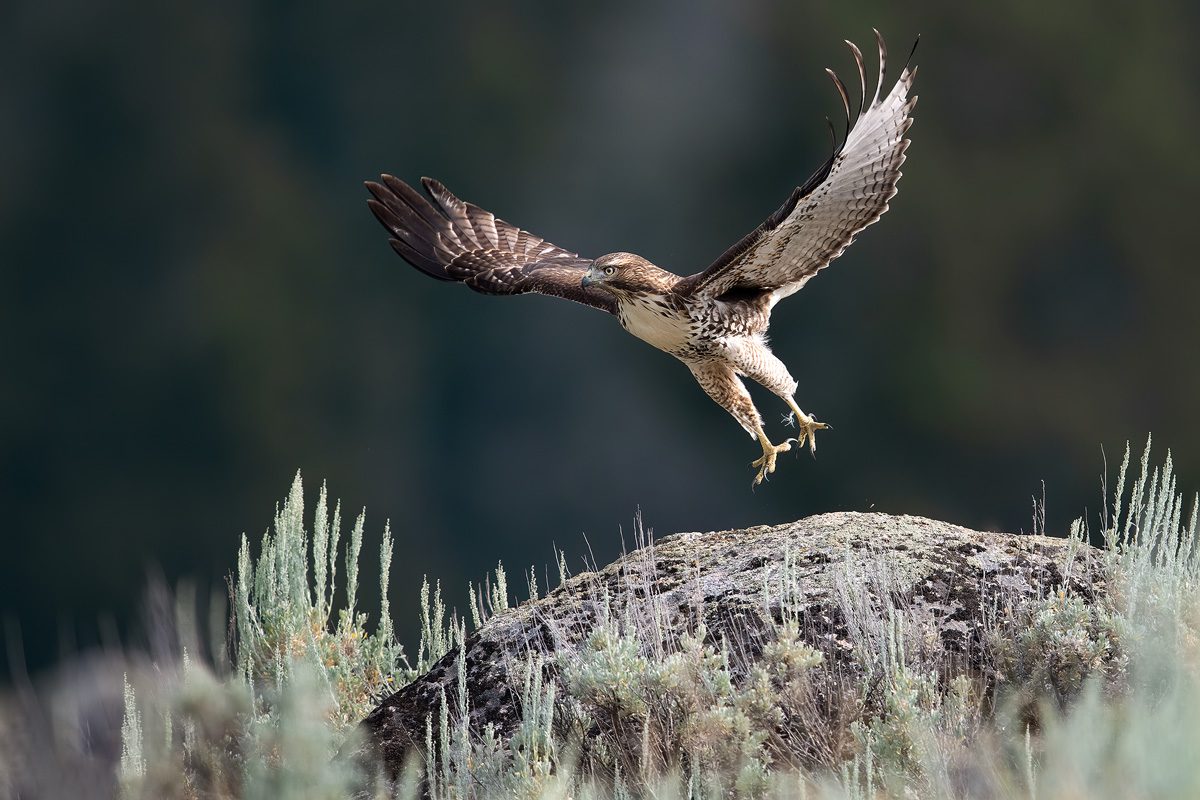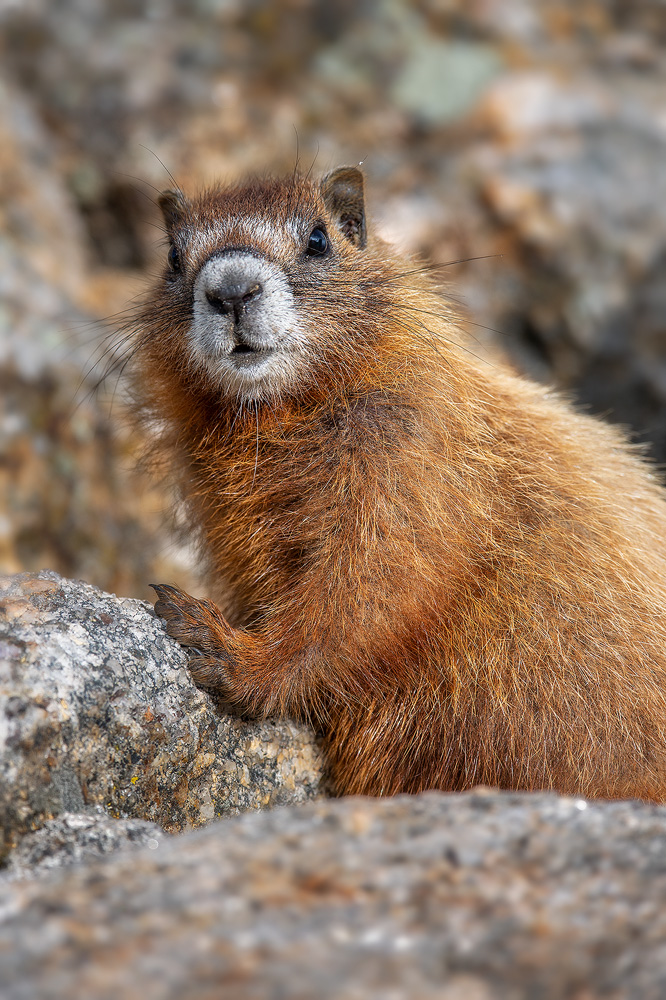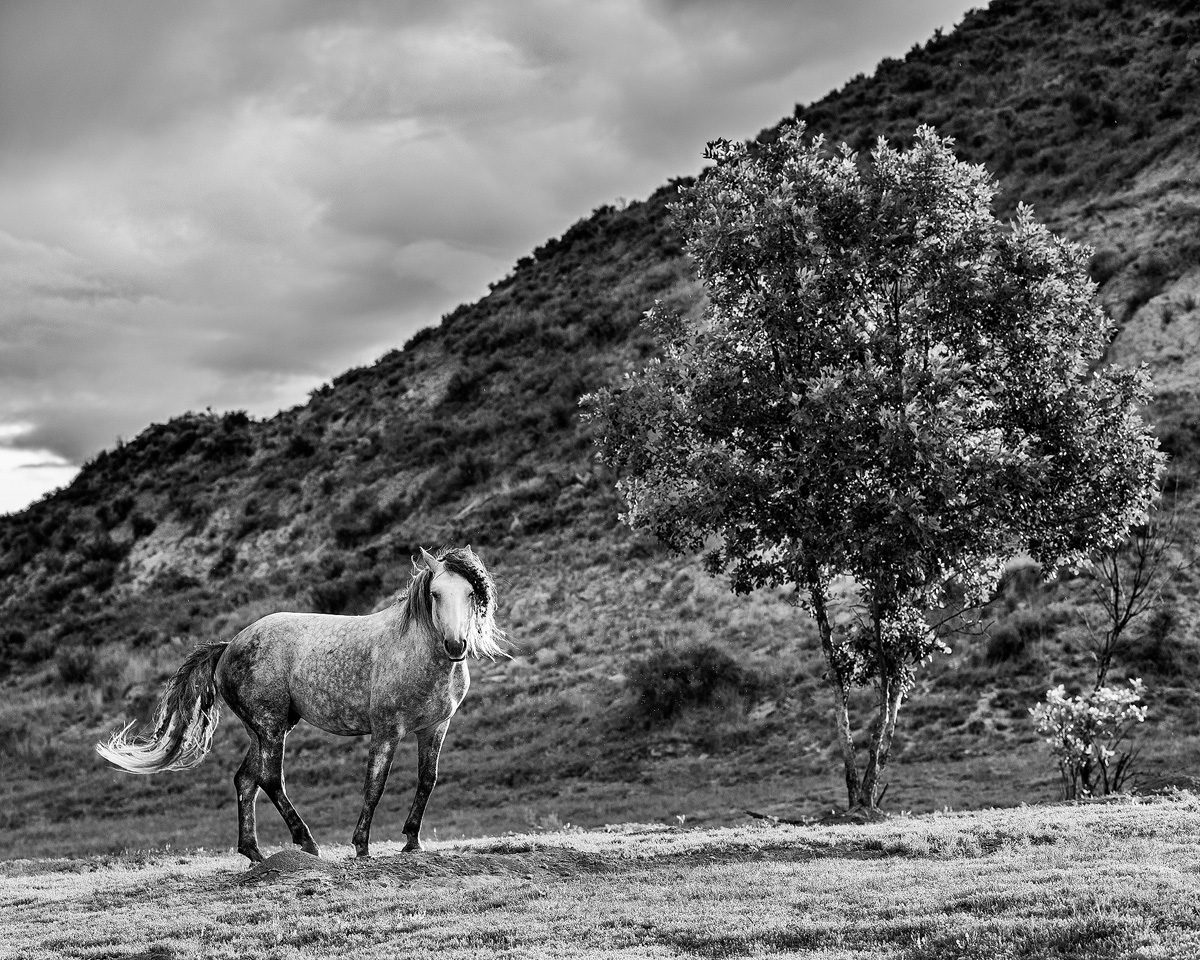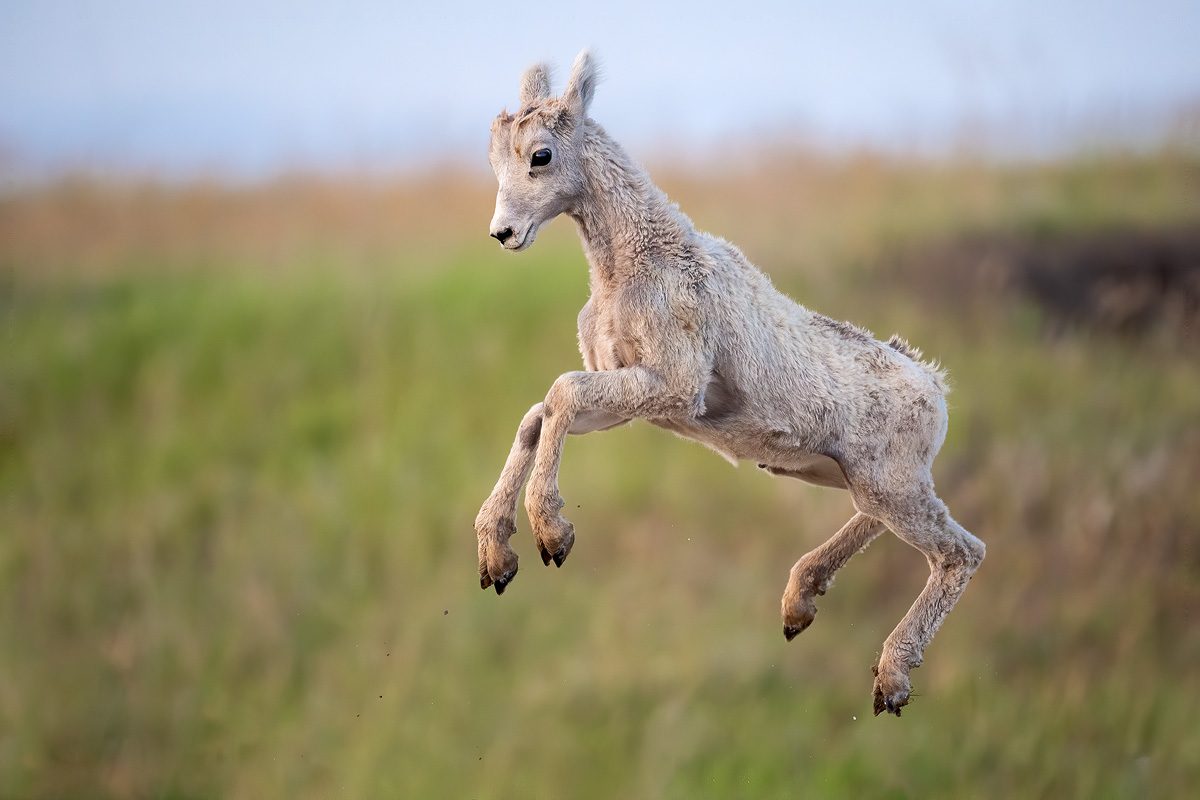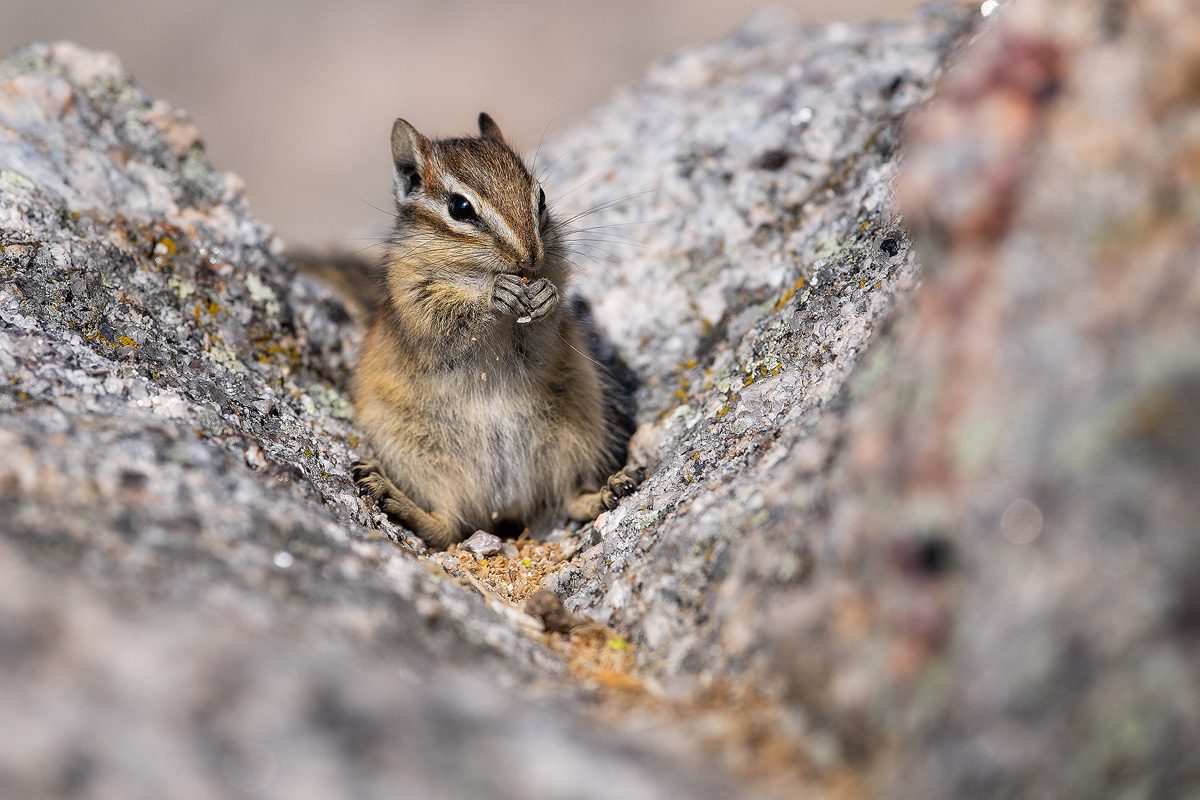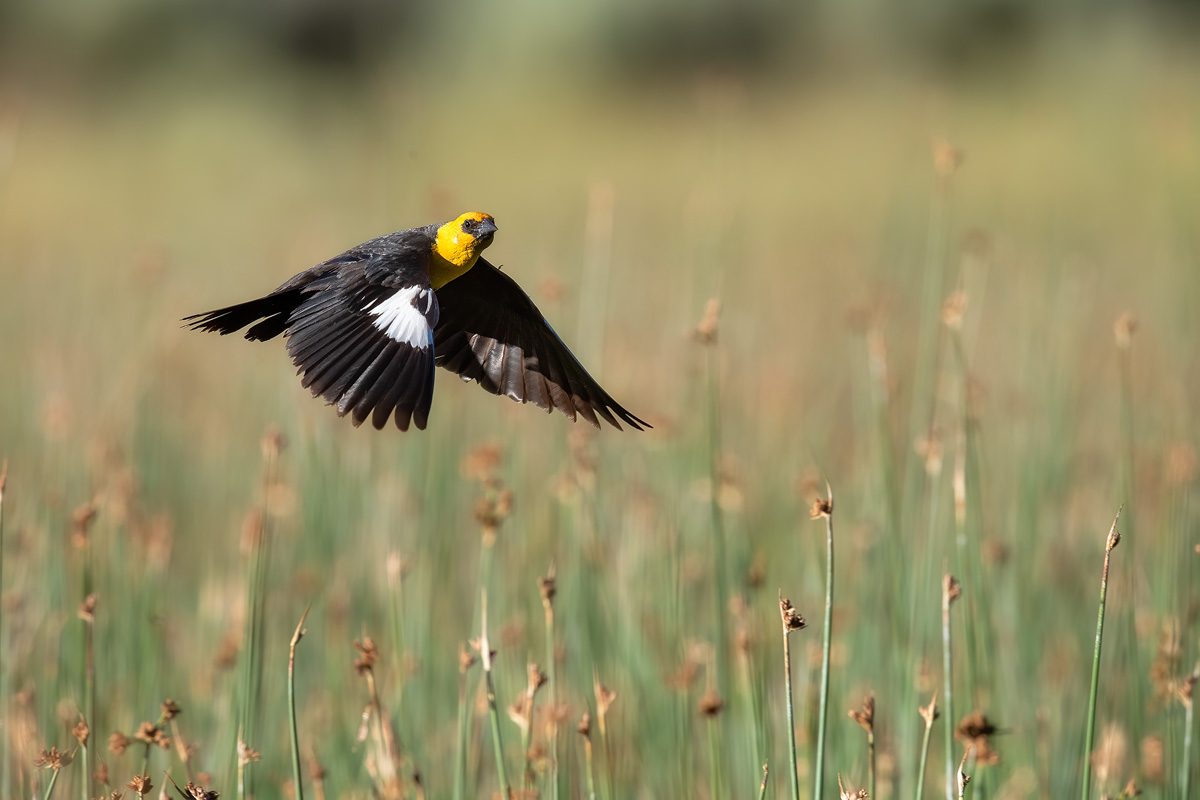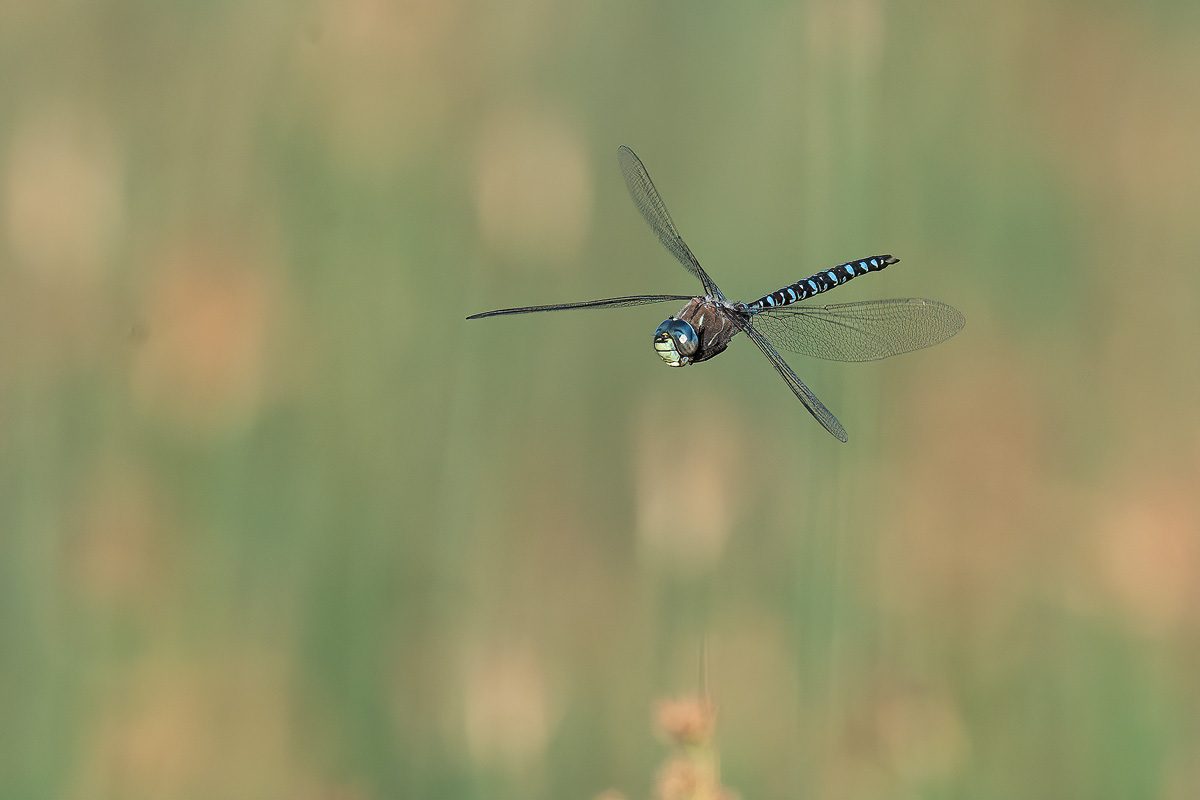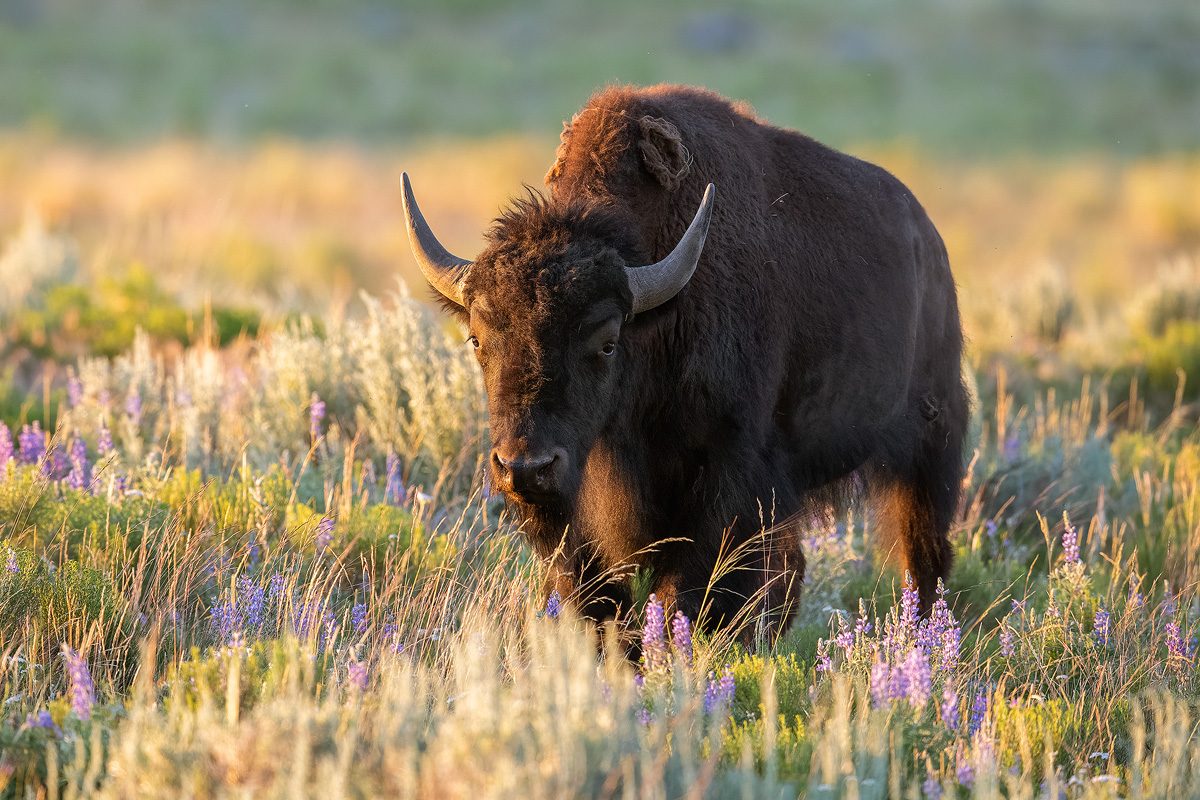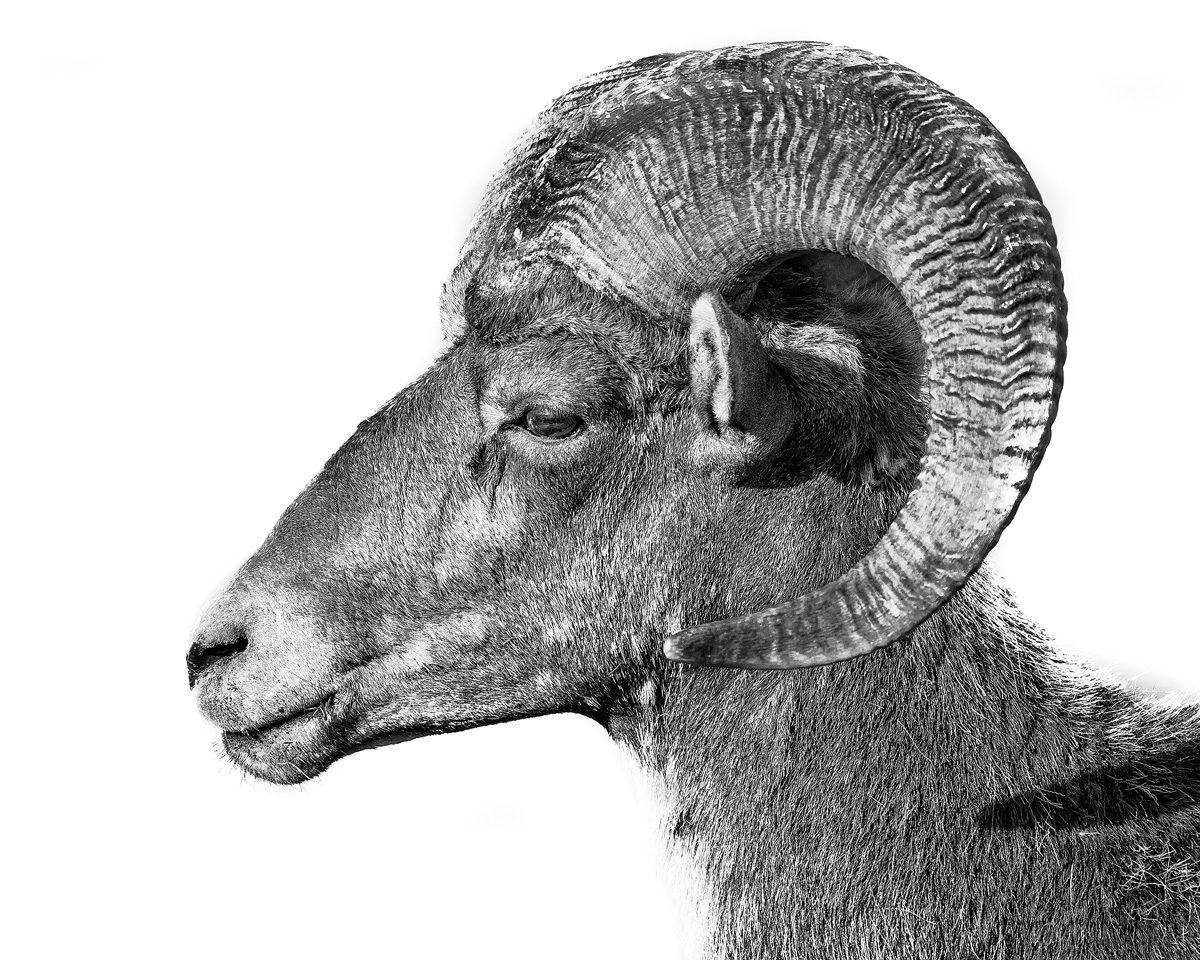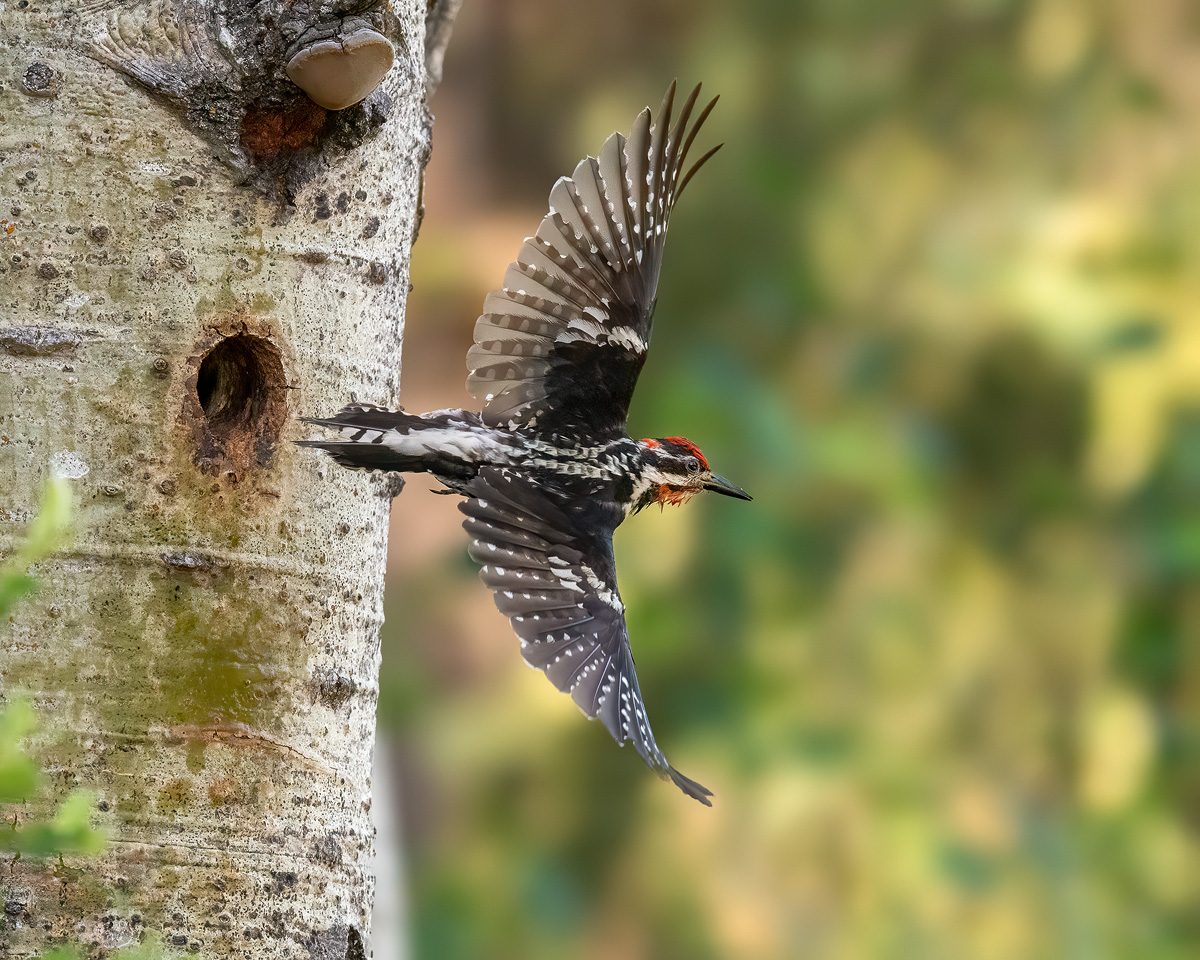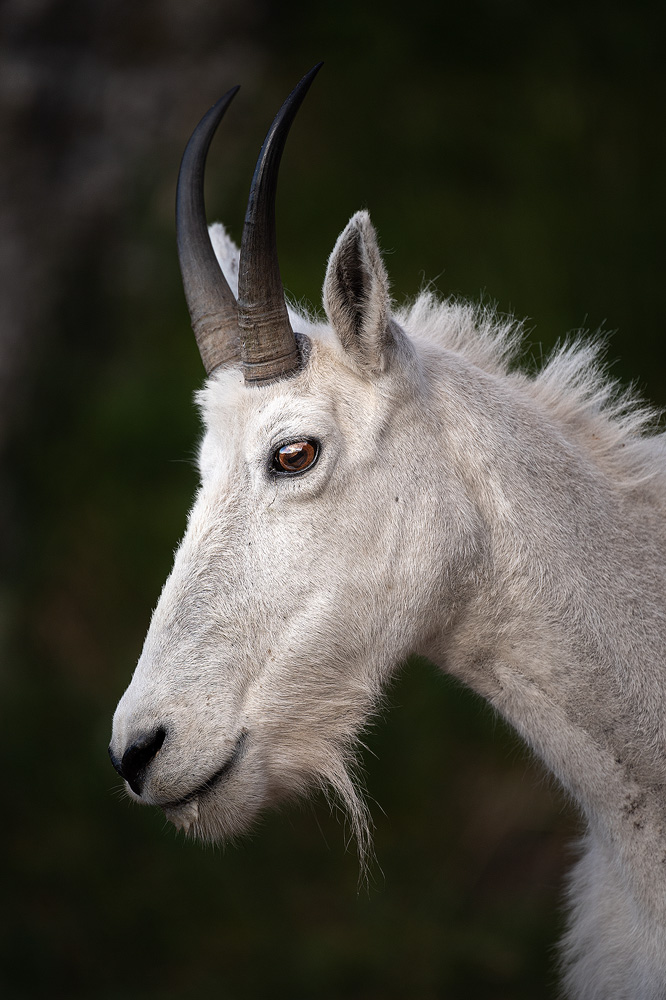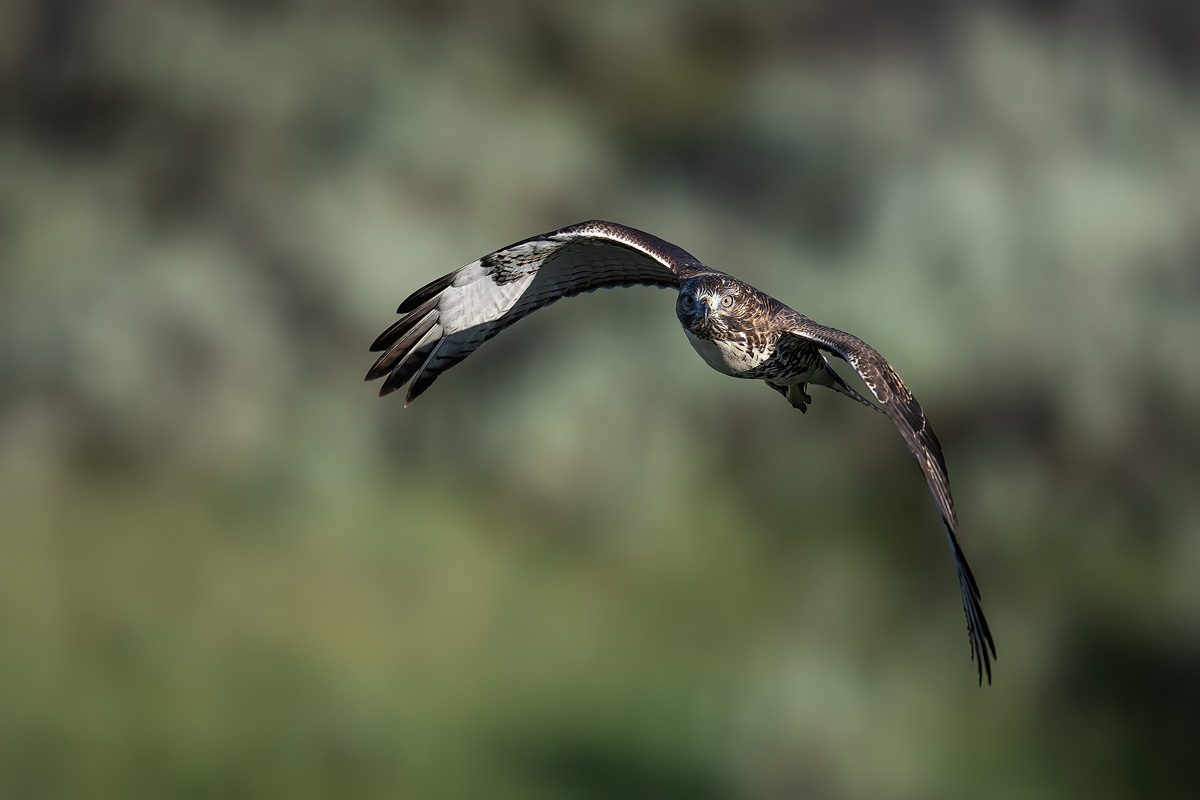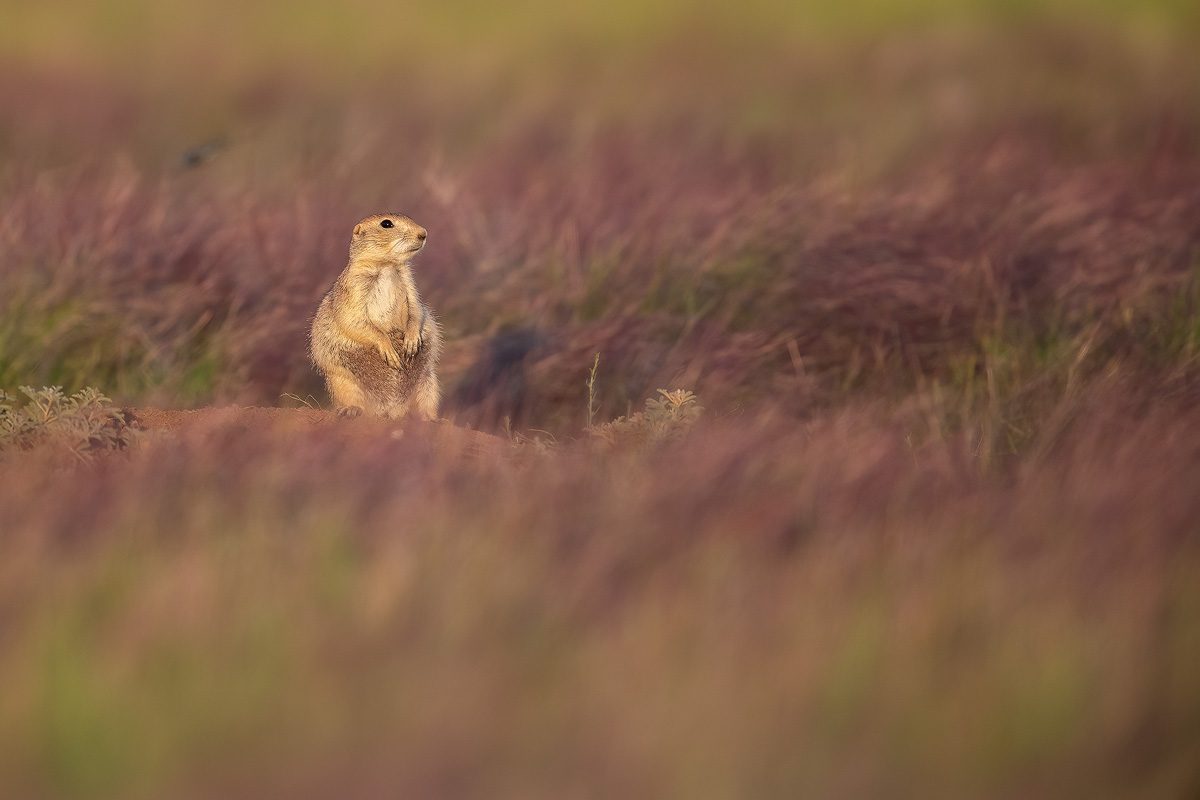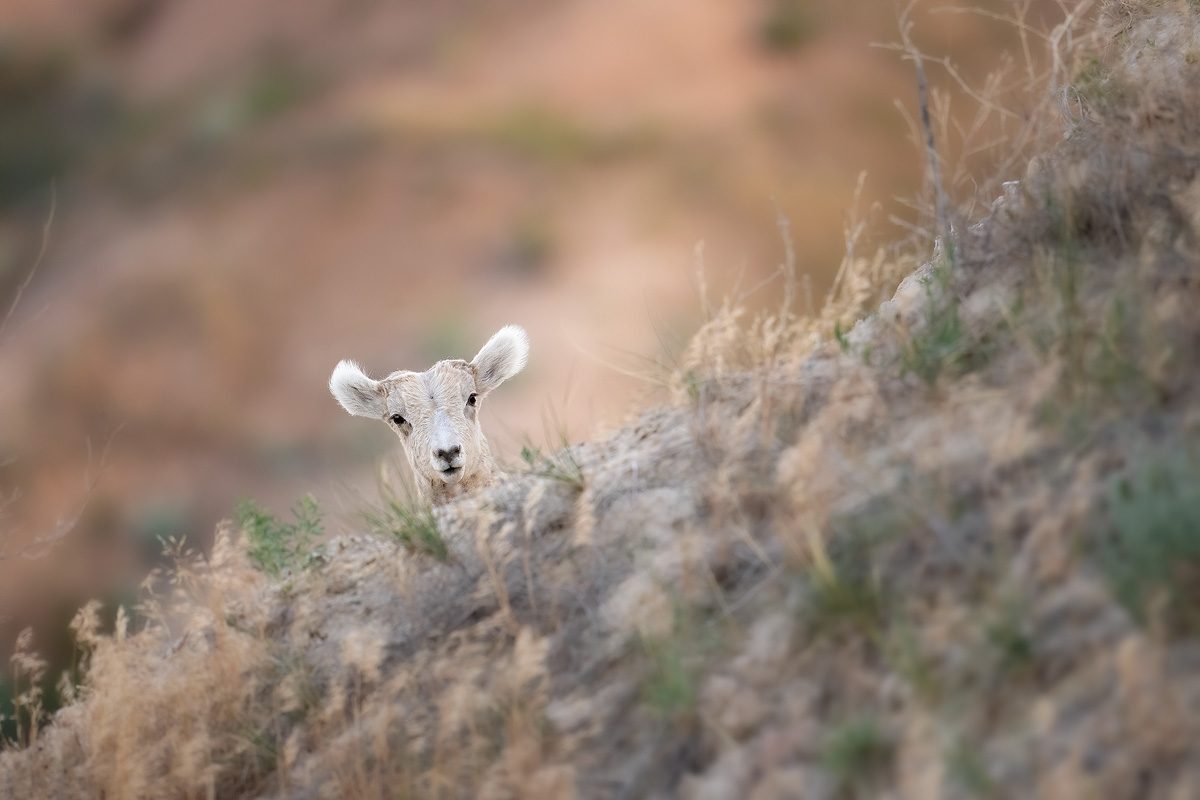 PS – If you enjoyed this post, I think you'll REALLY like my e-books and video workshops! Thousands of pages and hours of videos filled with tips, tricks, and techniques – all my best content! Check 'em out – click here (hey, it's free to look).