As a nature photographer, I must admit that when someone mentions going to the beach I frequently don't have the same seaside scenario in my mind as they do.
For most people, a typical day at the beach involves a good deal of sun tanning, construction of sand castles, and the occasional dip into the ocean. Me? I'm all about hitting the oceanside before the sun peeks above the horizon and the birds have scarcely had a chance to grab their morning coffee.
On my last trip to Florida, I spent a week or so along various areas of the Gulf coast and as I snapped away at assorted shore and wading birds, the thought occurred to me that I should talk about the techniques I use in a video!
So, less than 48 hours later, my wife arrived at the Tampa airport and we started shooting this video. 🙂 The video itself features my ten best tips and tricks for getting great imagery of our feathered friends along the coast.
Heck, even if you're not heading to the ocean anytime soon, I think you'll find the information applies to more than just the seashore. We'll discuss tricks for composition, finding great viewpoints, protecting your gear, timing, autofocus tricks, using waves for knock-out shots, killer tricks for keeping level, how to grab great action, how to catch the "fish flip" (when a bird tosses the fish in the air), as well as essential stuff to have along – and more!
Enjoy – and please remember to share if you like it!
Below are the shots from the video (larger sizes will be in the gallery soon).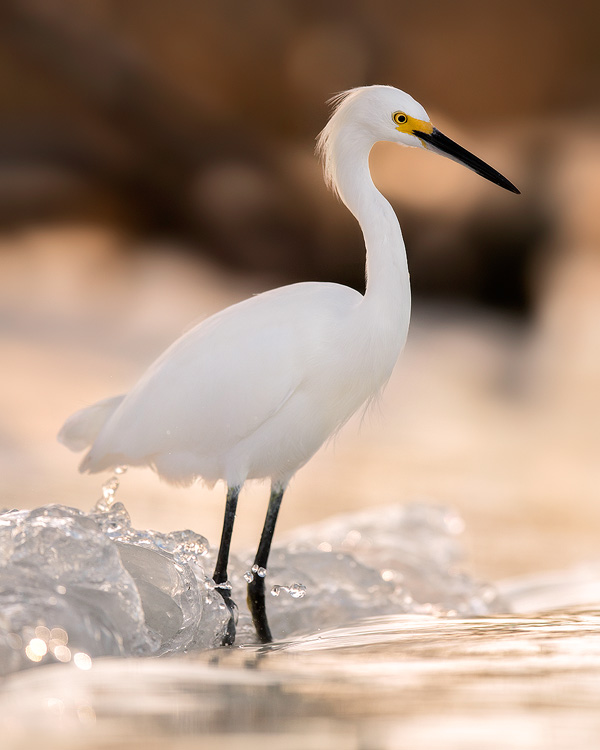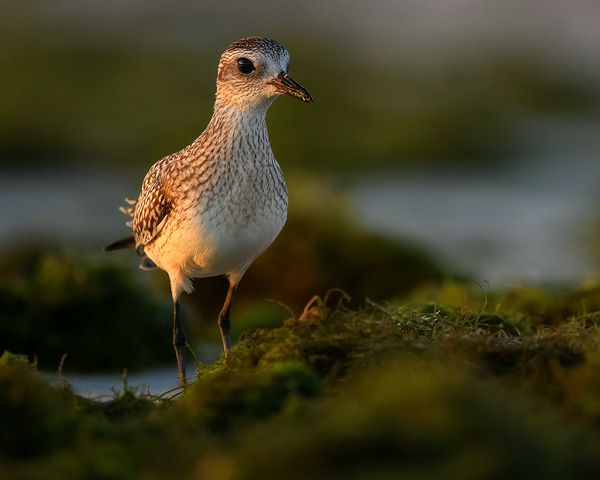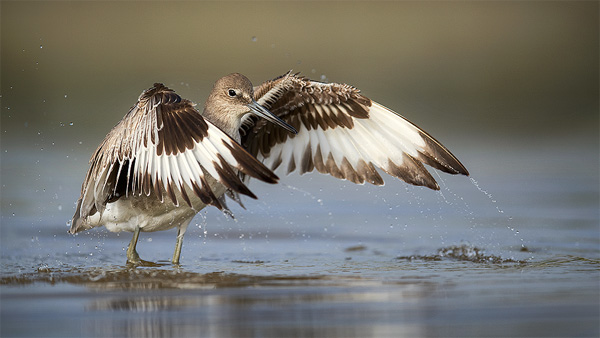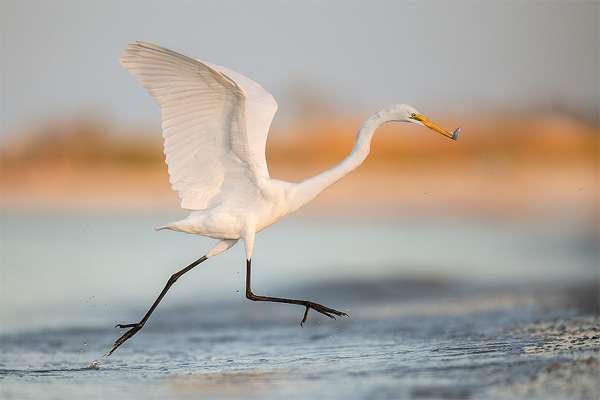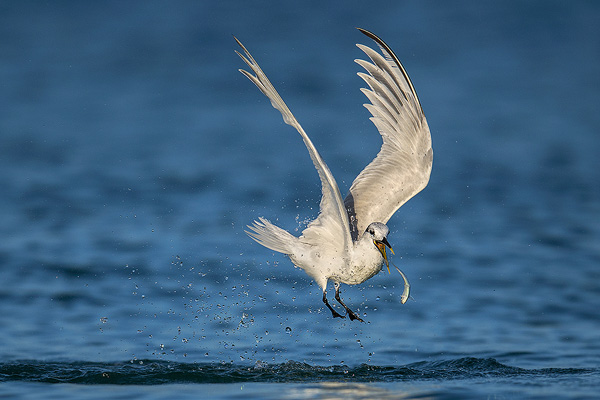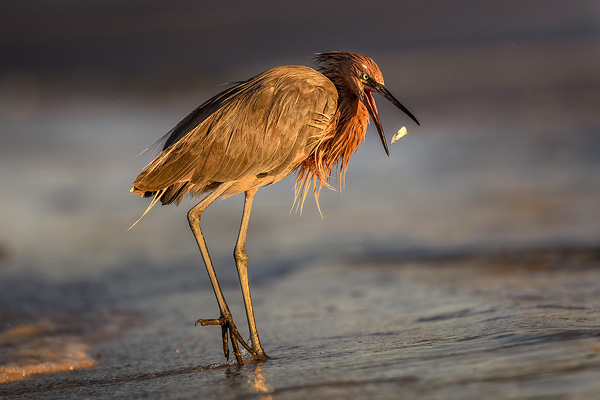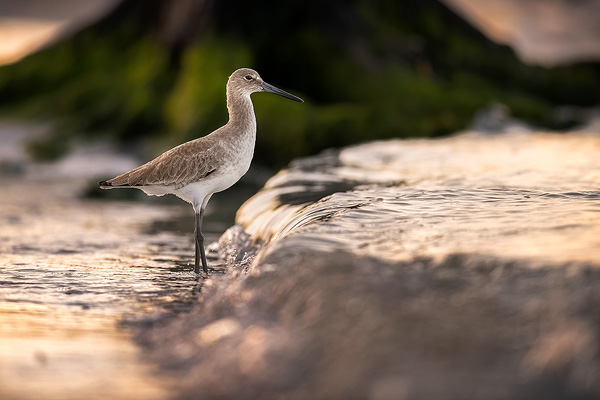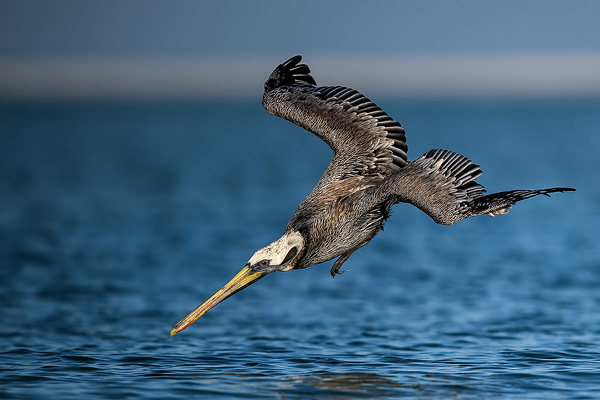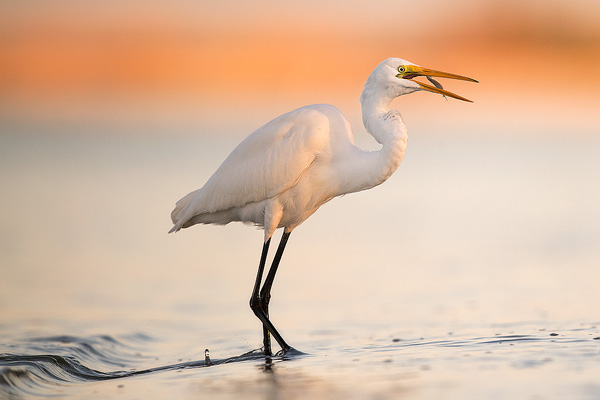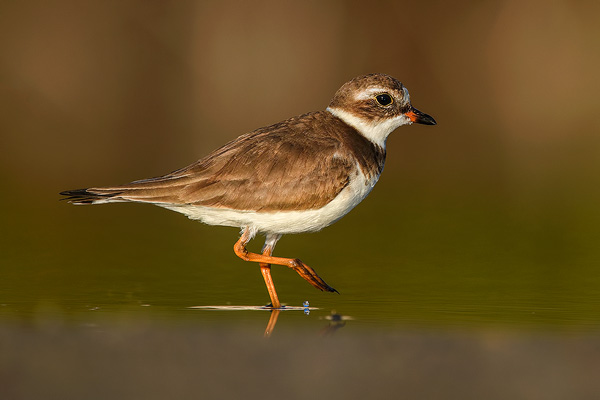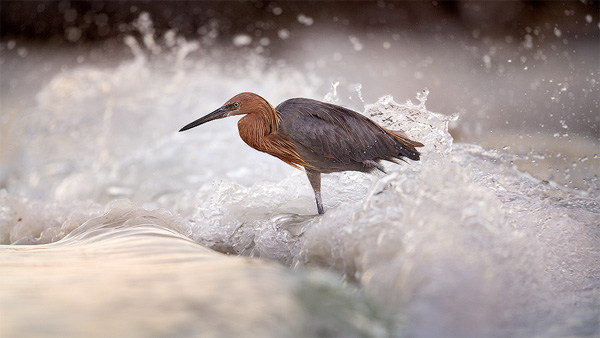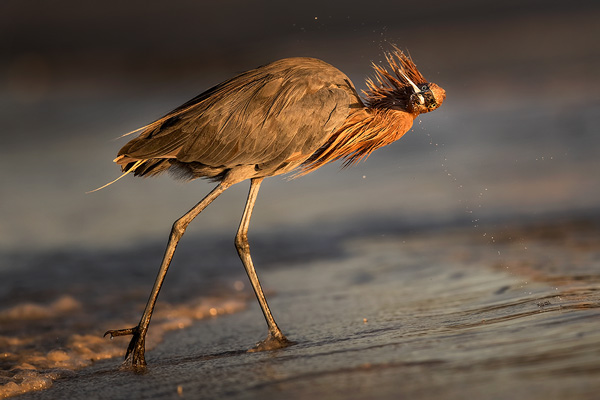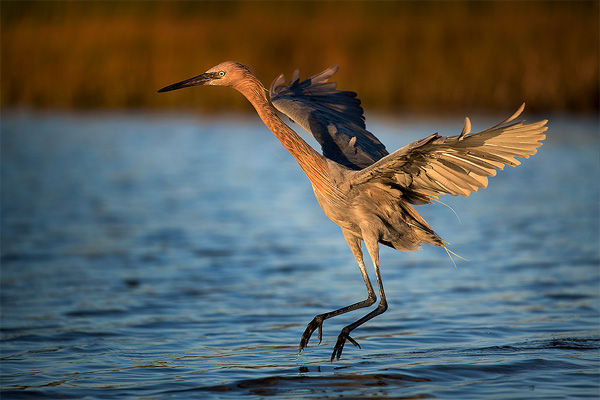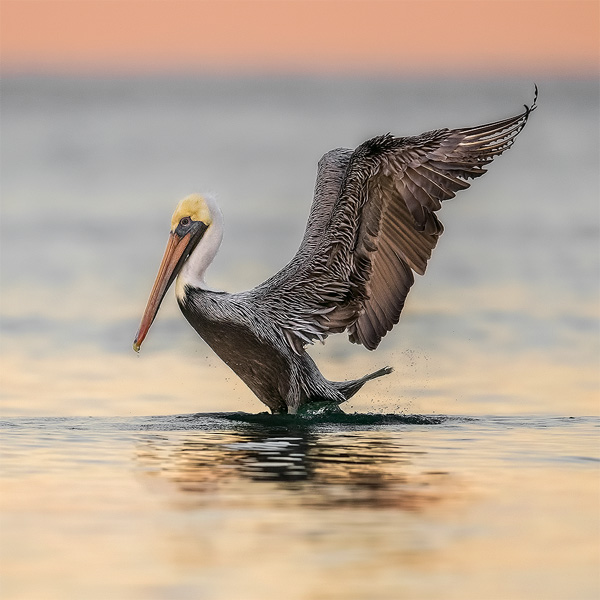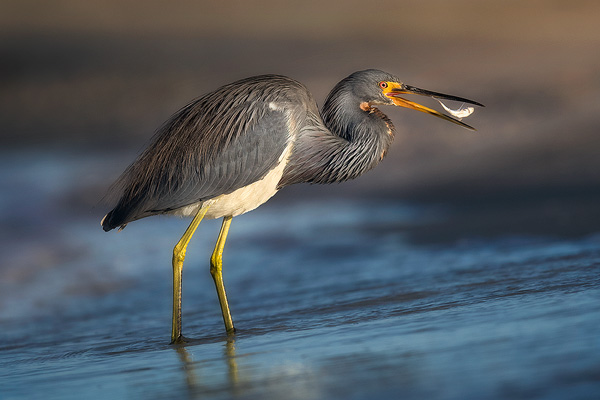 ~Steve
PS…
If you enjoyed this review, I think you'll REALLY like my e-books, Secrets To Stunning Wildlife Photography and Secrets To The Nikon Autofocus System. They're filled with hundreds of pages of information just like this. Check it out – click here (hey, it's free to look 🙂 )