It's finally here – my Nikon 500 PF review and full field report! And let me tell you, it's a doozy!
In fact, I may have to apologize for the length. This review is really detailed and goes on for a bit longer than I wanted. I've had so many questions about this lens and there are so many different facets to it that it was difficult to keep it down to just the video you see below. Plus, I've had tons of questions about it, and I wanted to make sure those were addressed as well. Although the way I figure it, if you're in the market for a $3600 lens, you probably don't mind some extra details and tips for field use.
As for coverage, this 500PF review pulls no punches. We start off looking at build (and talk about a major design flaw with the foot/collar), then we discuss handing (my favorite aspect of this lens), then it's on to things like VR performance, TC performance (or lack thereof), sharpness and on and on. There's a lot to it, so I'll stop babbling at the keyboard and let you get to it.
Oh, and after the video, check out the sharpness tests below – and some of my favorite photos from the field test. Enjoy!
Foot Update 01-02-2020!
Thanks to the recommendation of one of our readers, I ended up ordering the foot pictured below: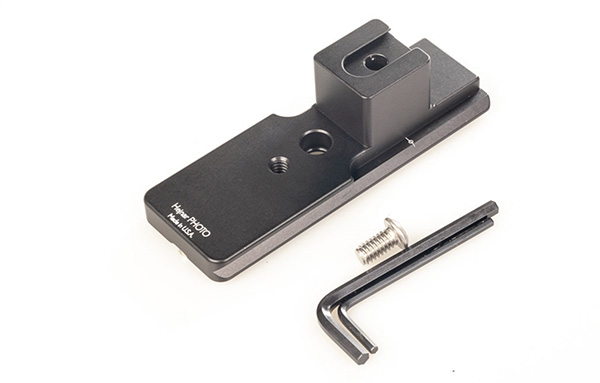 Instead of a lock / release mechanism, this one screws directly into the tripod screw socket hidden under the foot mount on the collar. Very secure, great build quality and even comes with the little safety pins pre-installed. Plus, it's a little longer than the OEM foot, making for a nicer carry handle. Works perfectly with my RRS quick release clamps too.
The price is right as well – just $60. I'm not an affiliate or anything and don't get a dime from this recommendation. I just think it's a nice product. Check it out if you're concerned about the foot on the 500PF.
http://www.hejnarphotostore.com/product-p/h129-500.htm
500 PF Sharpness Tests
Please Note – the images have been resized for this page. Click the image to get the full-size version in a new tab (you may have to click them one more time when they open to get to full size, depending on your screen resolution). Also, remember my 300PF isn't quite as sharp on the left side as the right. (That's why you gotta watch the video first!)
Below is the test target used for the tests and the regions featured in the images below: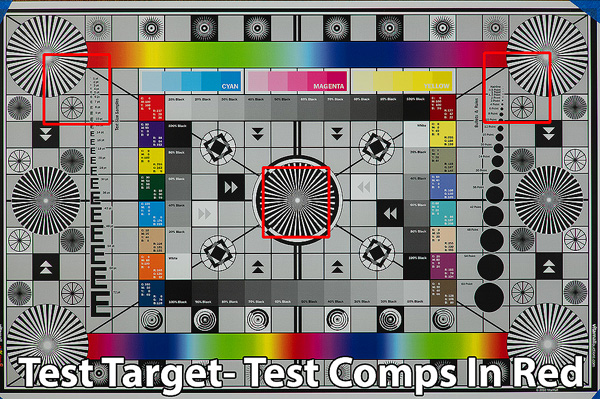 Test #1 – 500 PF Vs. 200-500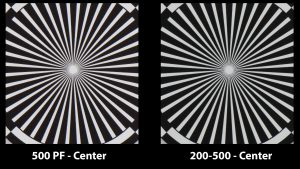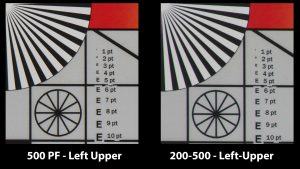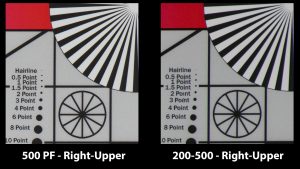 Test #2 – 500 PF Vs. 300 PF (and 300 PF + TC)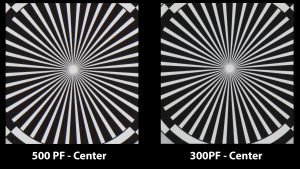 With 1.4TC E III Attached (420mm)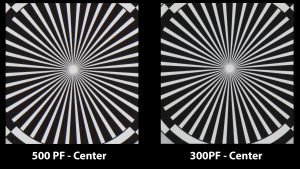 Test #3 – 500 PF Vs. 600 F/4 E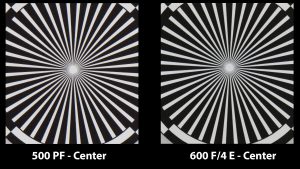 Field Test Photos
Below are a few of my favorite shots from the field tests. Note that I actually captured quite a few more, but just didn't have time to process them all before the review went live. Click the images for a larger version.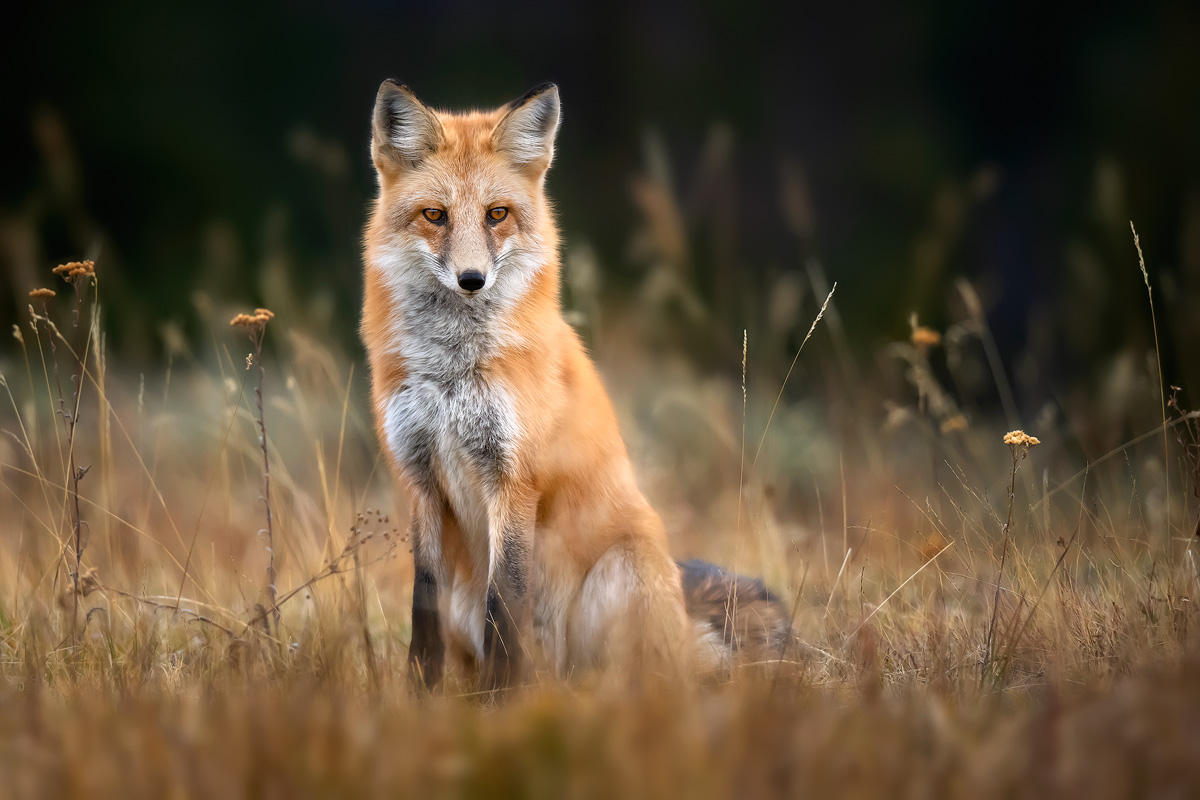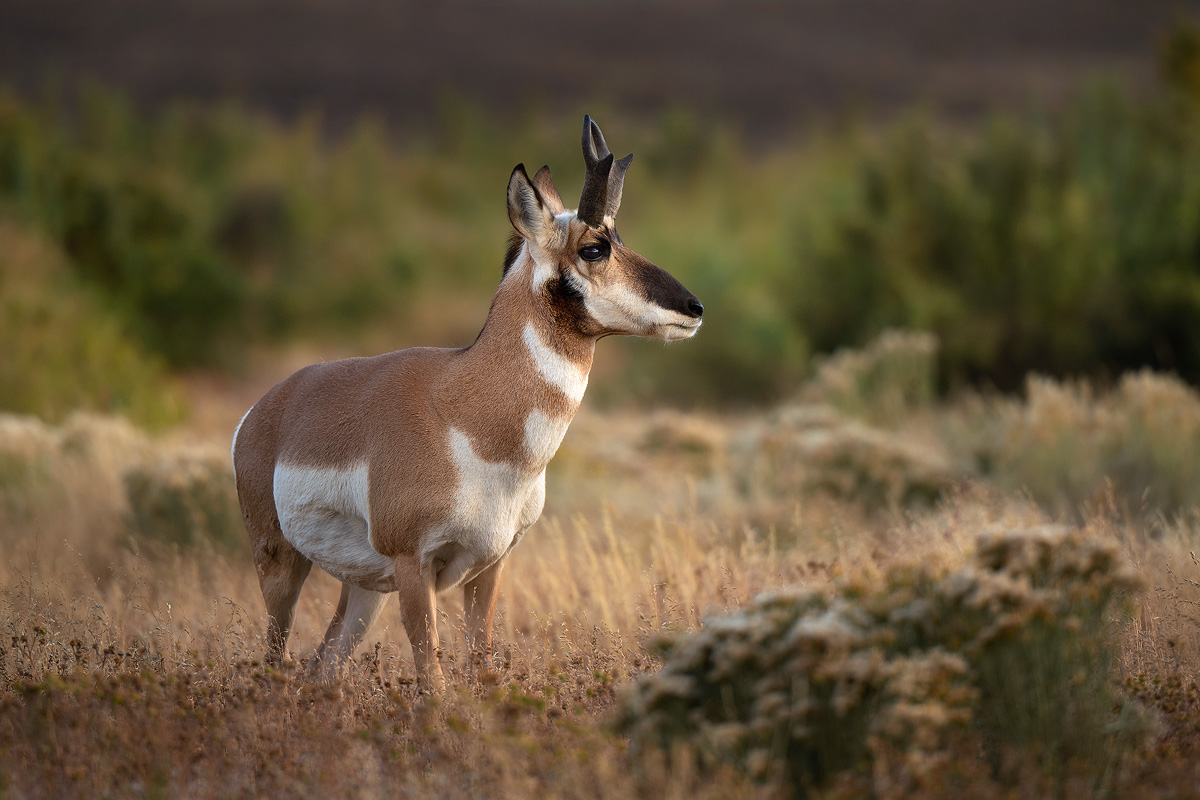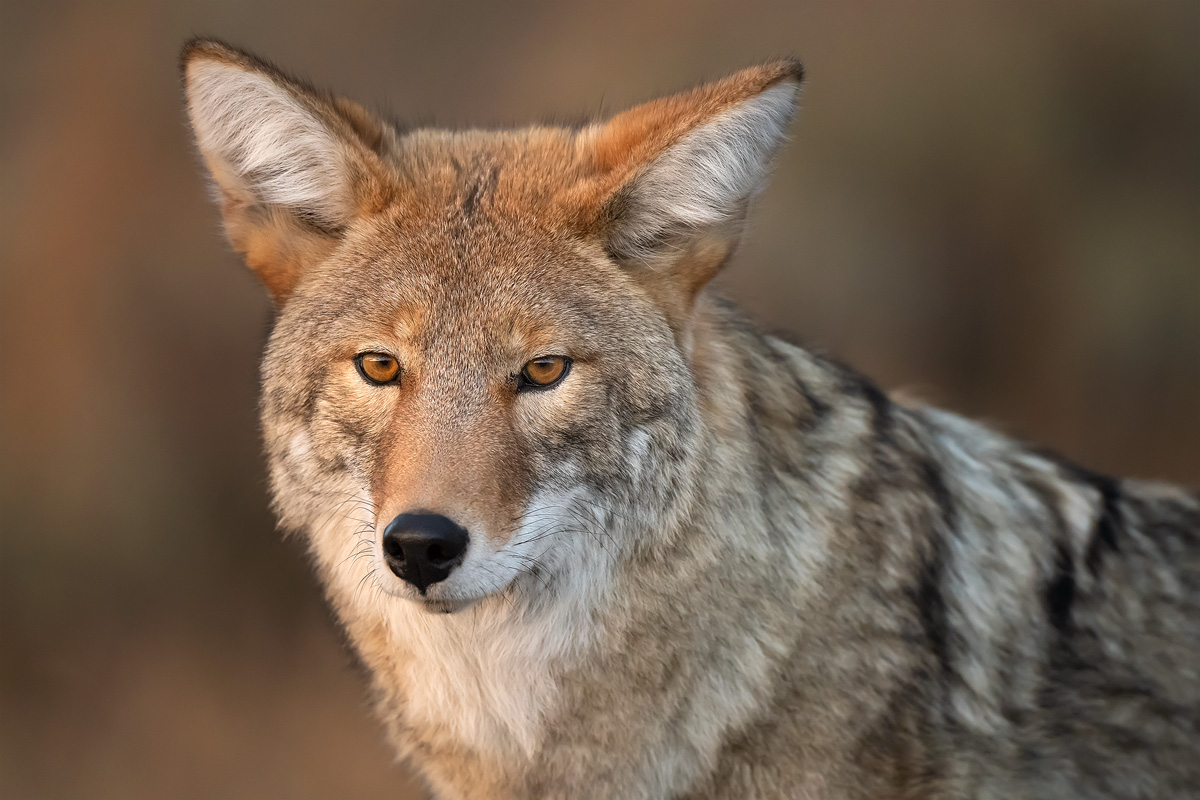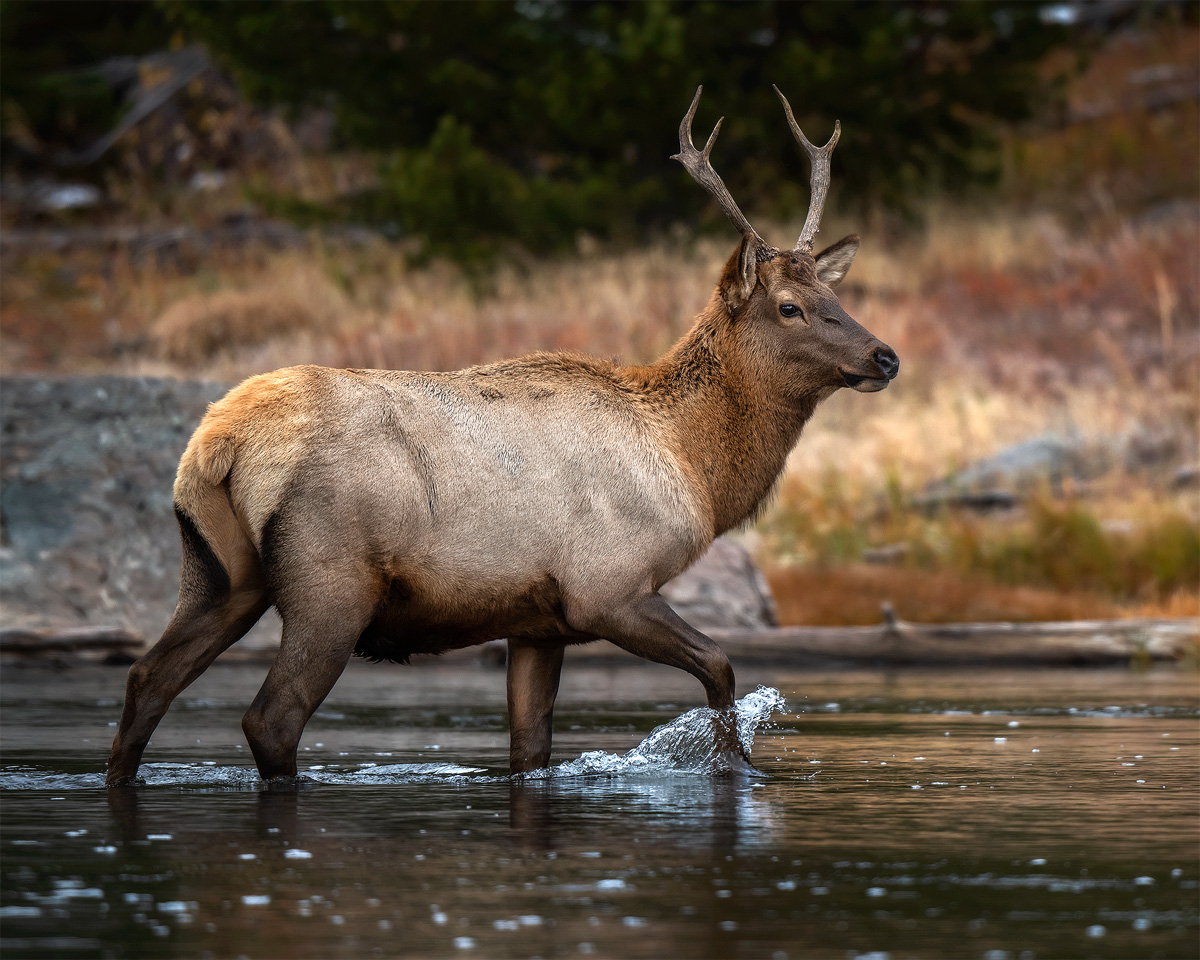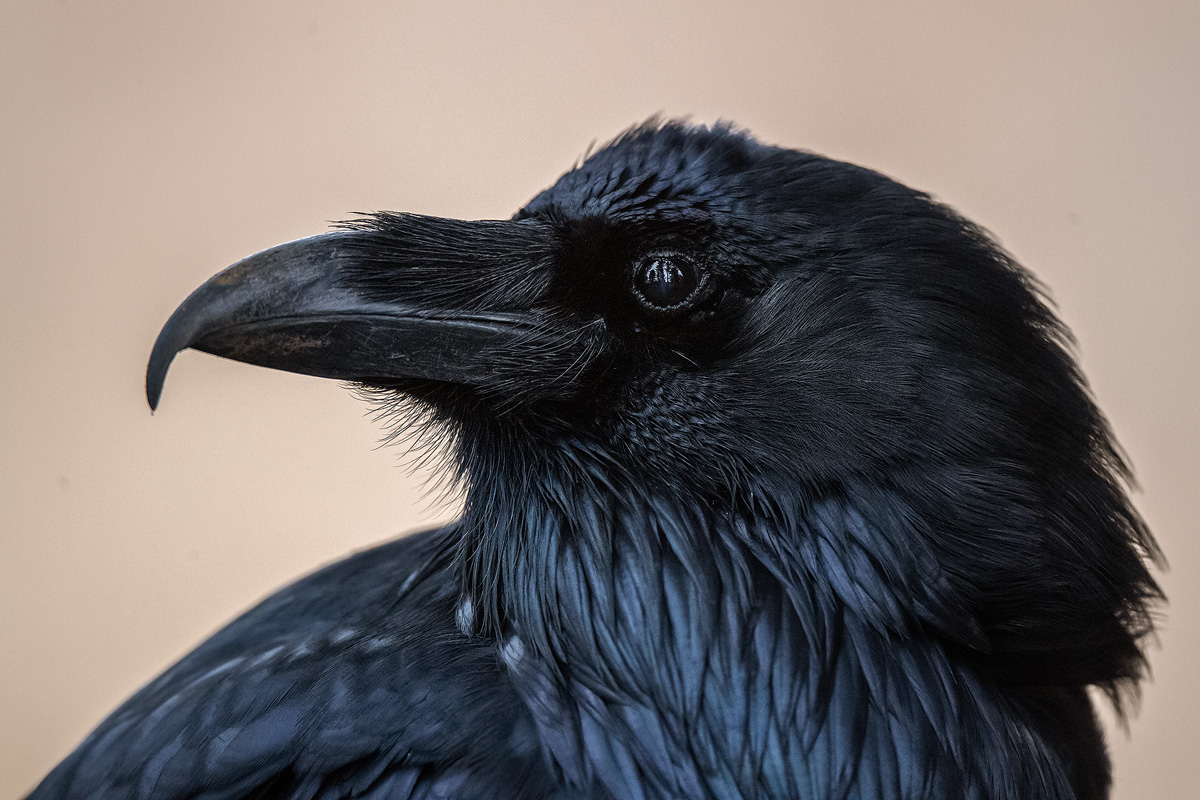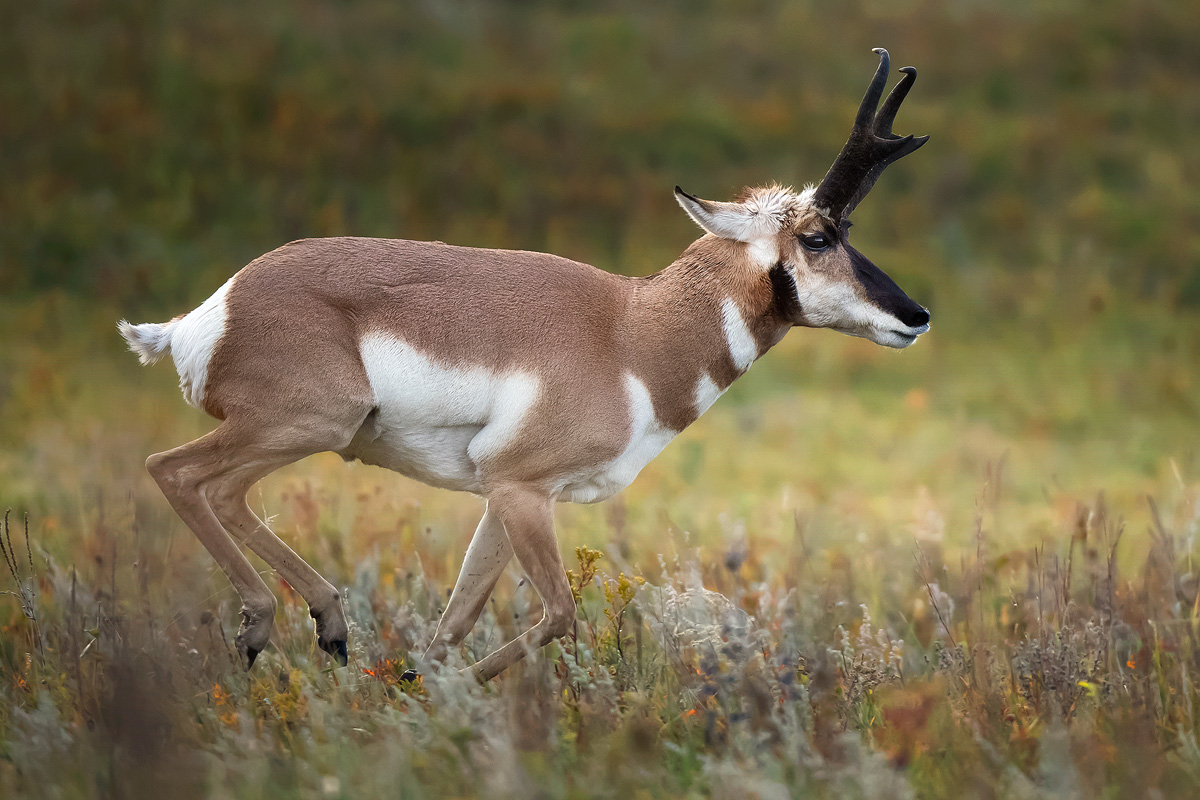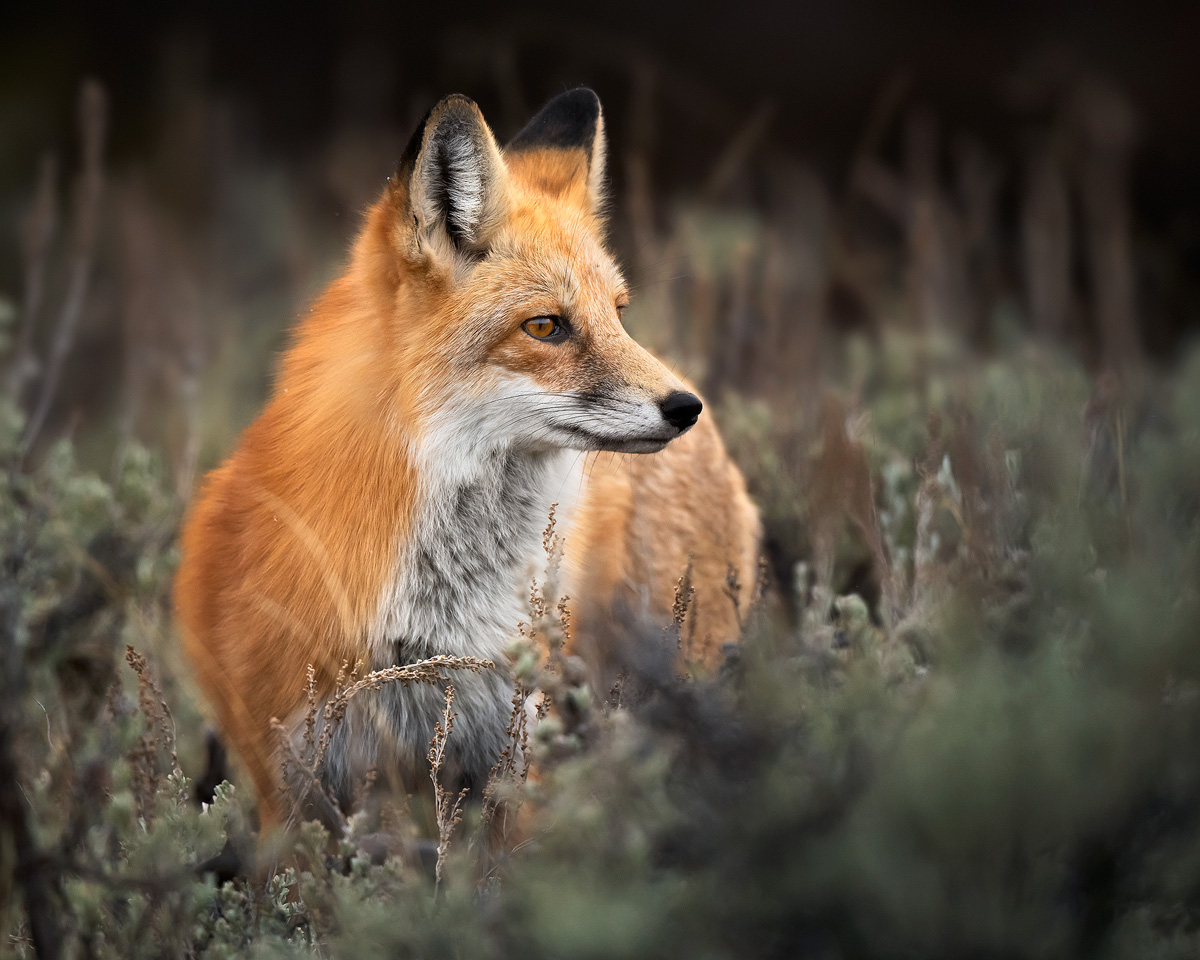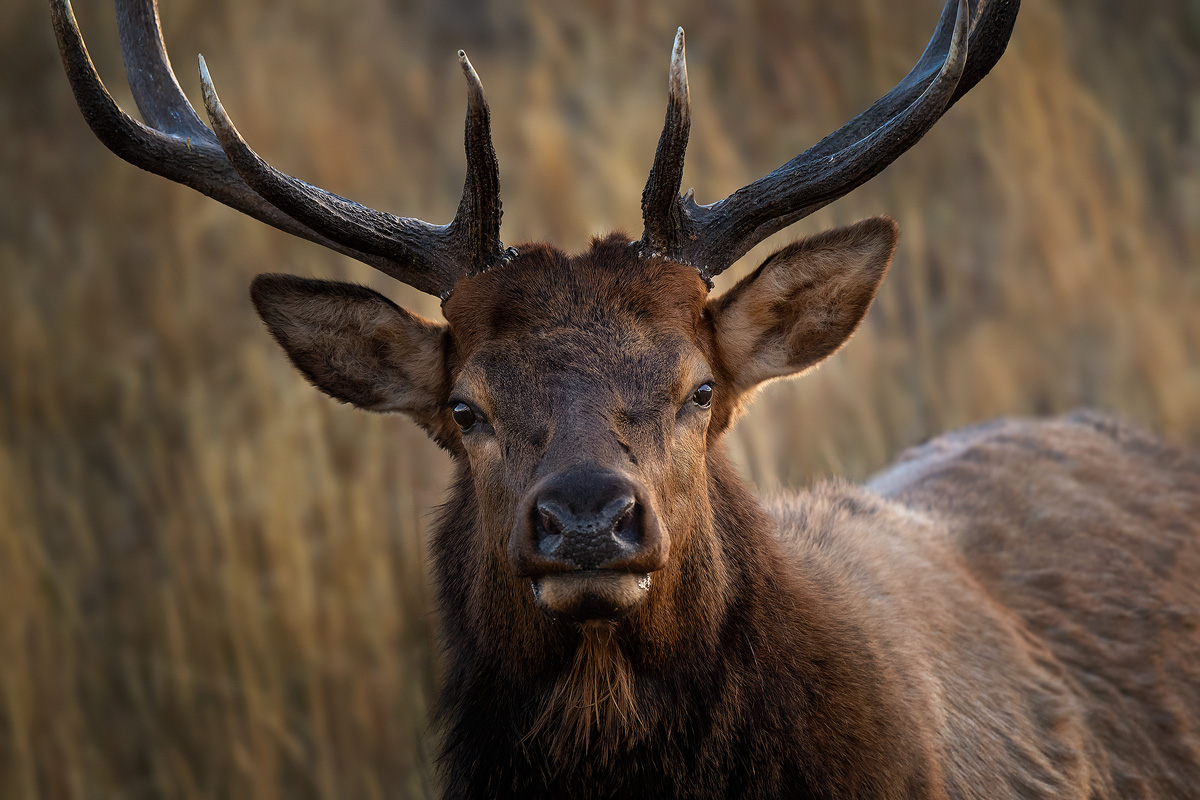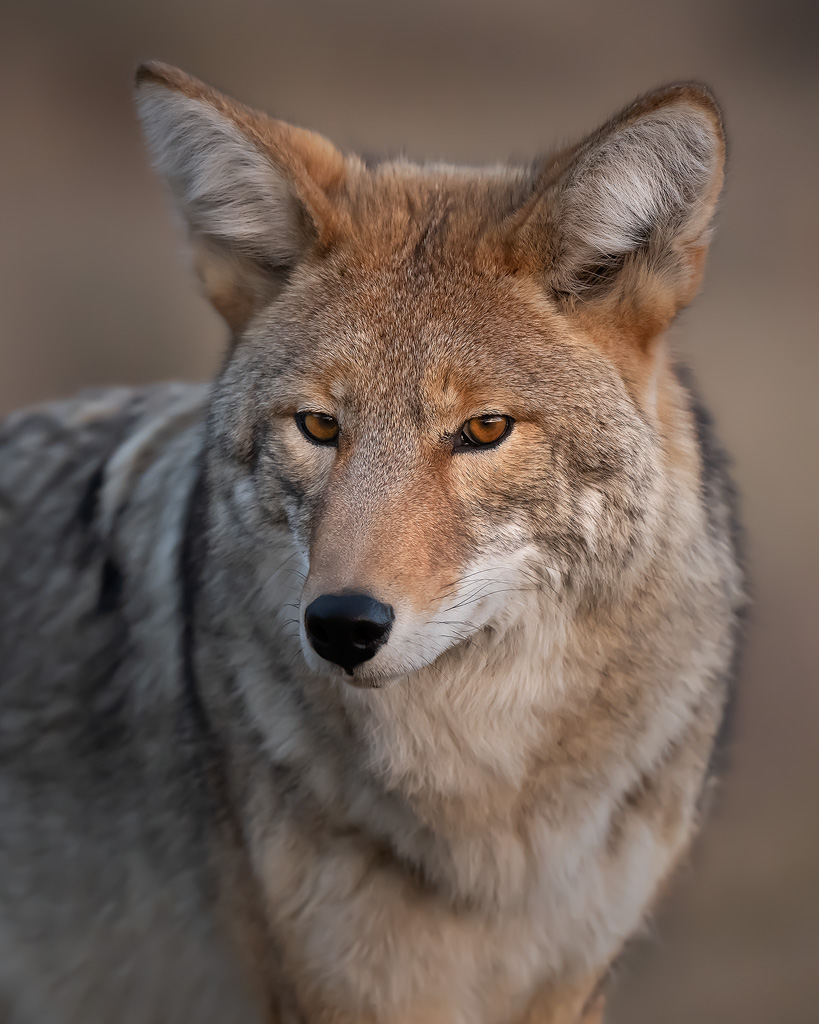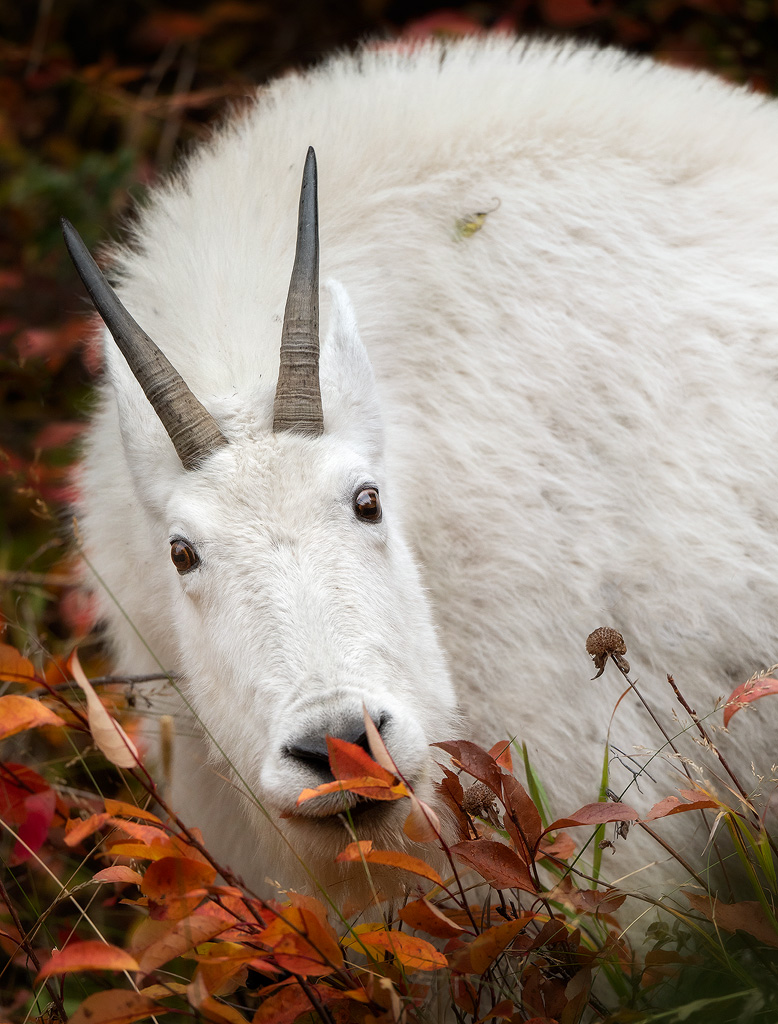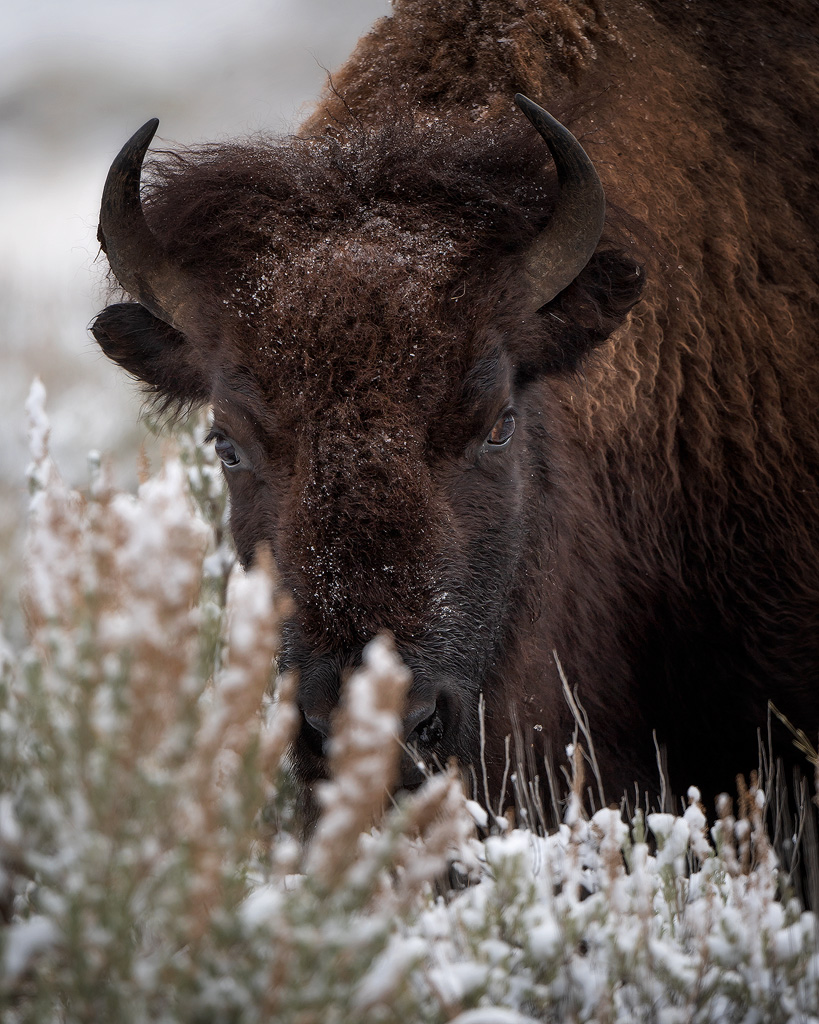 PS – If you enjoyed this post, I think you'll REALLY like my e-books, Secrets To Stunning Wildlife Photography and Secrets To The Nikon Autofocus System as well as my new Noise Reduction video workshop. They're filled with hundreds of tips, techniques and information just like this. Check 'em out – click here (hey, it's free to look 🙂 )