So, there I was, diligently working on a Z series version of my AF book when I came to the Back Button AF (BBAF) chapter. Within moments I found myself running head-long into an instructional blockade.
As I was confidently outlining the benefits of BBAF, it occurred to me that one of its primary benefits has virtually disappeared with mirrorless cameras. In fact, within a week of updating that chapter, I had received several e-mails about the topic as well. Apparently I'm not the only one thinking about it!
So, what changed? Simple – AF points are now all over the viewfinder. The need to focus and recompose is mostly gone (depending on how you shoot).
Think about it. The primary reason for BBAF is so you can focus and recompose in AF-C mode. In fact, the only operational reason to use BBAF is so that you can avoid switching to AF-S mode and leave the camera in AF-C mode all the time. (Of course, some people just like the ergonomics of it better – see my BBAF video and free guide for more background info).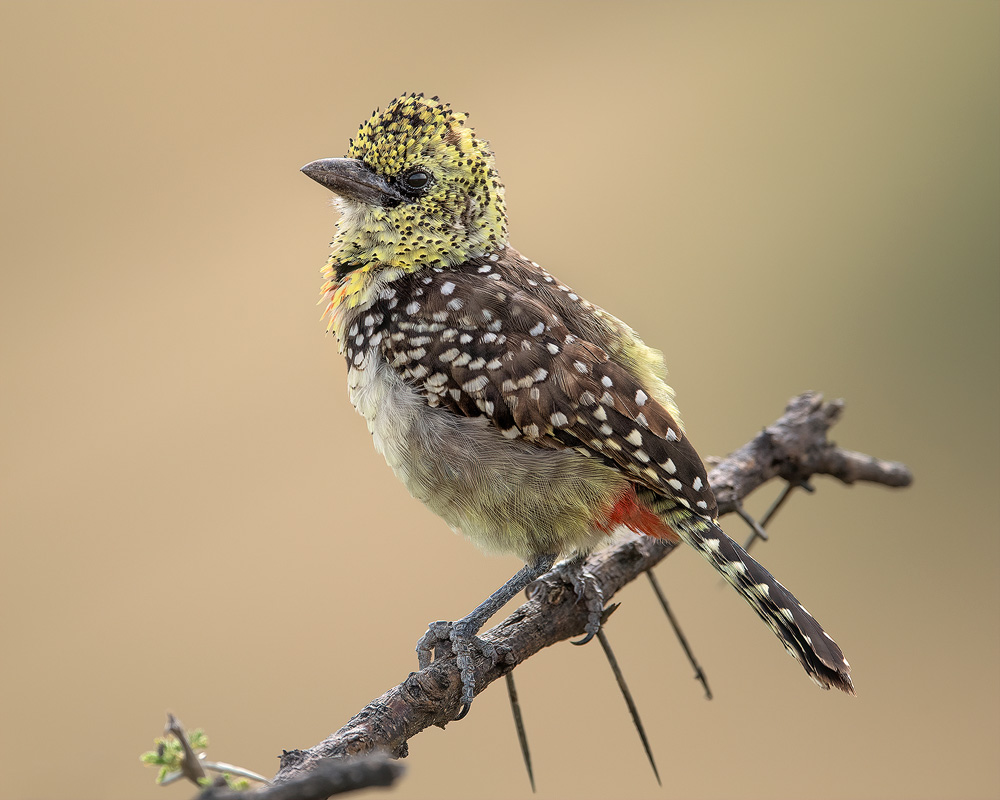 Of course, focusing and recomposing is critical with a DSLR since the AF points are clustered towards the center area – and this is especially true for full-frame shooters. Sometimes, there's just not an AF point where you need it.
So, with DSLRs, we need a speedy way to focus and recompose – without switching to AF-S constantly. Enter BBAF. We can focus on our subject, release the AF-On button, and the focus distance will stay the same as we recompose and shoot. Pretty snazzy.
However, in a world where AF points laugh at limitations and span the entire viewfinder, it's a different game. After all, we can just as easily move our AF point to where we want it in the image, focus, and shoot. Even if you find yourself in a situation where you would have normally switched to AF-S, you can stick with AF-C since the AF point is on the spot you want it.
And, as a bonus, that's how I prefer to focus!
For example, when chasing down wildlife images, I always try to move a focus point to the eye of the subject and keep AF engaged while I shoot. That way, any slight movements on my part – or the animal's part – are instantly compensated for by the camera (again, as long as it's in AF-C).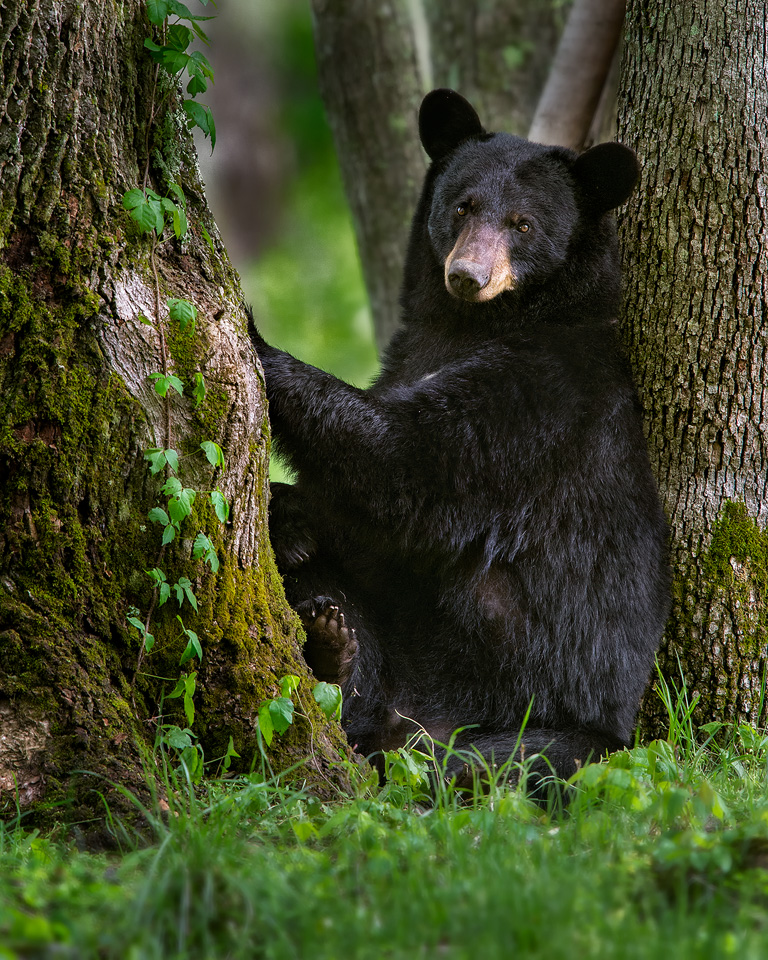 With my DSLRs, this was an issue since the eye frequently falls outside the AF field – and no amount of frustrated joystick pushing (or cursing, as it turns out) can get an AF point to the subject's eye when it's outside that AF field. So, I'd use the focus and recompose technique.
With mirrorless, I don't have to do that anymore. I always have an AF point that I can easily place on my subject's eyeball.
Plus, with shutter release AF, your thumb is free to wander around the back of the camera and play with other controls as you shoot – like the little AF joystick for instance. This, of course, makes sliding those AF points around the viewfinder much easier – and I can do it while keeping AF active.
In fact, one immediate Shutter-Release AF advantage I enjoyed was when dealing with an animal that can't keep its face still. For example, take a preening bird. One second its face is low working over some wing feathers, the next moment its head up up high checking for predators. When you're chasing the eye with a single AF point, having your thumb free to jog that AF point around is a life saver (and a game-changer).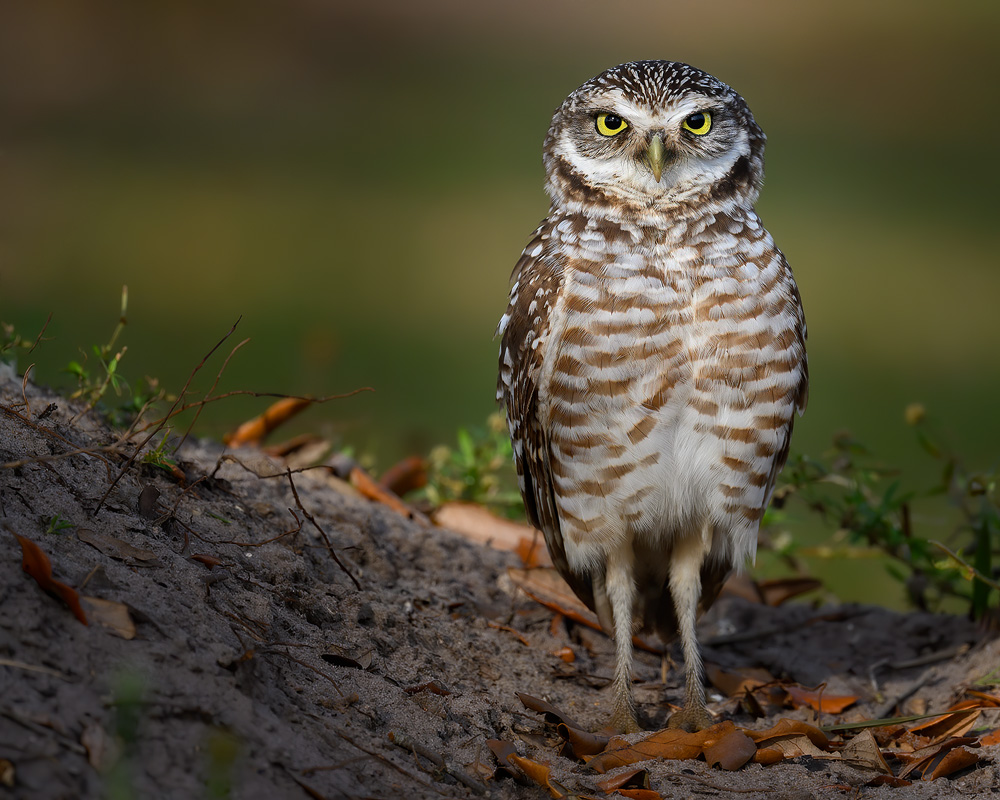 I know what you're thinking – if Steve is shooting shutter-release AF, is the devil picking sides for a snowball fight at this very moment?
Well, probably not just yet. 😀
The thing is, while I can see the benefits of shutter release AF, there are still times where BBAF is beneficial.
For example, BBAF is still handy when you want to "lock" focus at a certain distance. Maybe you're shooting a landscape and you don't want the camera trying to re-focus every time you take your finger from the shutter release – even if it is focusing in the right place (especially if that place is sometimes obscured – like by waves, blowing leaves etc).
Perhaps you have a tricky AF situation and the camera sometimes gets a lock and sometimes struggles. In those instances, it may be better to achieve focus and then release the AF-On button. You don't want to see the decisive moment in the viewfinder only to discover your camera picked that instant to start struggling with focus!
Oh, and if you've ever shot wildlife on a windy day, you know that there are times when grass, reeds, branches, or even Spanish moss will drift between you and your subject. You can often get the shot during clear "windows" when this happens, but it's helpful to have locked focus on the subject and not risk the camera trying to refocus on the foreground at the wrong moment.
Finally, I often give a gentle tap on the shutter release, pressing it to that half-way mark to keep the EVF active during a pause in the action. I really don't want the camera trying to focus every time I do that (although, I could train myself to push another button I suppose).
Of course, assigning a button for AF-Lock duty can overcome all the problems mentioned above and allow you to use shutter-release AF. However, I've personally never liked that option. For the way I'm wired, it's more intuitive to press a button to make something happen than to press and hold to keep something from happening.
Still, in the end I may eventually, and somewhat ironically, assign my AF-On button to AF-Lock duty one of these days. Especially if I decide that, for my style of shooting mirrorless, there are more advantages than disadvantages to shutter release AF.
At any rate, what's right for you?
Honestly, at this point I've been switching back and forth and haven't even decided what's right for me! The thing is, I have never believed in blindly adhering to a technique or methodology when new circumstances or information present themselves. If things change it's worth reevaluating our techniques.
That's where I feel like we are with this.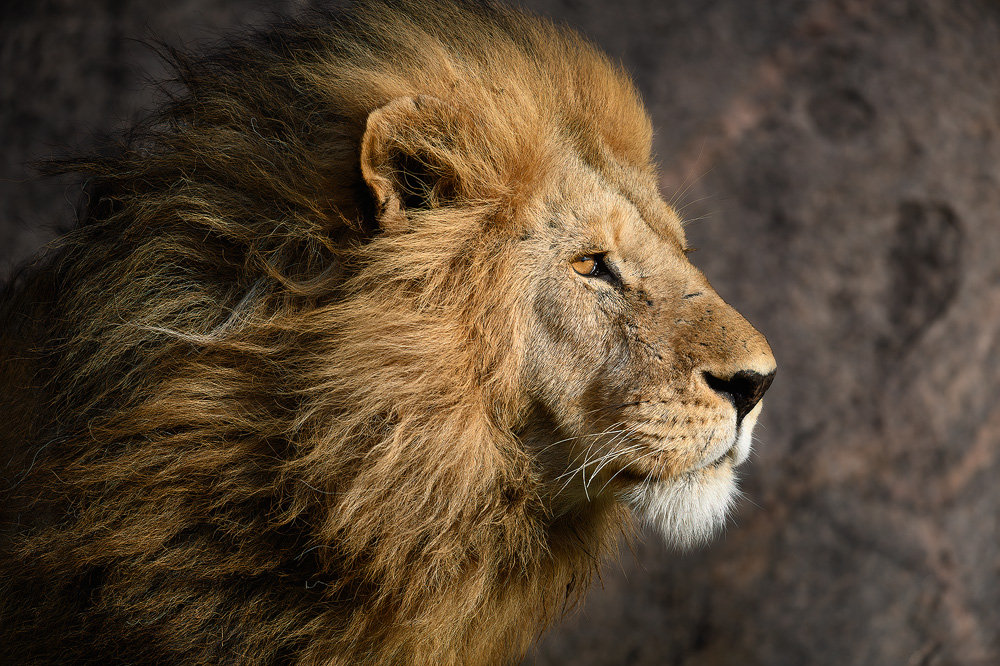 I think for some mirrorless shooters, BBAF still makes sense, however, for others, I think the time has come to reconsider shutter-release AF.
The way I look at it is if you're shooting mirrorless, you need to weigh your options. Basically, I think it comes down to what you want your thumb working on – focus or AF position.
With BBAF, your thumb is sort of married to AF. Sure, you can move your thumb to adjust AF point position, but then you're no longer focusing. (Note – yes, I know you can assign the joystick on the Z series to focus and move the AF points – but – you can only do one or the other – move or focus, you can't do them together. With shutter release AF, the camera will keep focusing as you move the AF point.)
With shutter release AF, you get to move your AF points and focus at the same time – but – you lose the ability to just take your finger off the AF-On button to "lock in" the focus distance.
In the end, I think it really comes down to how (and what) you shoot and what gear you use to do it. Since I still use a combination of DSLRs and mirrorless, for now I'll probably (mostly) stick with BBAF just for muscle memory purposes. However, when the day comes that I go entirely mirrorless, all bets are off 😀
Thoughts? Comments? Let me know below 😀
PS – If you enjoyed this post, I think you'll REALLY like my e-books and video workshops! Thousands of pages and hours of videos filled with tips, tricks, and techniques – all my best content! Check 'em out – click here (hey, it's free to look).