As photographers, we tend to get a little misty-eyed when we daydream of our next gear purchase. We're constantly obsessing about the newest camera or the latest lens – or even what releases our favorite brand has in store for us in the coming months.
And let's face it, we're hoping that new gear can help us capture better photos – and it often can.
Of course, I can already hear some of my fellow photographers calling foul on this blasphemous idea. Anytime a new camera or lens is introduced, it's like a contest to see who's the first to cry, "New gear won't make you a better photographer / help you get better photos!"
Although, that's not entirely true, is it? Sure, it can come down to how you define "better photographer" or "better photos," but there's little doubt that more capable gear can help us realize the full potential of our current photographic skillset.
After all, if gear didn't matter, we'd all be running around with entry-level cameras and fat wallets. And yet, 99.9% of those who are so quick to point out the limits of new gear aren't shooting film cameras and manual focus lenses, are they?
The truth is, gear matters and it can help you secure better photos, but it's only one part of the equation. You also have to consider technique and artistic / creative vision too. Think of them as the three pillars of a great image.
Proficiency with just one of the three pillars can snare you the occasional wall-hanger. However, if you want to consistently produce images that drop the collective jaws of your viewers, you'll need to master all three.
Let's tackle these one by one.
Pillar 1 – Gear
There's no getting around it – you need gear to create photos. What gear you need, that's the real trick. We all have different needs and I think those differences are the root cause of all the rabid equipment fanaticism that we see crop up during gear discussions. What's an advantage for one photographer is extra baggage for another. If you don't believe me, ask around if video is essential on a digital camera. And grab a bag of popcorn.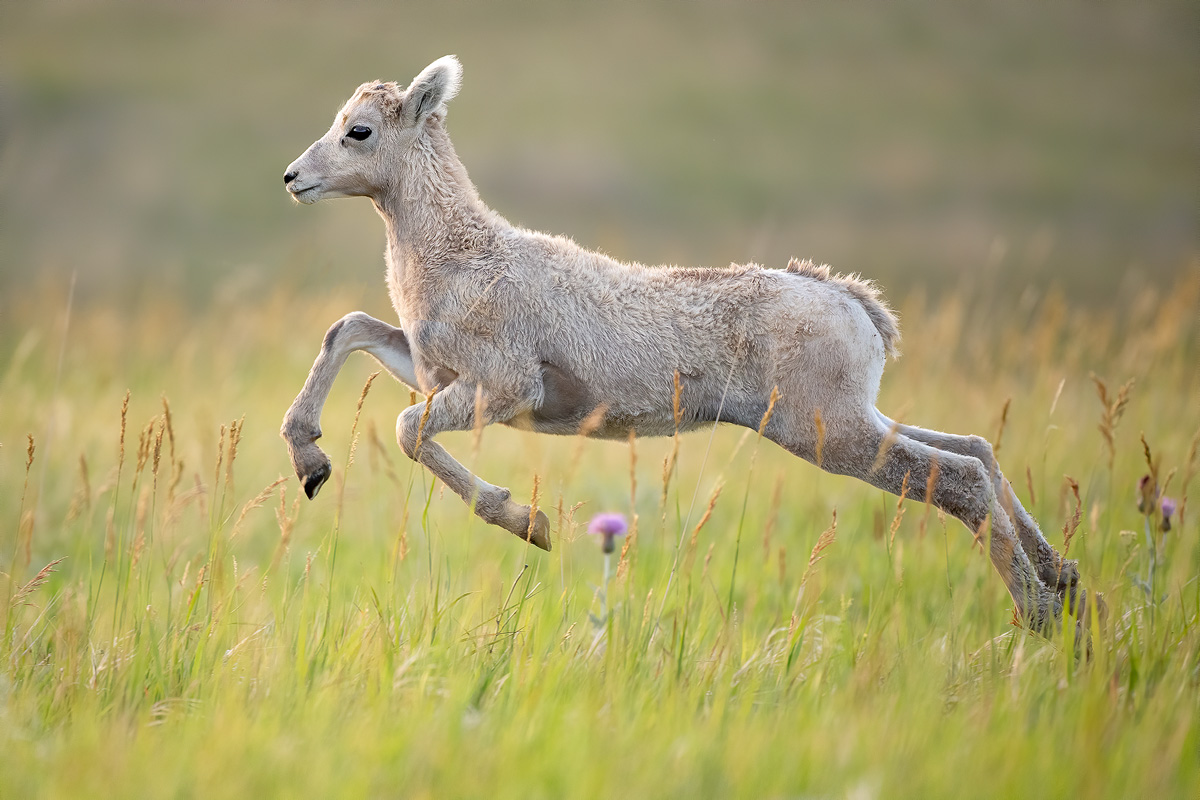 The key to choosing the right gear is simple – consistent capability.
This means that the gear in question is consistently capable of doing the job you require for the types of images you make. So, by definition, this means that we aren't all going to see eye-to-eye here.
For instance, if I work hard enough, I can capture a bird-in-flight image with a digital medium format camera. In the process, I'll likely miss hundreds of attempts because flying birds were never the design intention for this camera. It's not as fast or capable as a more action-oriented DSLR or mirrorless camera and lacks the longer lenses to get the job done. In short, while the camera can technically capture the image, it can't do so consistently.
Now, take that same scenario with virtually any modern, high-end DSLR and telephoto lens. Gear like that is perfectly capable of handling the technical demands of photographing our winged lunatic, so you're no longer fighting the equipment. In turn, your consistency rate (directly related to your keeper rate) goes through the roof by comparison.
Basically, no matter how great your hammer is, if your priority is drilling holes, it's useless.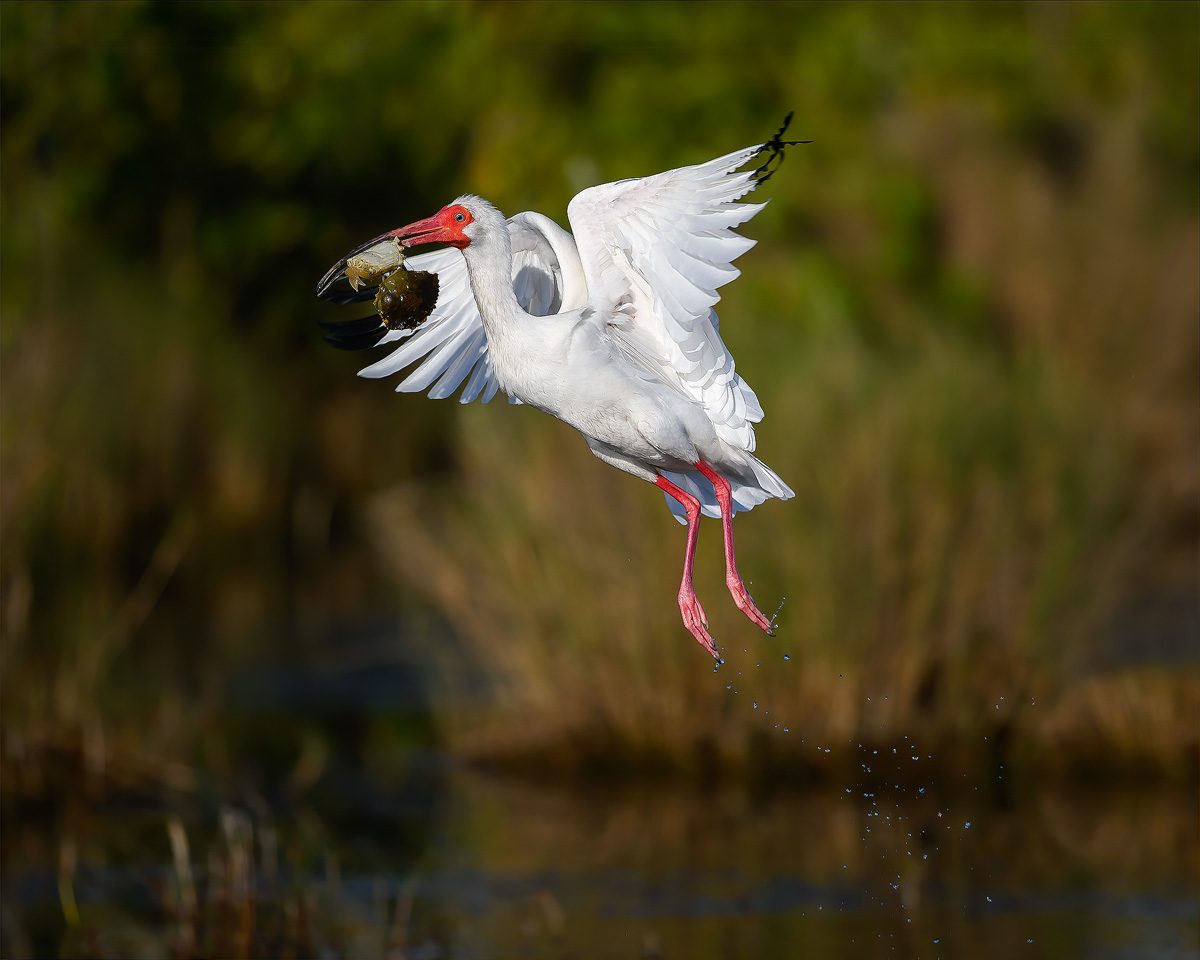 I'll grant you, that was an extreme example, but you don't need a grand-canyon-like chasm between different pieces of gear to see a significant difference in keeper rate. Often just an upgrade to the next level of camera or a new model can bring noticeable gains, depending on how well the improvements match your needs.
After all, suppose you're doing everything right on your end but the equipment isn't keeping pace. If you upgrade to gear that can keep pace it'll have a direct and meaningful impact on your keeper rate. And, if that extra keeper rate nets you more knock-out images on every outing, the gear has helped improve your photography.
Higher keeper rates and more consistent results are why most of us upgrade past an entry-level camera. The various systems in that level of camera aren't capable of consistently capturing the kind of images many of us want. We run into a technical blockade.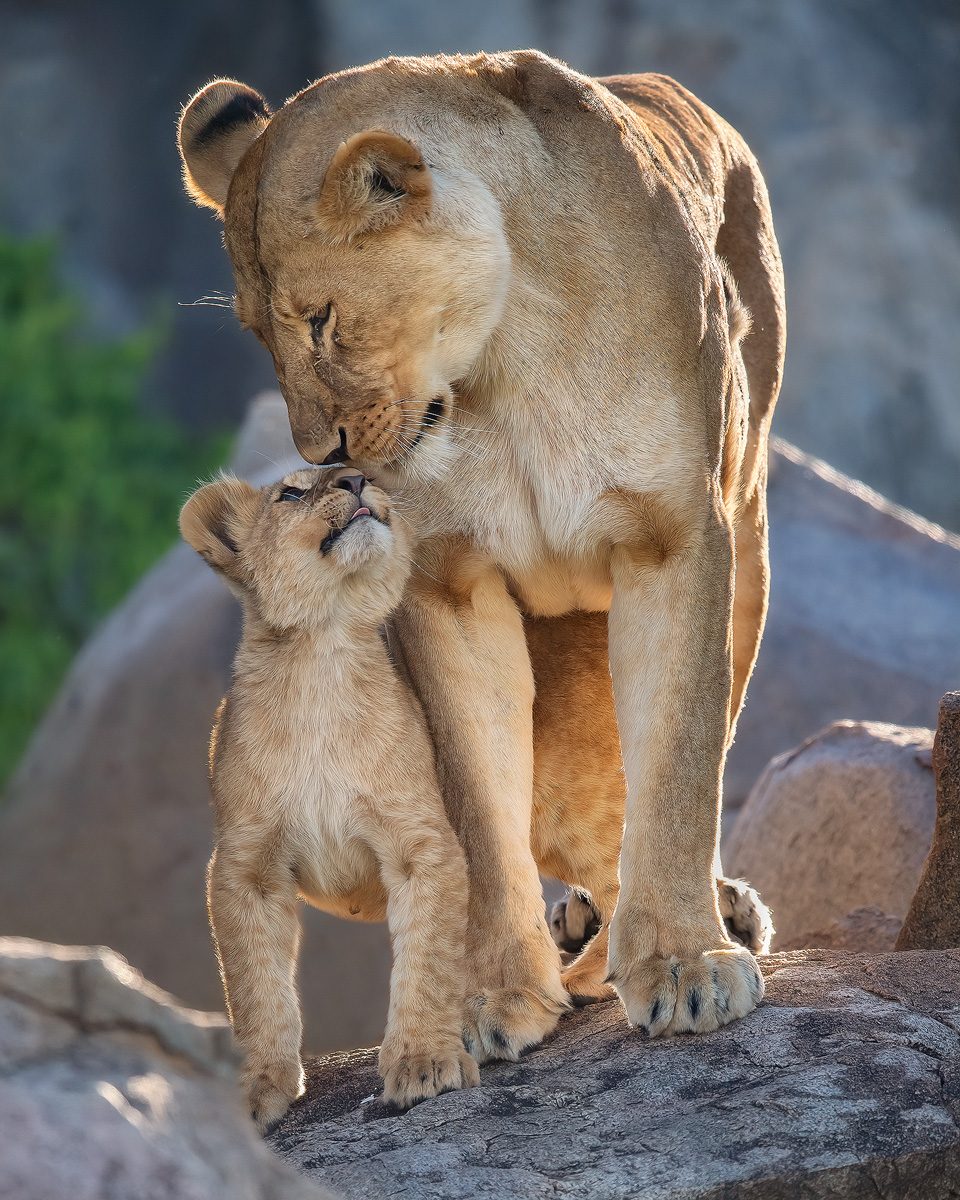 It's not that we can't get great photos with an entry-level camera; it's that the systems in that camera aren't as capable as higher-end gear so our keeper rate is lower. When you miss shots because AF can't keep pace, the frame rate is too slow, or the buffer is shallower than an Instagram influencer, you start looking for systems that can keep up.
I think this is why there is always so much dissension when a new camera comes out. For some, the benefits the new camera brings to the table won't overcome a technical limitation(s) causing a problem for them. For others, it does. It depends on what and how you shoot.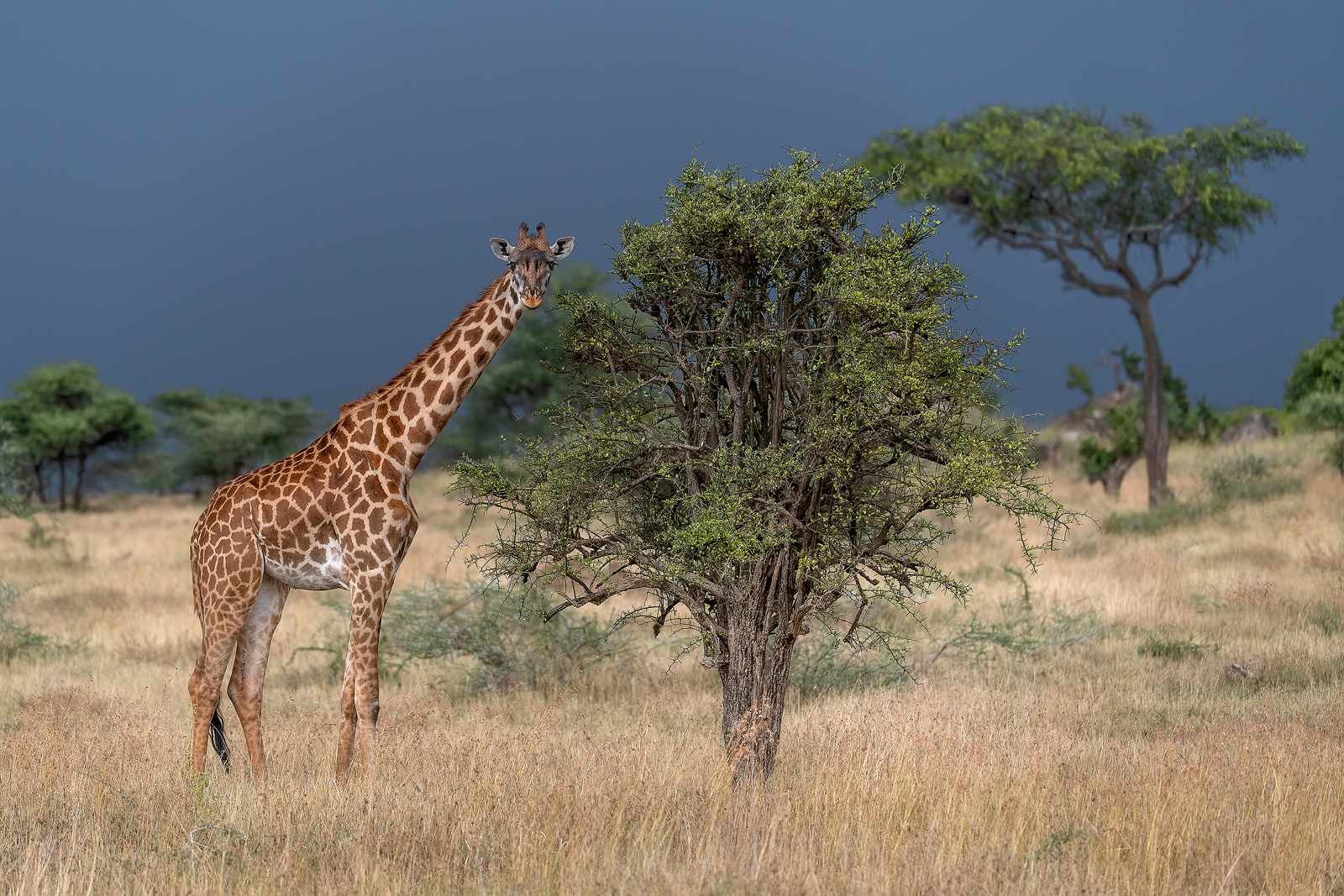 By the way, these same guidelines apply to glass – the next optical step up can often bring improved performance and noticeably sharper images.
Understanding the role of gear also serves as a guide for when it's time to upgrade. When a new camera or lens comes out, ask yourself if it's offering any benefits that have the potential to increase the keeper rate for what you shoot. Does it solve any of the problems you encounter in the field?
By the way, if you're not sure how a new piece of gear benefits your photography (or what gear to get), the upgrade will probably do very little for you. My advice is to get out and shoot more – active shooters can readily identify what they would like to see in their next camera or lens.
Finally, I know some of the die-hards also like to point out that if the gear we use is so essential, why do they still have images captured ten years ago that look great?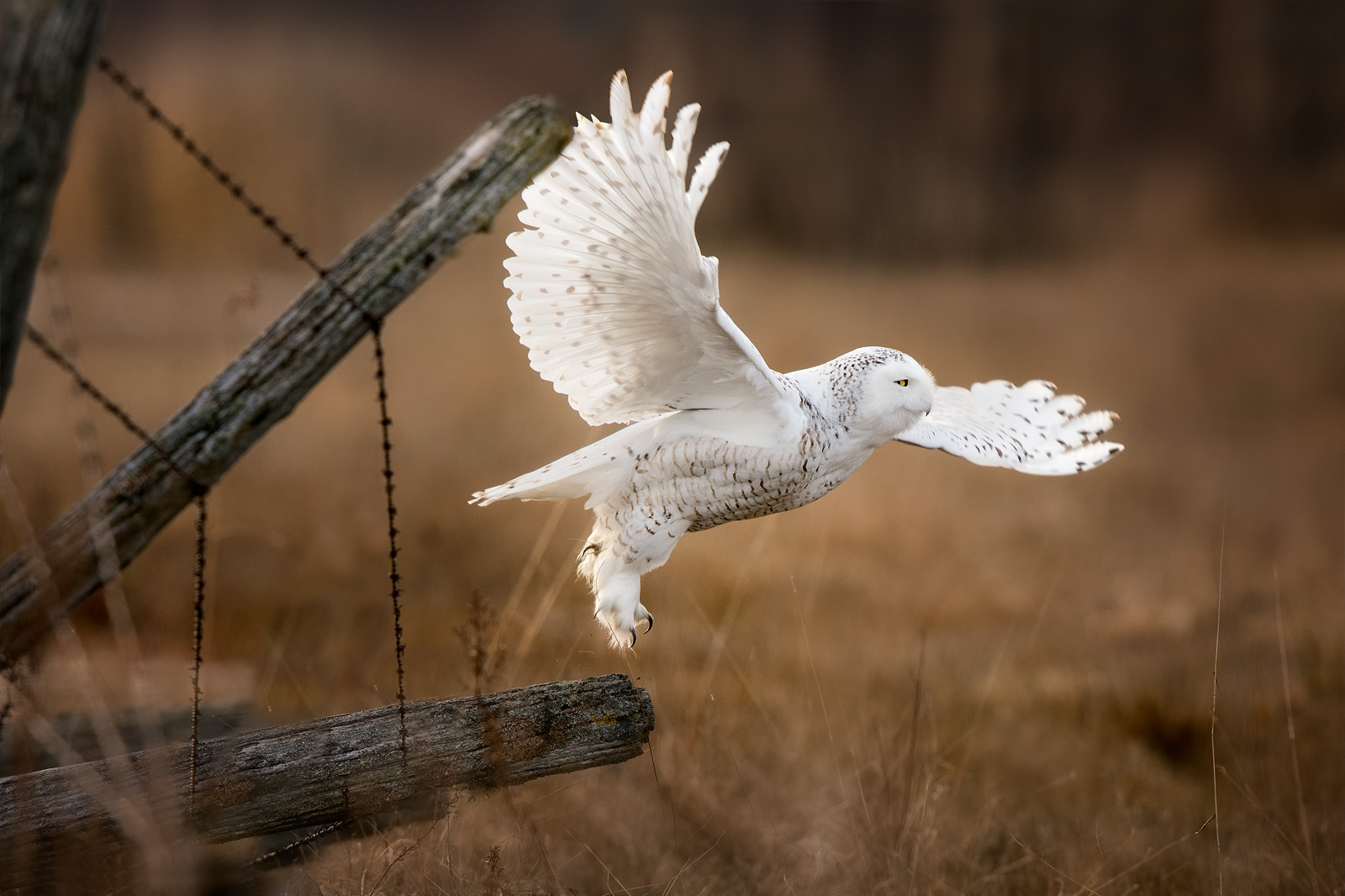 Easy – the gear you had at the time was capable of getting that shot at that exact moment. However, it doesn't necessarily follow that the same gear wouldn't hold you back now. In fact, it's more than a little likely your newer camera's technical advantages are putting more keepers on your card than your camera of a decade ago.
Pillar 2 – Technique
Technique is the ability to leverage the technical benefits of your gear to consistently create fantastic imagery.
And this is where people get into trouble.
Too often, photographers blame their problems on a deficiency with the gear when in reality, it's a deficiency in their technique. This is where the idea that new gear won't make you a better photographer comes into play. If you haven't developed your technique and proficiency to a level that allows you to take advantage of the improvements with new gear, that new gear won't serve you nearly as well as someone with a more honed set of skills. However – it still may help you to get more from your current skillset.
Once again, let's turn to birds-in-flight shots for our example, but this applies to any action scenario. To prevent images so soft that pillow companies want to use them as stuffing, you need to practice proper techniques. You need to know what shutter speeds, F/stops, frame rates, AF modes, and settings to use.
Of course, a set of fine-tuned physical skills are also essential for capturing images of our avian friends. Things like getting on and staying on the bird, knowing how to keep the AF area where you want it, when to shoot, when to stop, and a host of other variables having zero to do with the camera in your hand.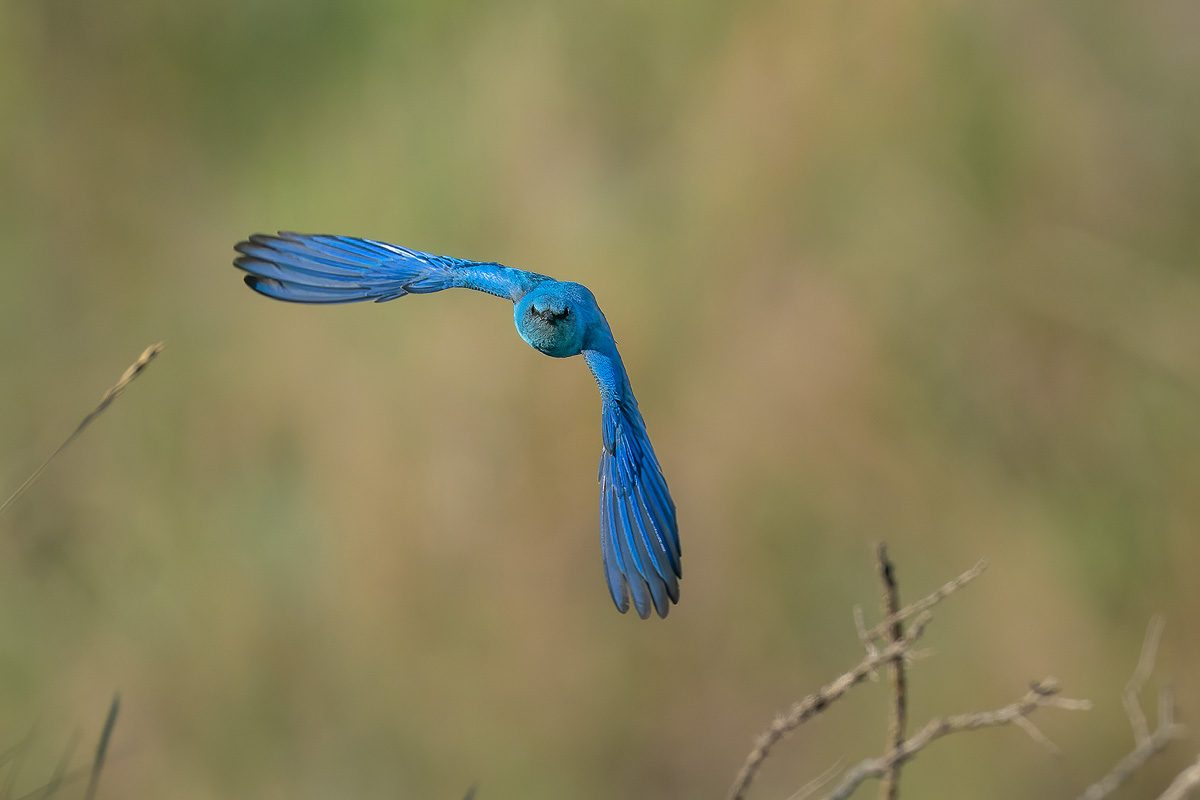 Sure, buying a new camera may help a little here, since some improvements (like better AF) often act as a band-aid to poor technique or inexperience.
For example, my wife was just starting to learn BIF photography when we went on our last Africa trip. While she grabbed a shot here and there with our Nikon DSLRs, her hit rate was still discouragingly low. (Yes, I was helping her, but as any married couple will tell you, teaching your spouse something new can quickly have both parties Googling "divorce lawyer" if you're not careful.)
However, on this trip we had a Sony A7r4 and its advanced tracking system allowed her to capture images that typically take far more experience to grab with a DSLR (small, fast birds). Shots she just wasn't able to get with her old gear were hitting her memory card left and right.
So, in essence, the gear was helping to make her a "better" photographer. However, the improved features of that camera were not helping her at the same level they would someone with lots of experience and good technique.
While she did get some killer shots, she still struggled with keeping the bird in the finder for more than a few seconds. A more seasoned BIF shooter would have enjoyed a much higher keeper rate.
In short, if you master every technique required for successful bird-in-flight photography (or whatever type of photography you enjoy), you'll discover that you can immediately leverage the benefits new gear brings to the field. If any technical aspect of the camera was acting as a limit before and is not in play now (frame rate, AF performance, buffer depth, ISO, etc. ) you'll instantly see a higher keeper rate.
In some cases, your new gear helps you get the most from a limited skillset. In other cases your skills were beyond the cameras abilities and you were boxed in by the technical limits of your old gear.
However, proper gear and technique can only get you so far…
Pillar 3 – Artistic And Creative Intent
This pillar is where you graduate from snapshots to artwork.
While proper gear and great technique can consistently land you sharp, properly exposed images, the real magic comes when you start to work with creative intent.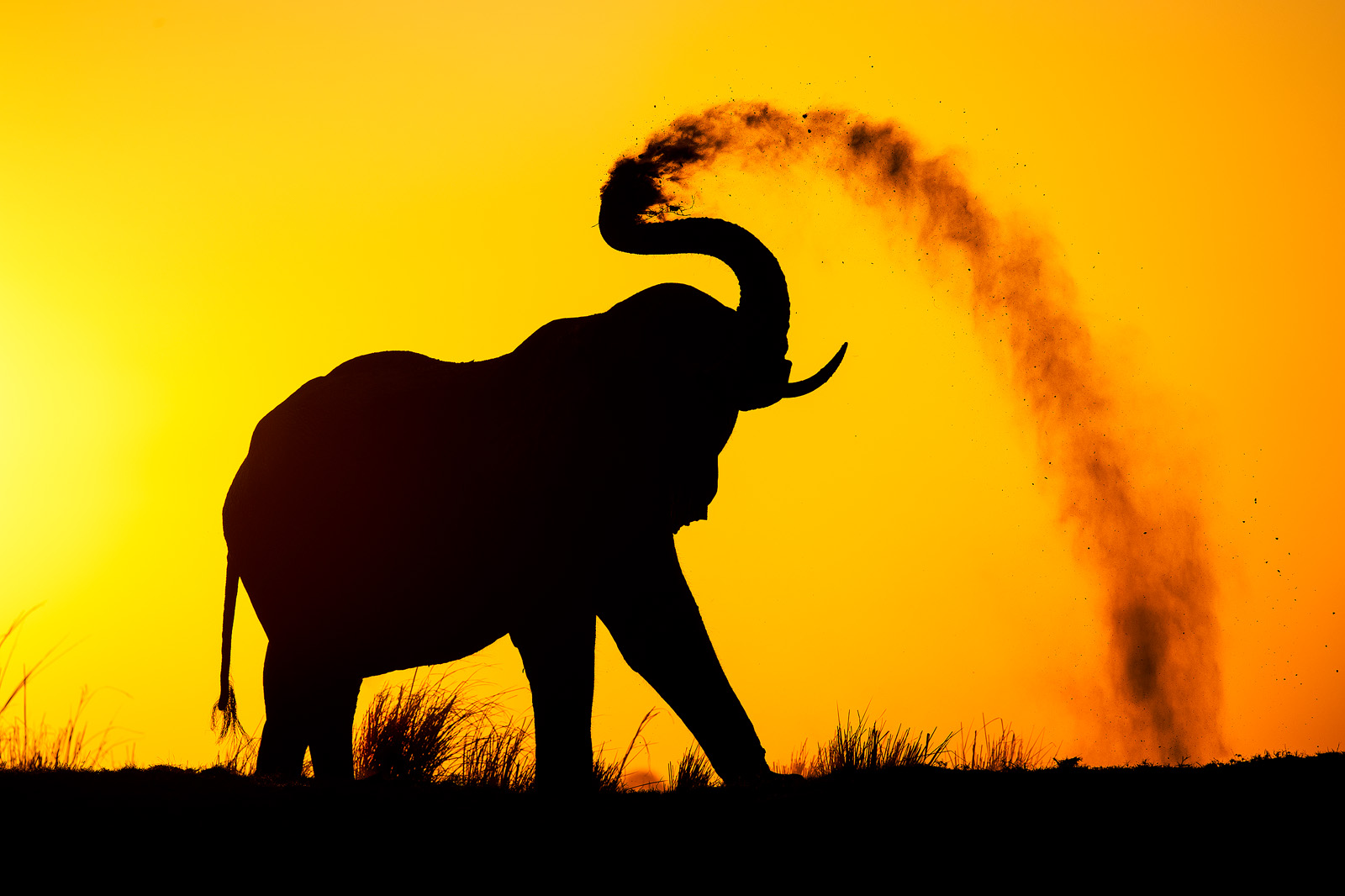 The power of photography lies in the artistic vision and field techniques of the person wielding the technology. Recognizing great light, seizing unique opportunities, leveraging interesting angles, exploring unique compositional possibilities, and learning to tell a story with our images is where you start to drop the collective jaws of your viewers.
Leveraging the potential of an opportunity and discovering a way to turn it into a compelling, story-telling image utilizing the technology in our hands is what really makes a photographer.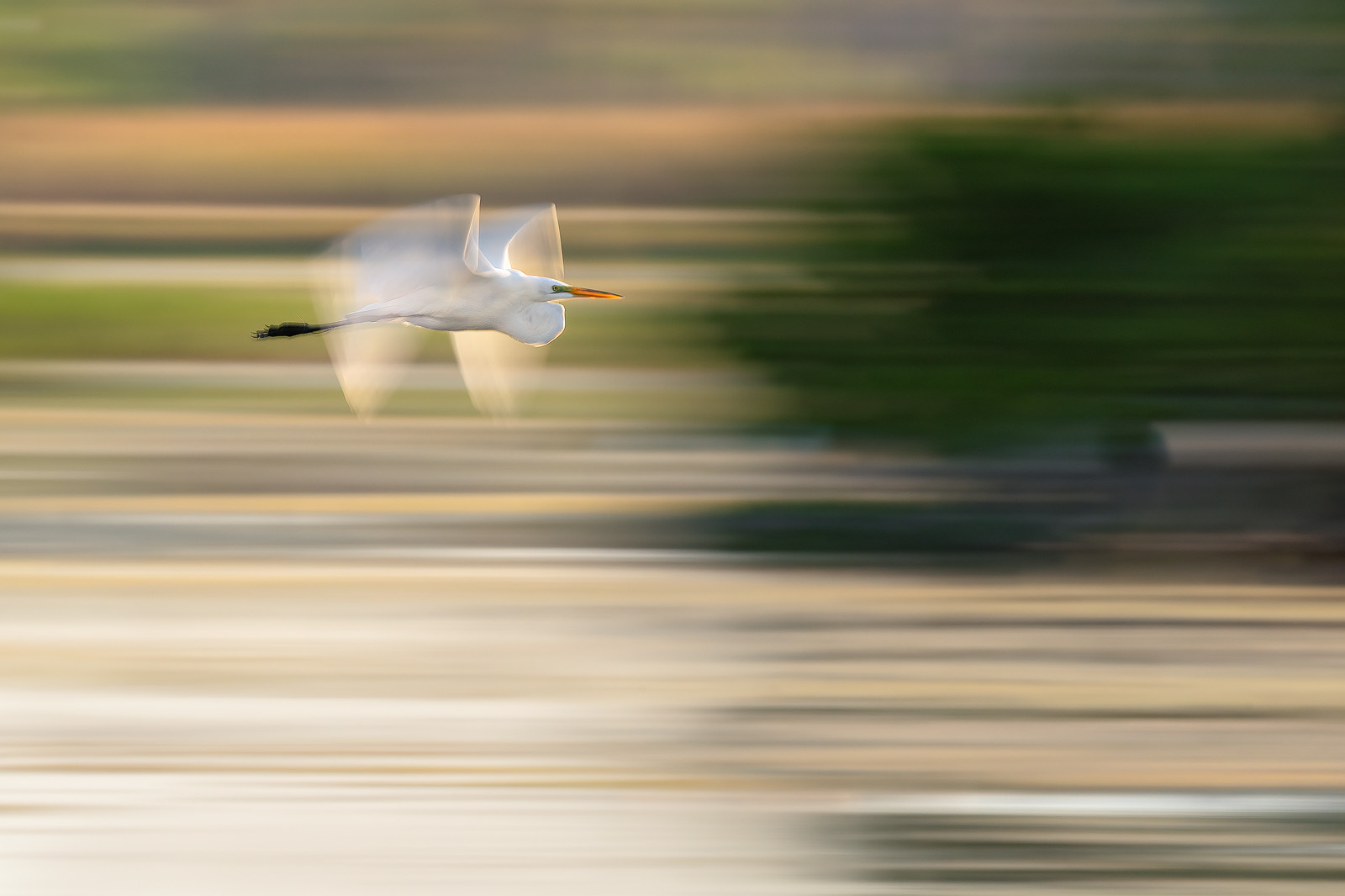 Remember, with practice, anyone can go out and create a field-guide shot that perfectly documents an animal.
The best photographers I know are experts at dovetailing a camera's technical advantages with their field techniques to produce an image that connects the audience to the subject in an emotional way. They unlock ways to use the newly-minted technology in their cameras to go in a creative direction that they hadn't tried before or that wasn't possible due to technological limits.
If your images aren't soliciting some kind of emotional response or telling a story, it's a sure sign you're leaving your 80% to the emotionless circuitry of the camera. Gear alone doesn't help with the "soul" of an image. Choosing quality light, compositions, and having artistic intent isn't something that's readily baked into a circuit board.
That's what makes photography a never-ending pursuit. Every time I capture what I consider a "great" image, it's only a matter of hours (or minutes) before I'm trying to top it.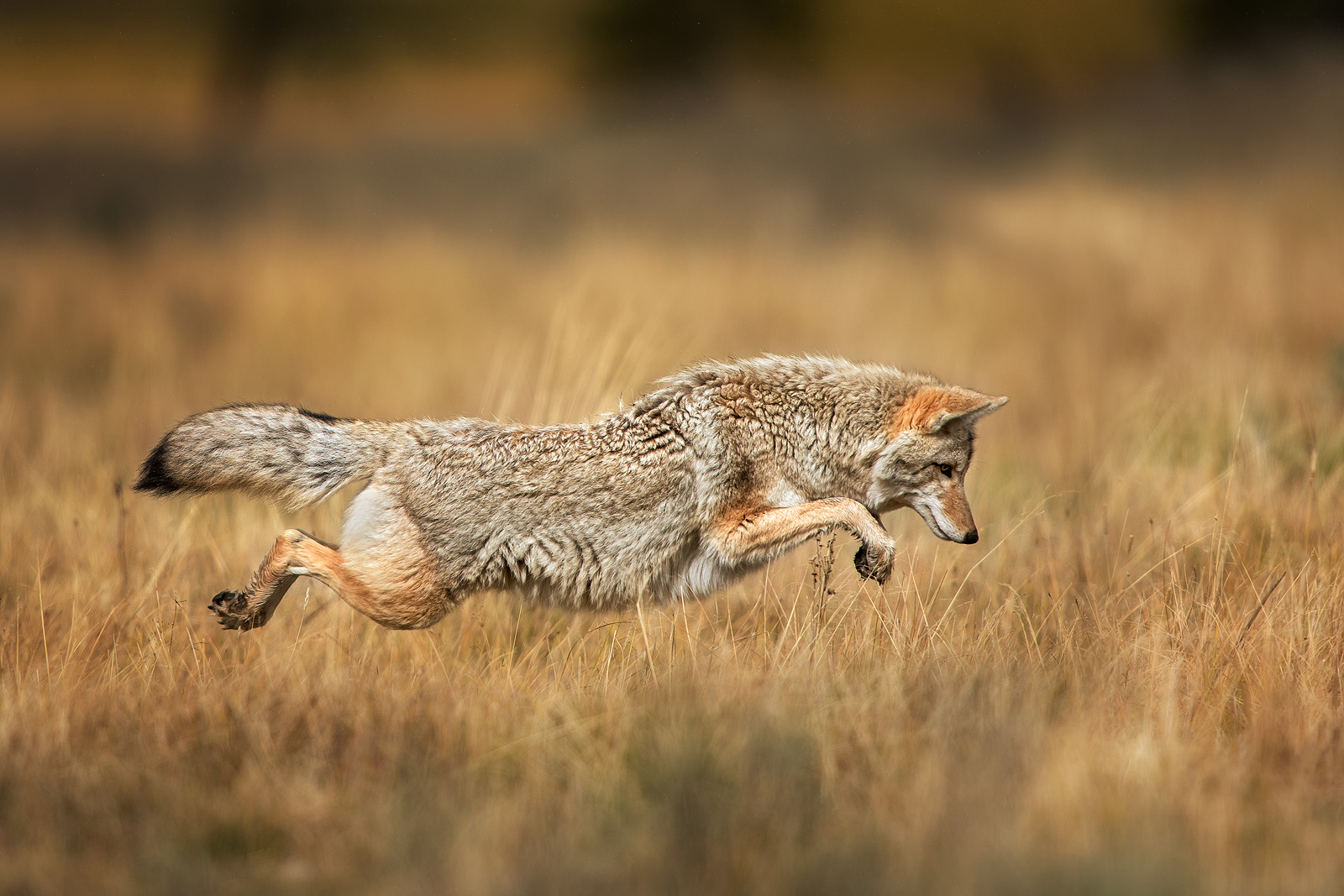 For me, better cameras and lenses are simply a means to an end. All I ask from the technology is that it allows me to maximize my current skillset and maybe even allow for some improvement. The real magic – the real fun – comes from challenging yourself to progress to better shots that push both your technique and artistic abilities beyond their current limits.
The "rule" I use to describe this relationship is the 80-4 rule: 80% of a great image comes from 4″ behind the viewfinder in the form of technique and artistic intent.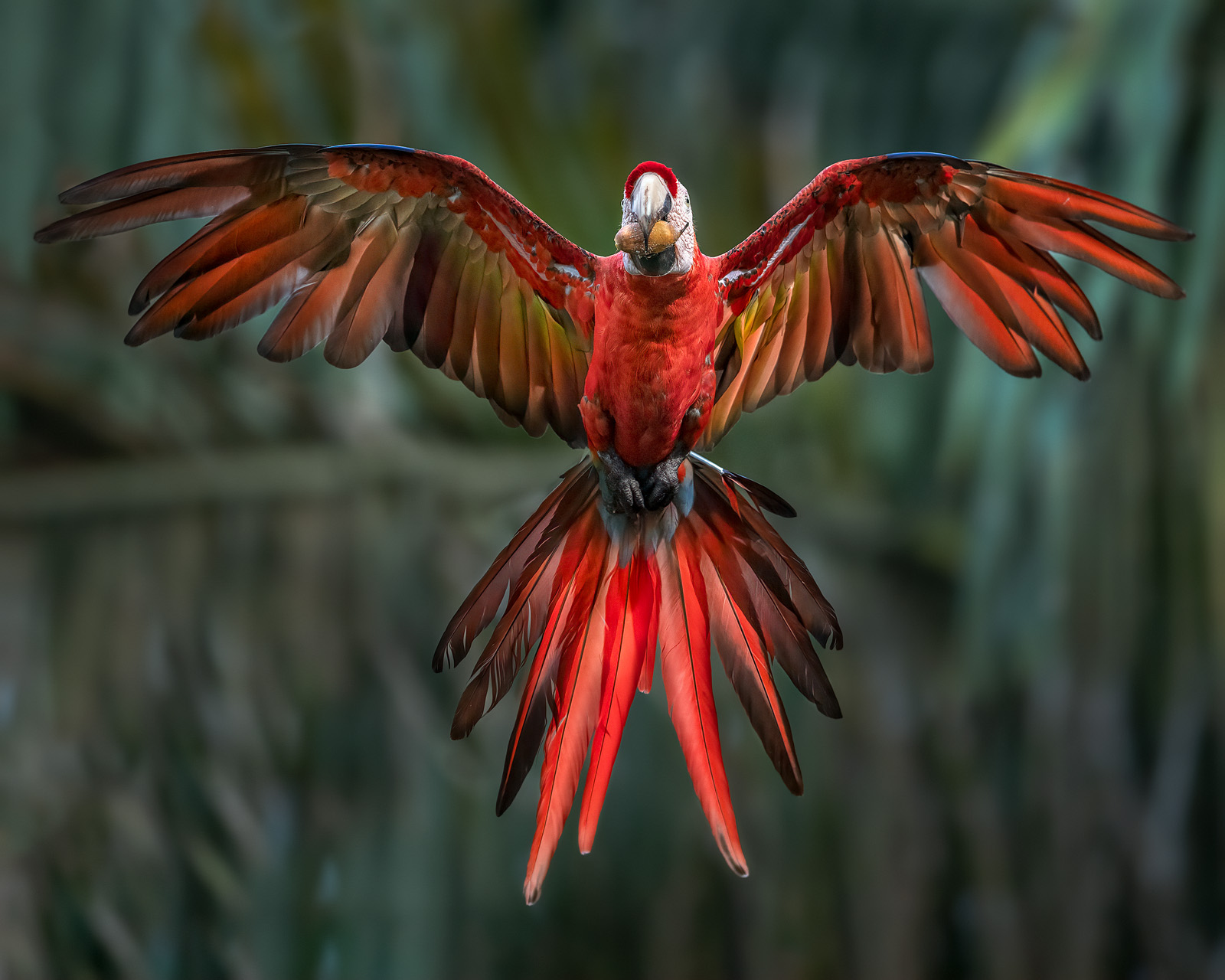 I often see comments where people lament that cameras are getting so advanced that soon a photographer will become optional equipment. They worry cameras are becoming too automated and soon the challenge of photography will vanish.
The truth is, for the field-guide shooters of the world, that's probably true. For the artists, the real journey is just beginning.
As always, your comments are welcome and appreciated. Please share this article with others 🙂
~Steve
PS – If you enjoyed this post, I think you'll REALLY like my e-books and video workshops! Thousands of pages and hours of videos filled with tips, tricks, and techniques – all my best content! Check 'em out – click here (hey, it's free to look).