Africa – it's on everyone's bucket list. And you know what? It should be!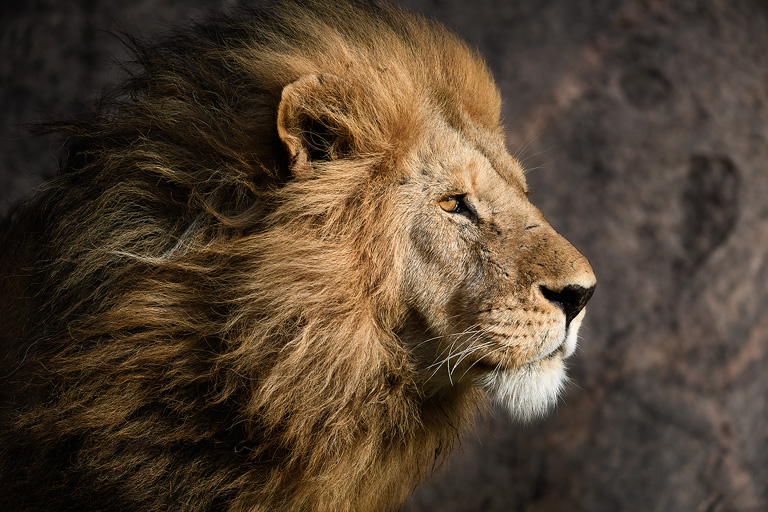 There's frankly no place on the planet that comes close. We've all seen African animals in the zoo, but nothing can compare with coming face to face with these animals in the wild. To say it's the experience of a lifetime simply comes up short – and I'm sure you'll agree once you're filling your viewfinder with the face of a lion or an elephant!
Although we're currently not running workshops in Africa, that doesn't mean we can't help you have a great trip!
Over the years, we've developed very solid relationships with two safari companies that can fulfill your dreams of a prefect African safari.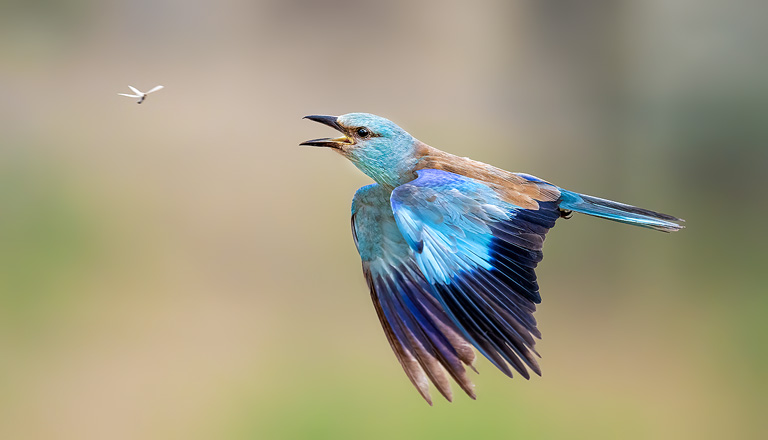 We have companies we work with in both Tanzania for the Serengeti and in Botswana for the Chobe River and Okavango Delta. Both companies are trustworthy and well established – and we're happy to help you get in touch with the best people to plan your safari.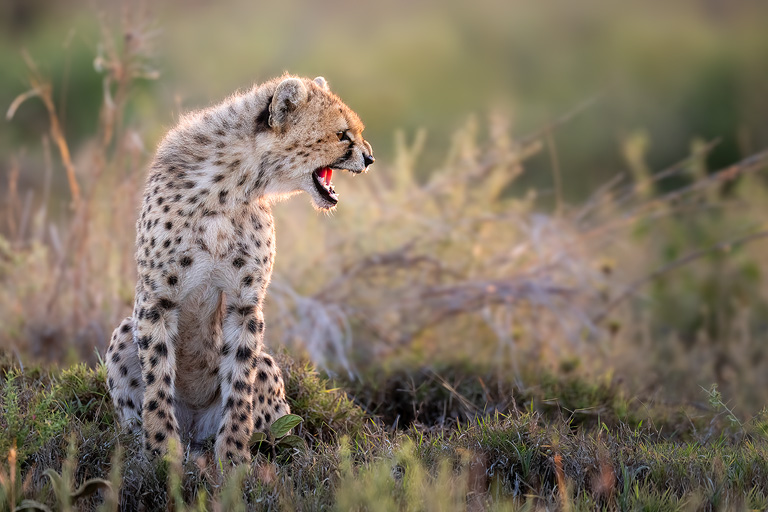 Choosing where to go is the tough part and it comes down to what kind of wildlife you're looking to put in your viewfinder. Although both locations have a wide variety of African wildlife, there are some differences.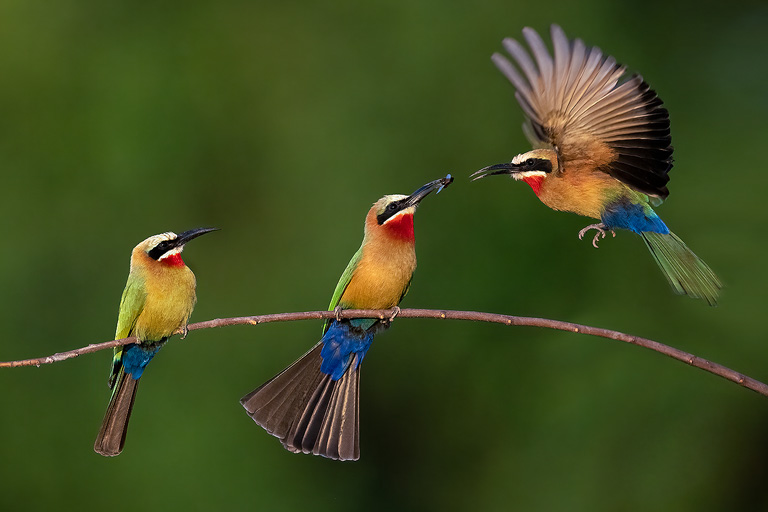 If you're leaning more towards big cats, incredible herds of game (zebras, wildebeest, gazelles) the Serengeti is the place to go.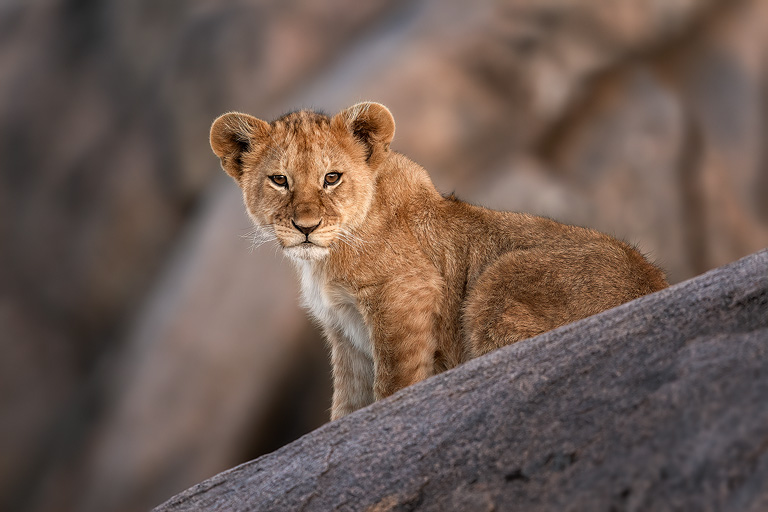 On the other hand, if elephants and hippos are your thing, you'll see more of them in Botaswana.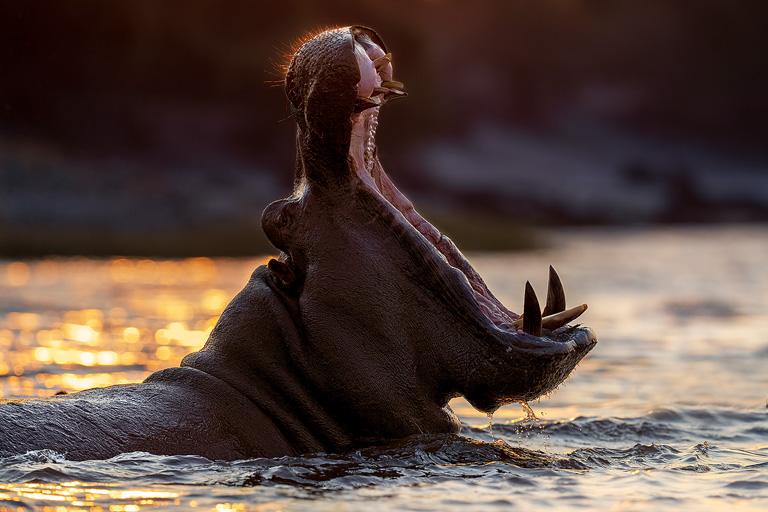 Of course, you can see hippos, elephants, and birds in the Serengeti and big cats in Botswana, but if you favor a particular species, it helps to know where they are the most common.
We'd love to refer your to a safari company that will be the perfect fit for your adventure!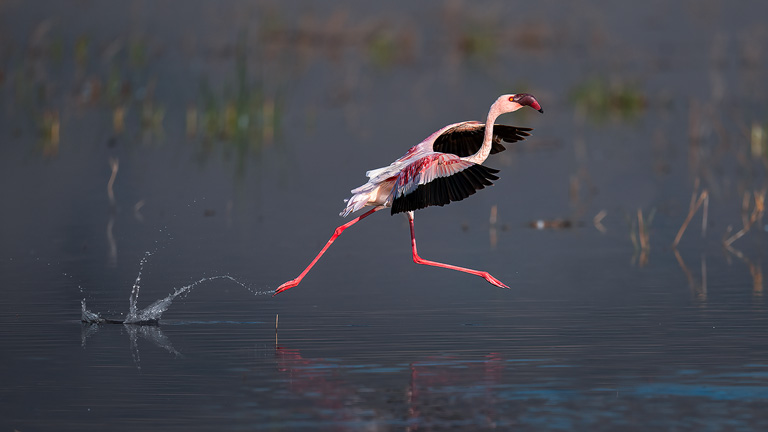 Not only will we get you in contact with the best people at the company, but we can also provide advice for travel (what to expect and when), logistics, clothing, and of course, camera gear. We are also happy to answer any other questions that you have. This is all at no cost to you – we only ask that you tell the company you choose that we sent you.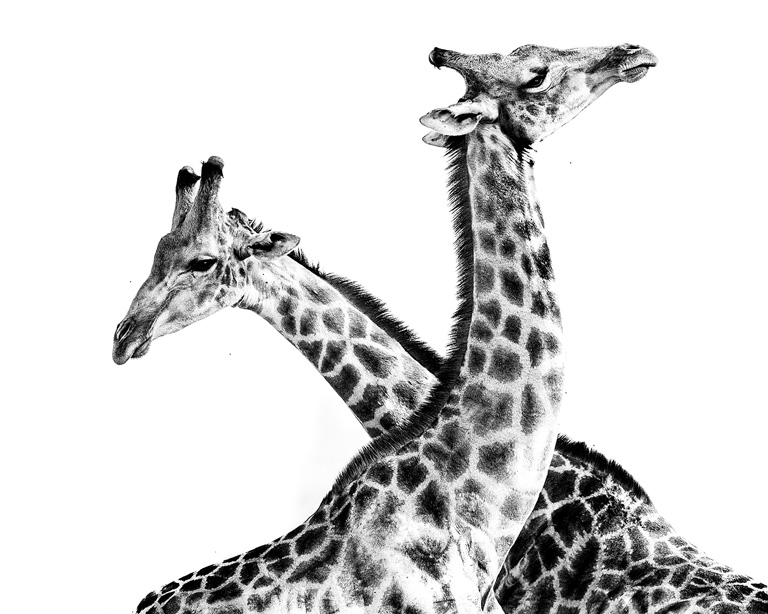 If you'd like our help, just fill out the form below and we'll be on touch with our recommendations as soon as possible. (Also, while you wait for our response, check out the Africa Gallery to get an idea of what you might see on your trip!)