Thanks for stopping by! This tip is all about lens diffraction in photography – as you probably guessed from the title 🙂
The video discusses not only what diffraction is, but also how it can affect your photography. In addition, I've put a TON of examples in plus I answer five of the most common questions that come up when the subject turns to diffraction. The video is below – watch that first – and then under the video are some sample photos.
Did you see the video yet? If so, feel free to examine the sample images below 🙂
NOTE – I've had some questions about the sharpening method used in some of the images below – it's all just the Unsharp Mask, nothing special.
Although the video gets the point across, I think the images below do an even better job. For best results, click the image to get a full-size view (it's the original 1920 pixel wide image I used in the video, so make sure if your browser resizes it you click the little magnifying glass to enlarge to full size).
Note – if you did not see the video, this probably isn't going to make any sense…
Map comparison from the 1.0 minute mark: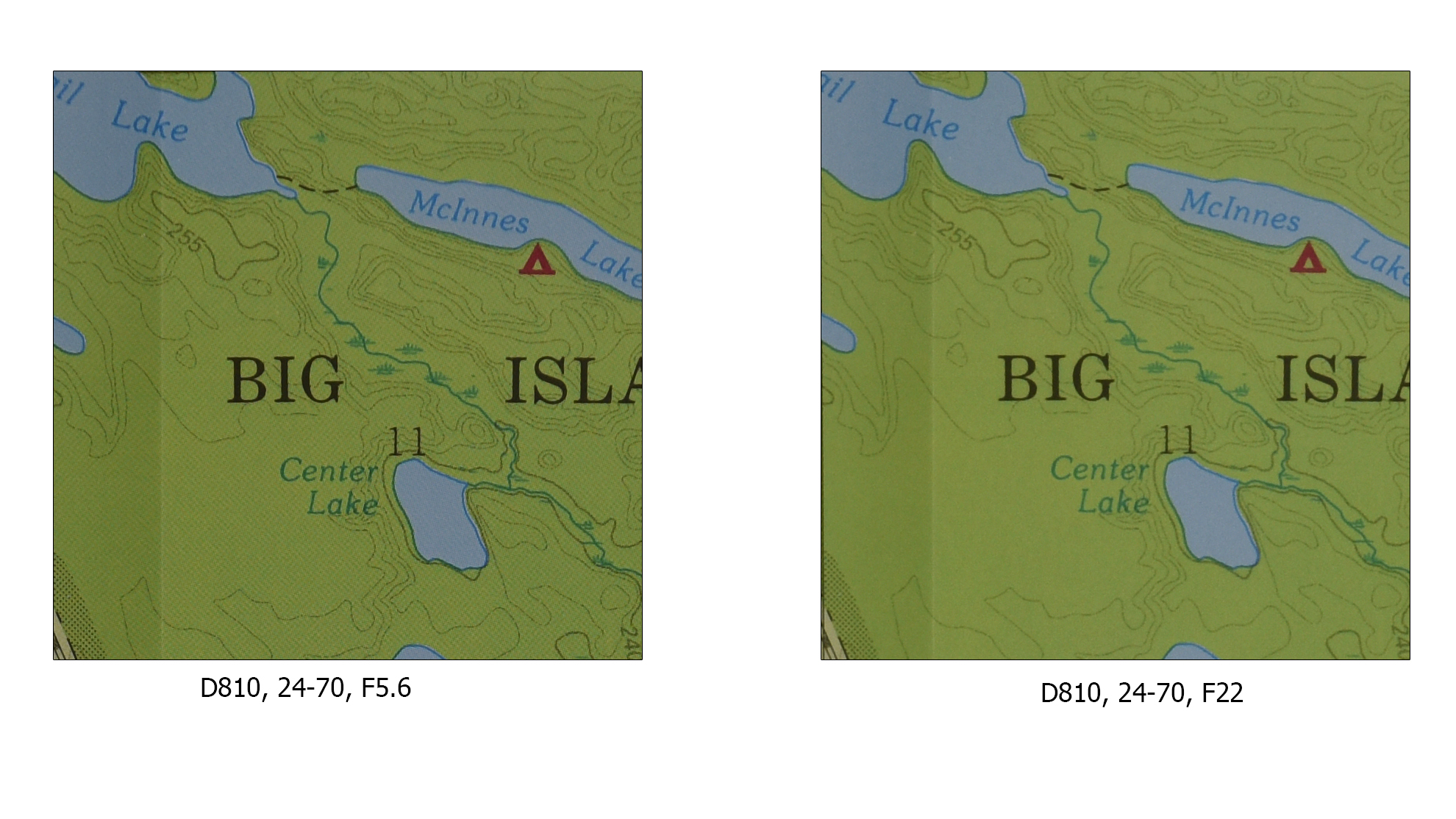 Overlook comparing effect of diffraction at different F/Stops at the 3.30 minute mark: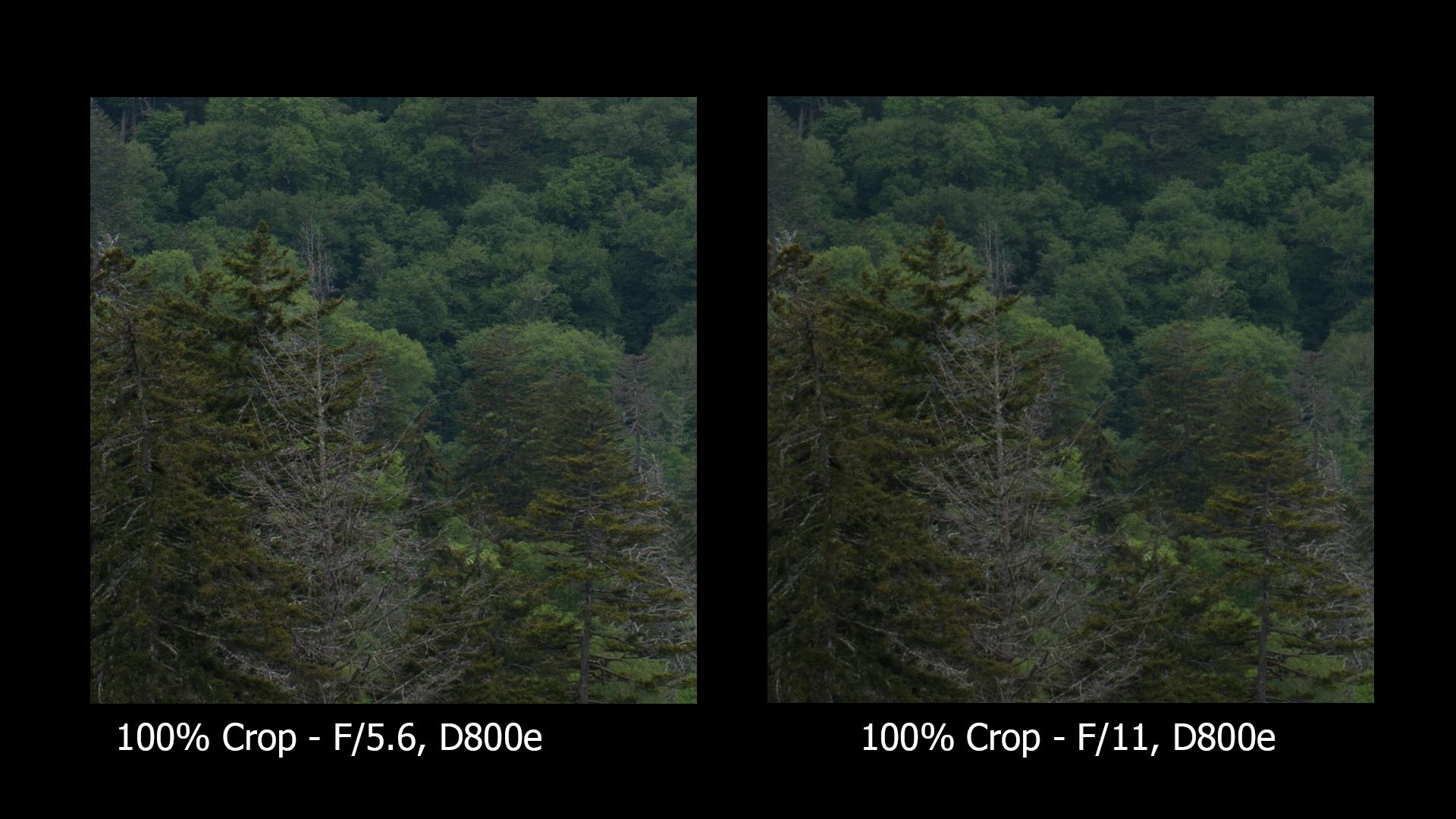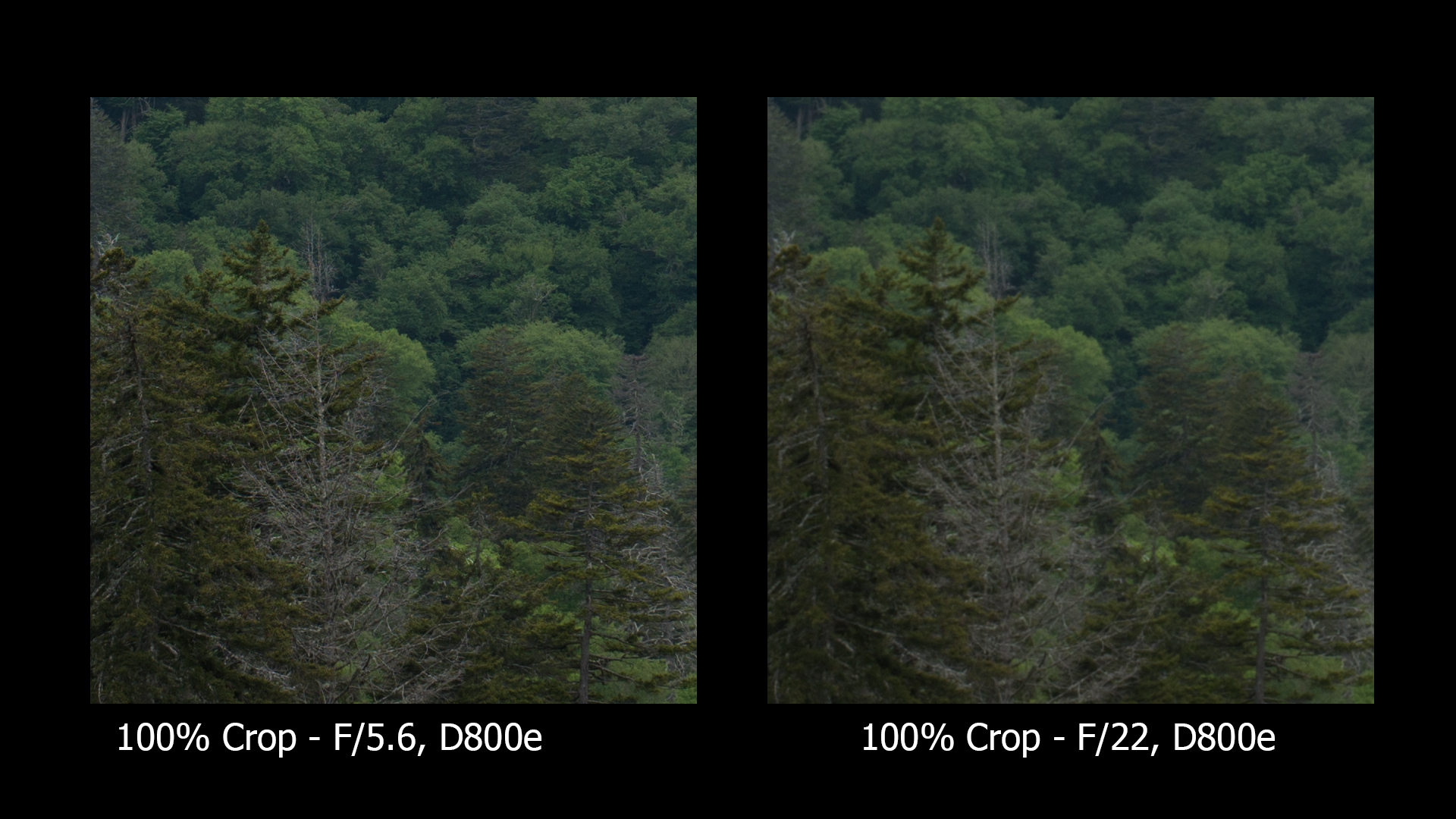 Depth of field vs sharpness comparison from the 4.34 minute mark: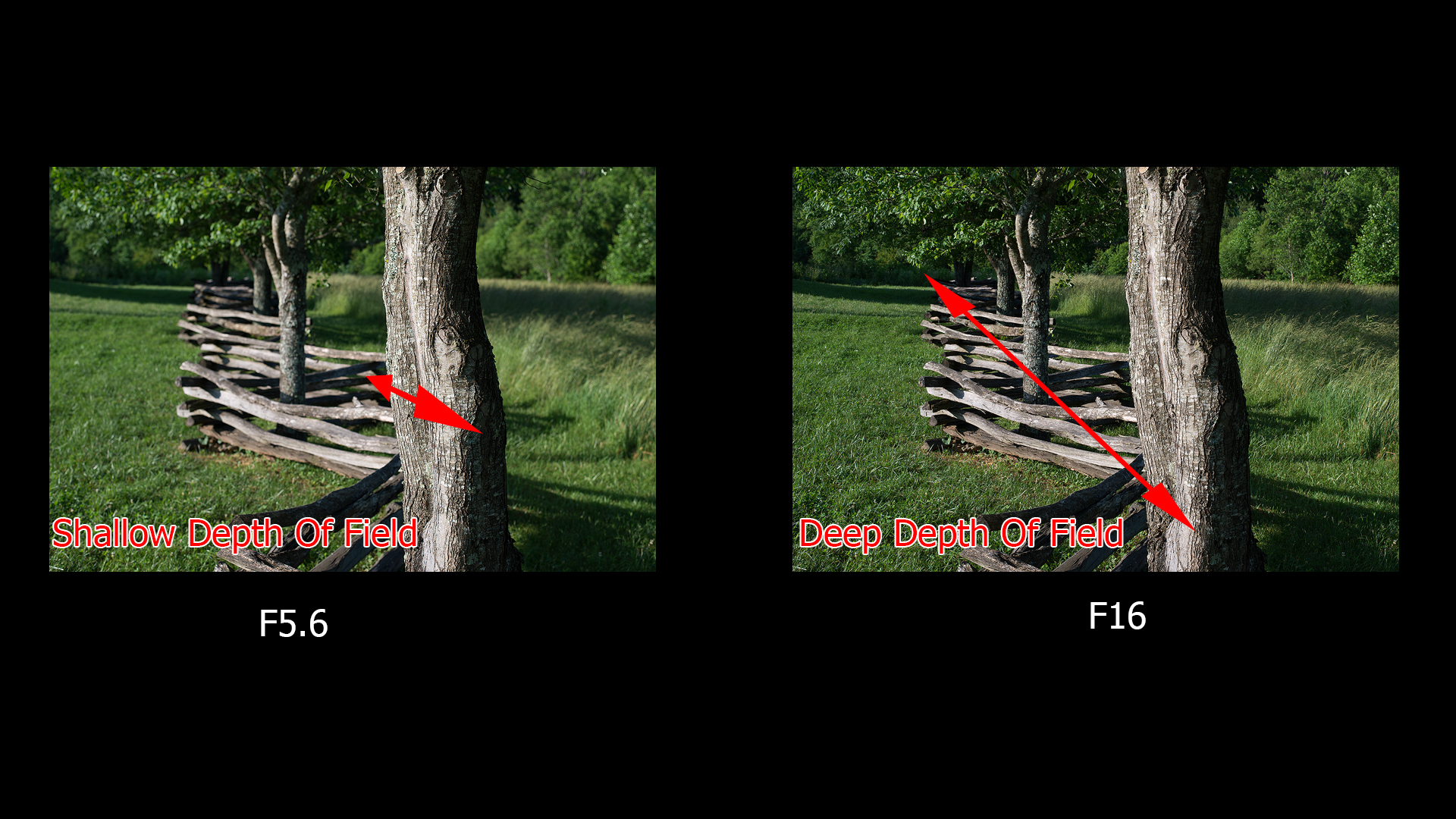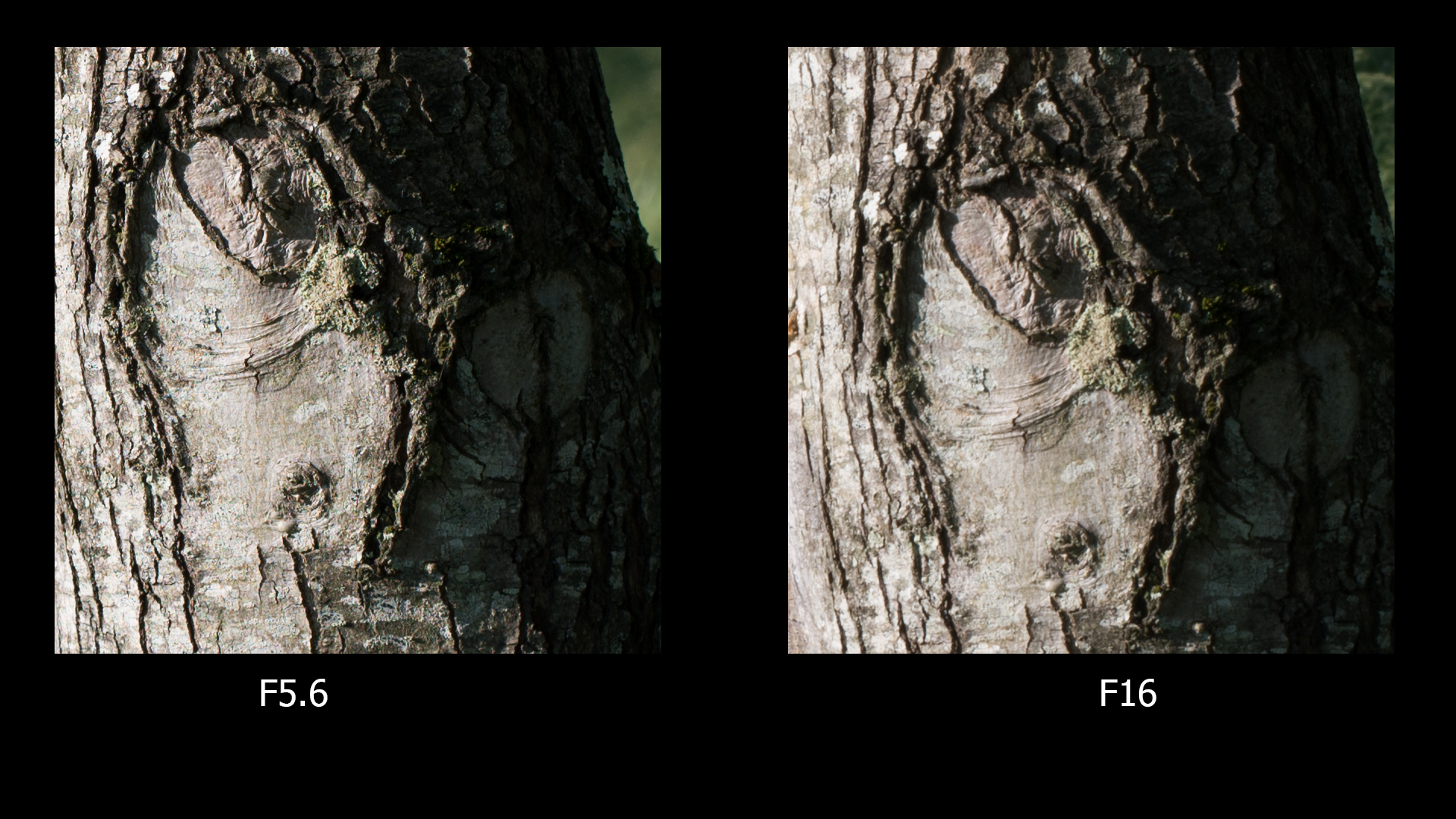 "Sweet spot" comparison from the 5.37 minute mark: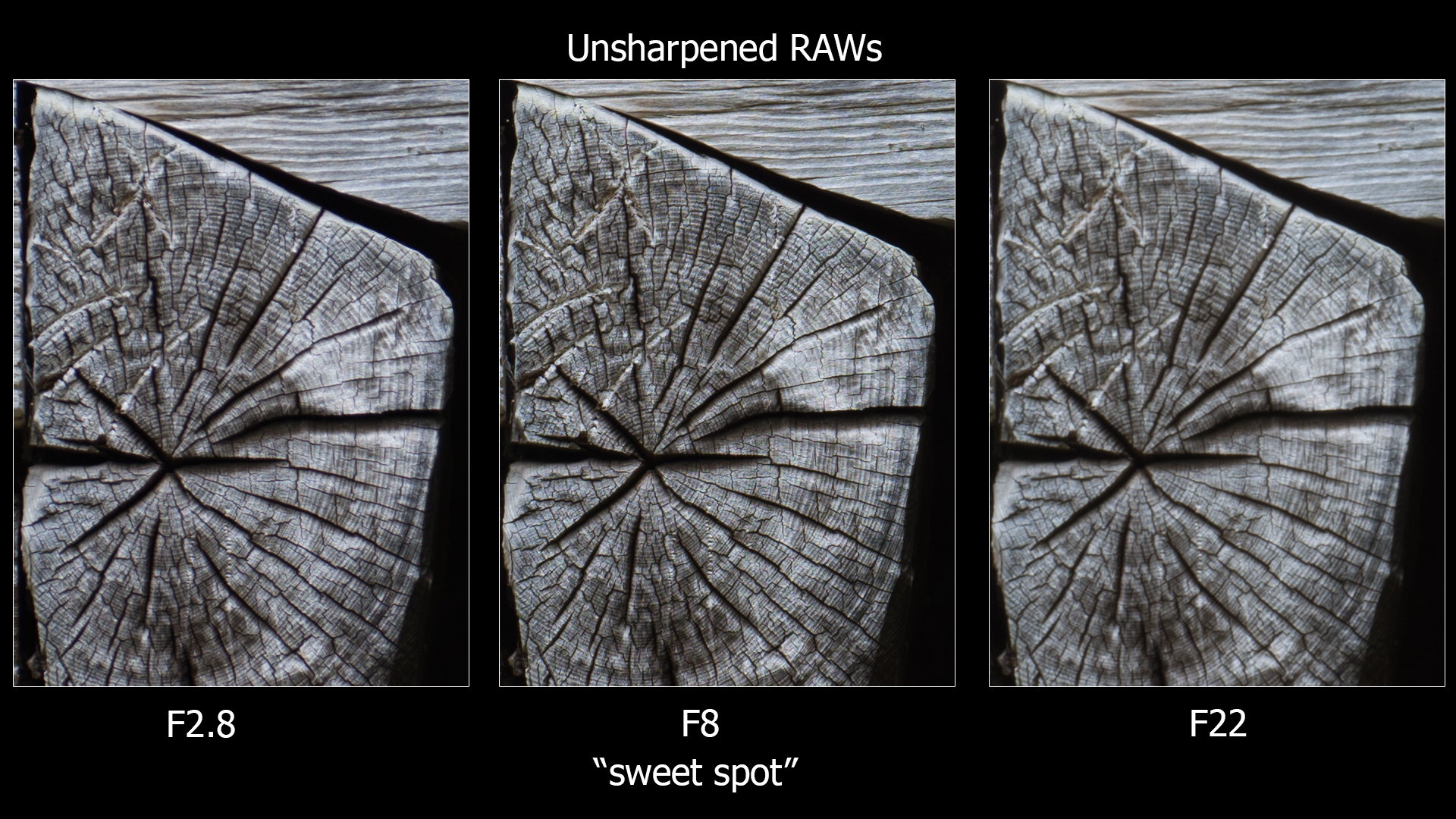 Low res with no diffraction vs high res with diffraction comparison at 9.02: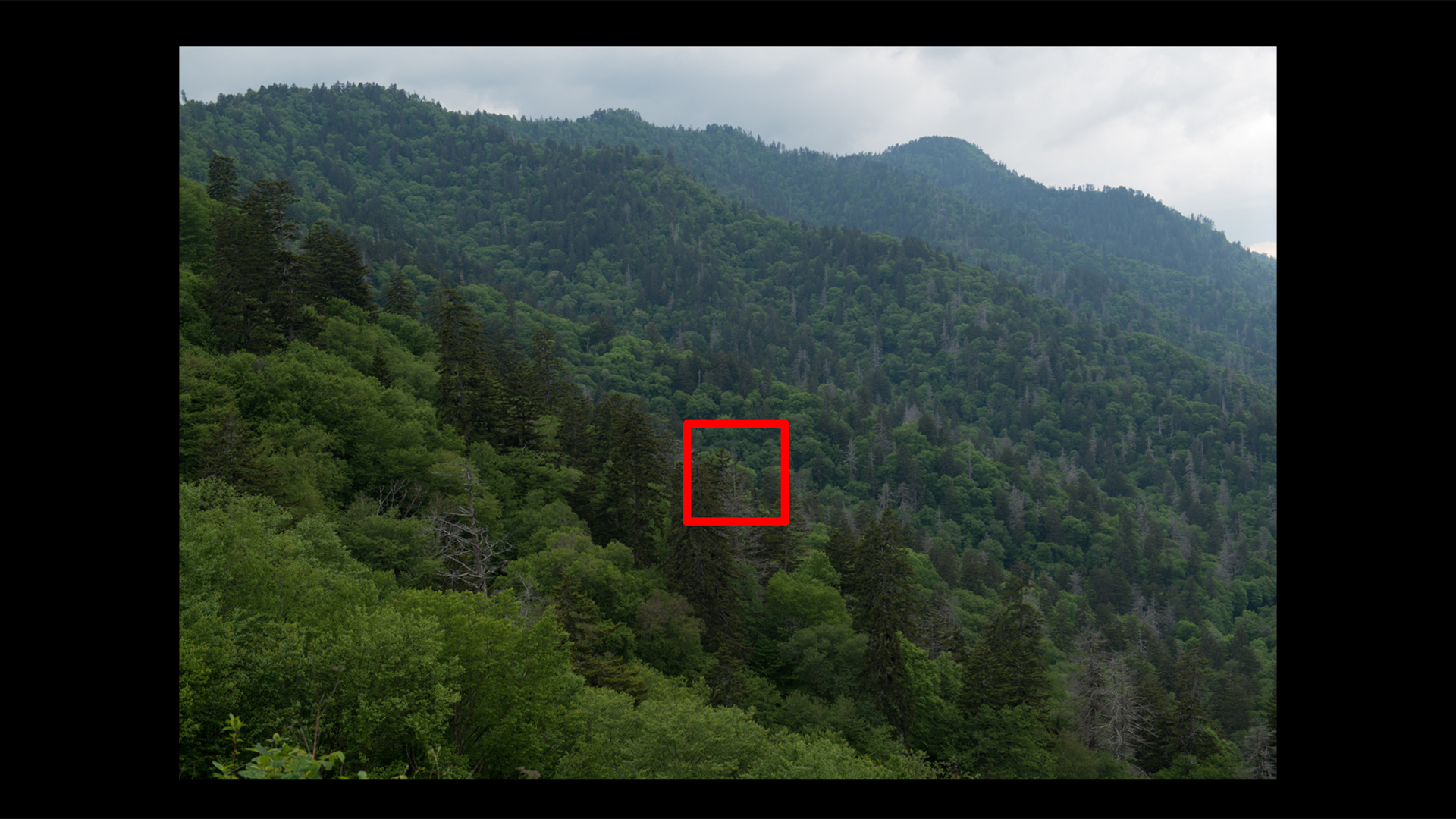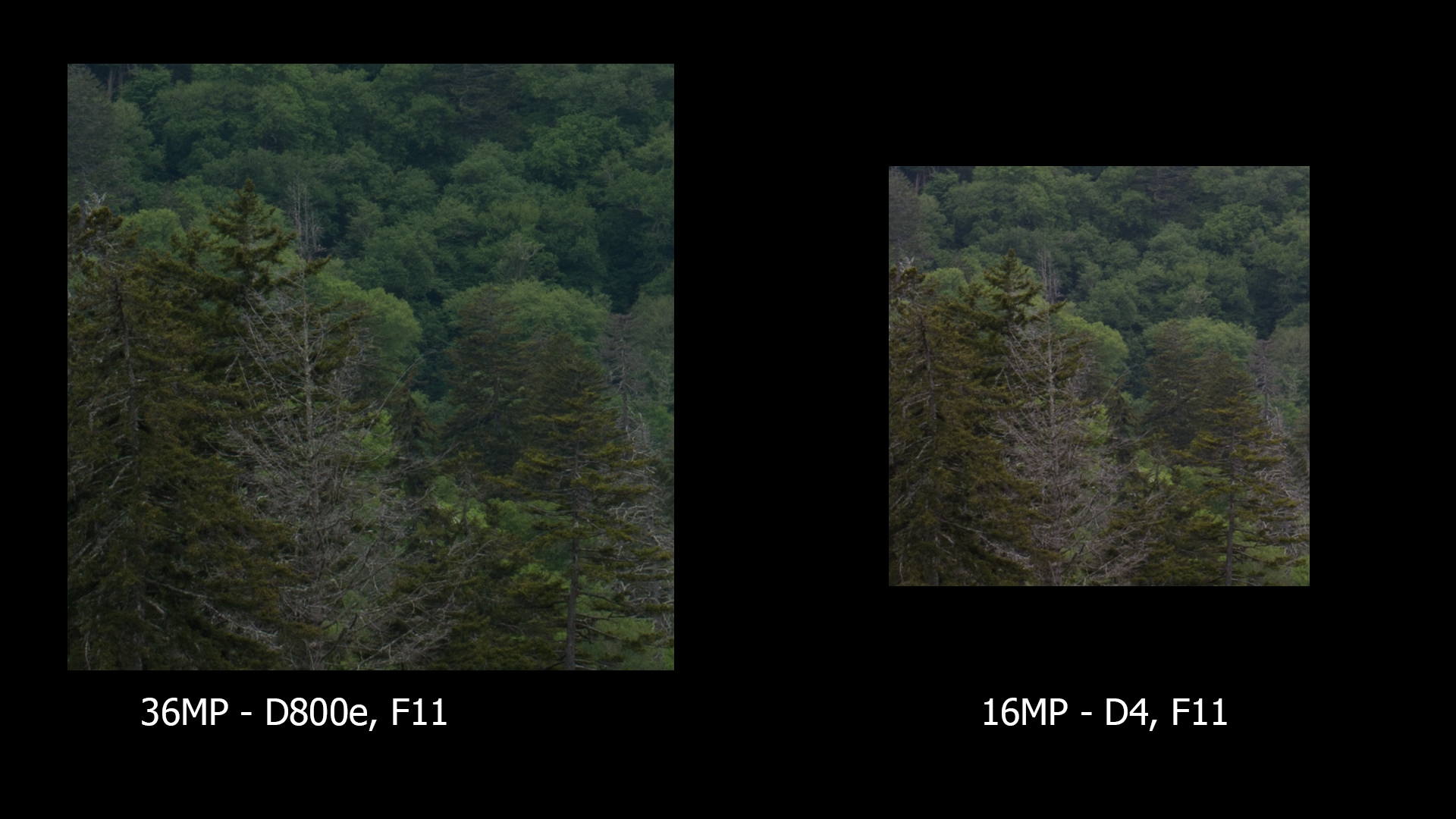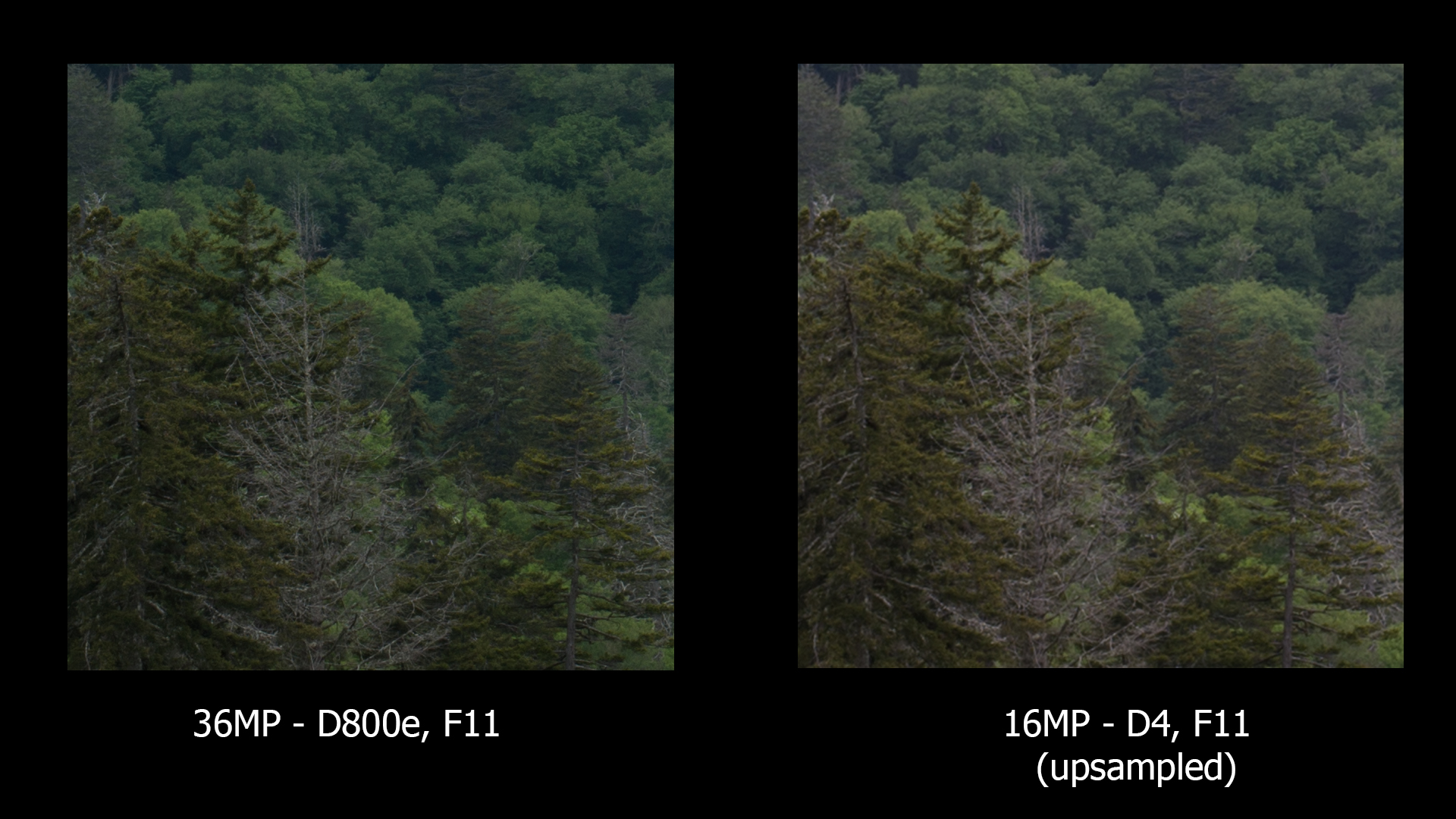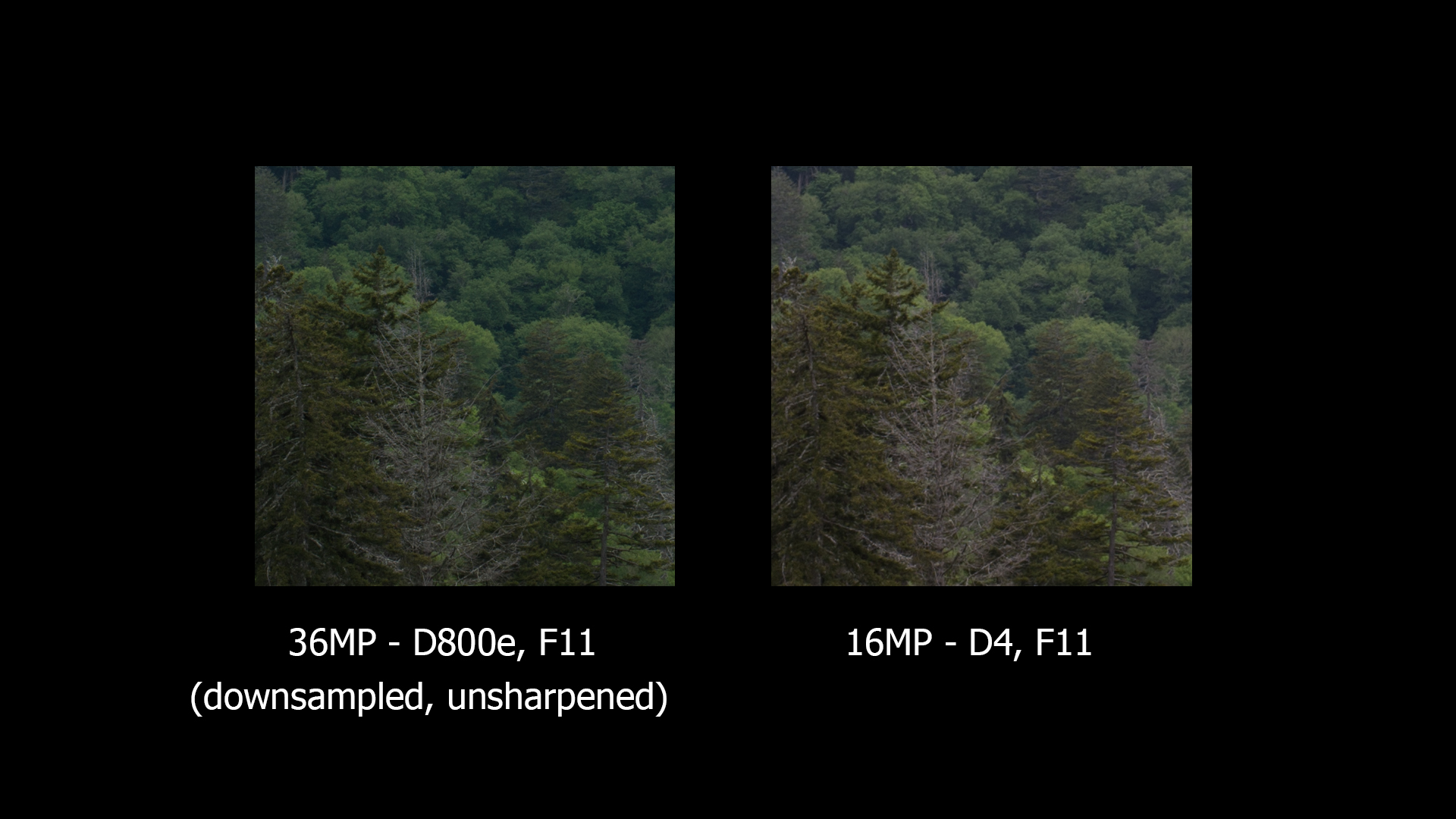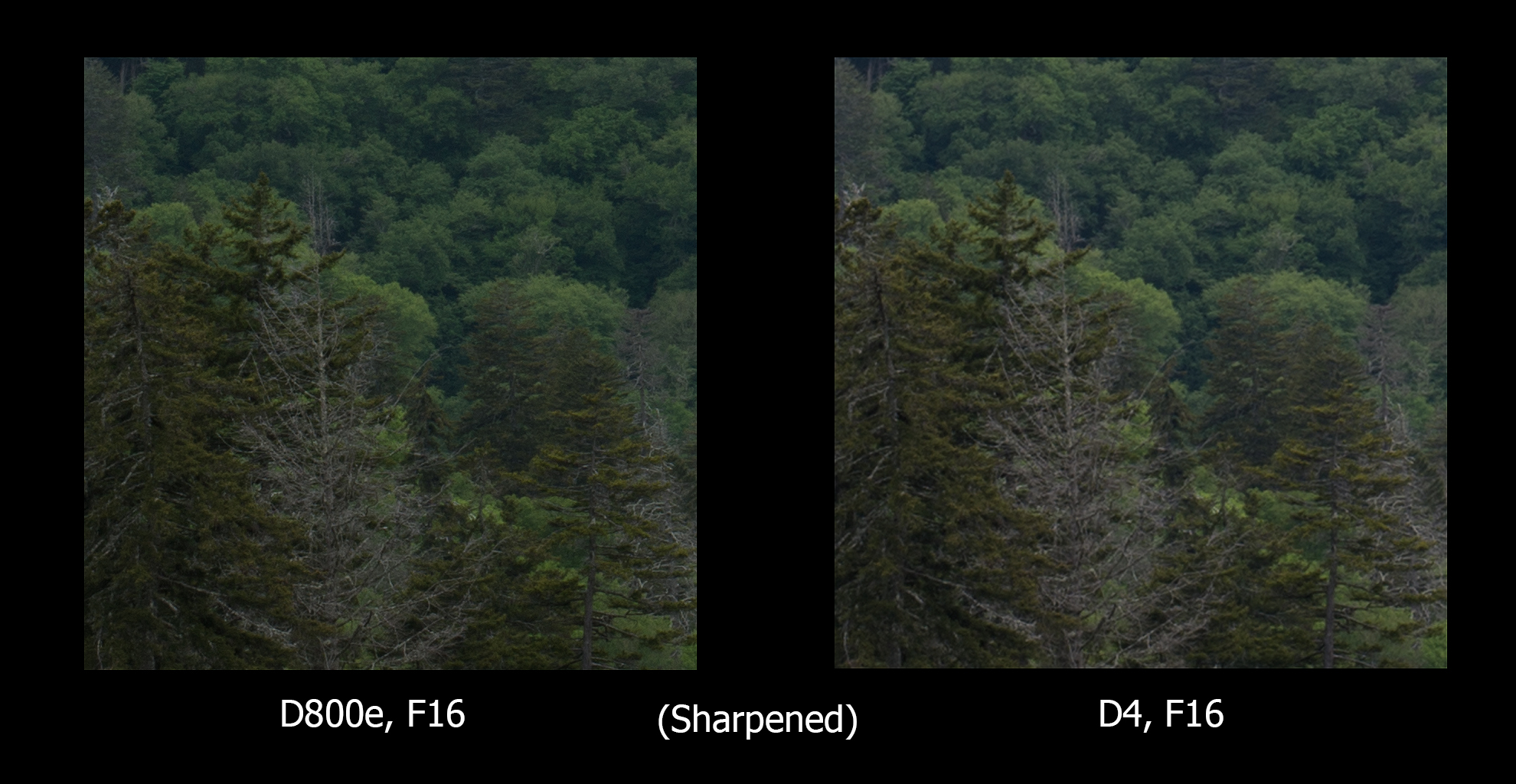 Sharpening out diffraction comparisons at 11.17: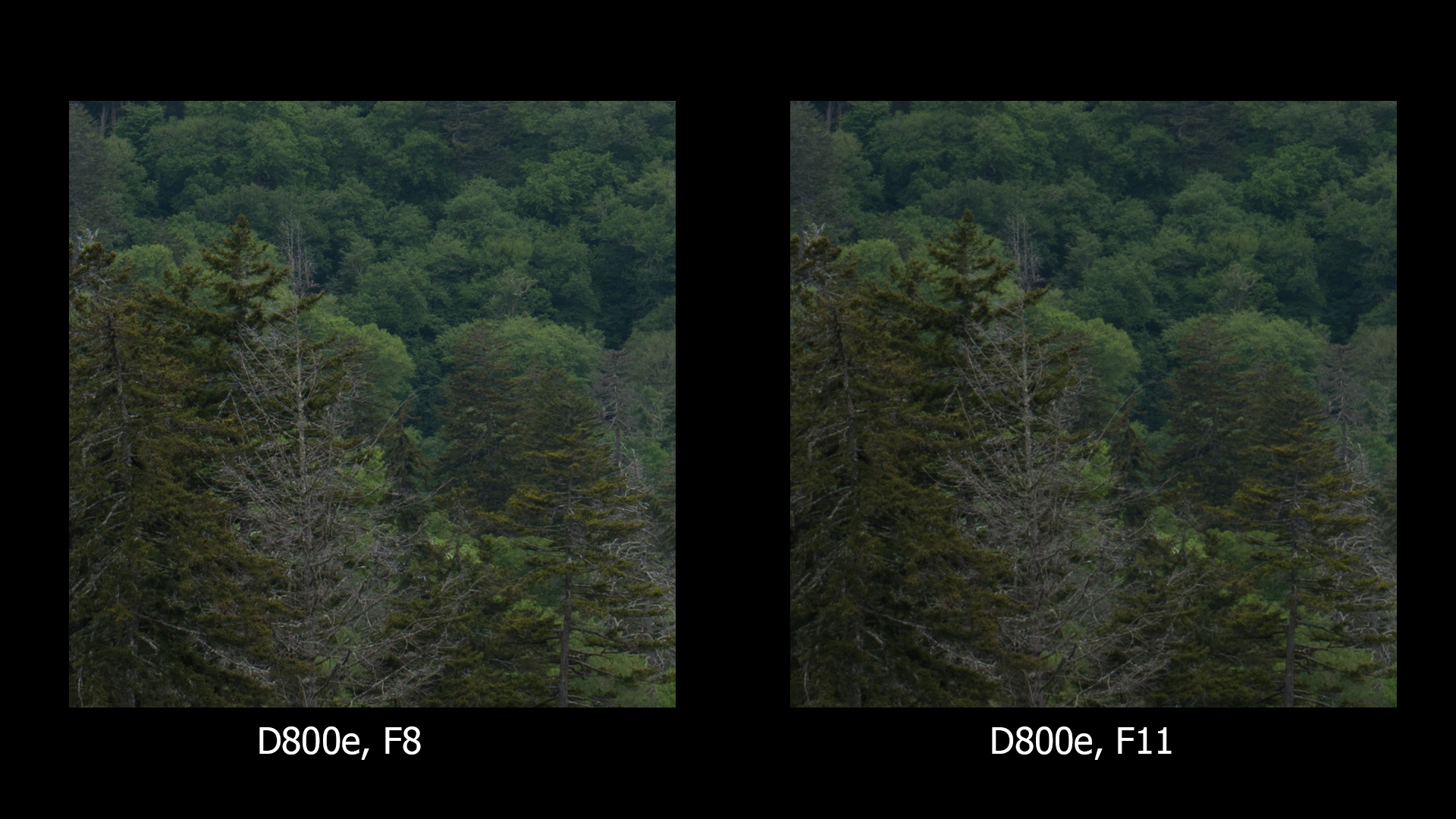 D800e, F8 and F11, unsharpened
D800e, F8 and F11, ONLY F11 sharpened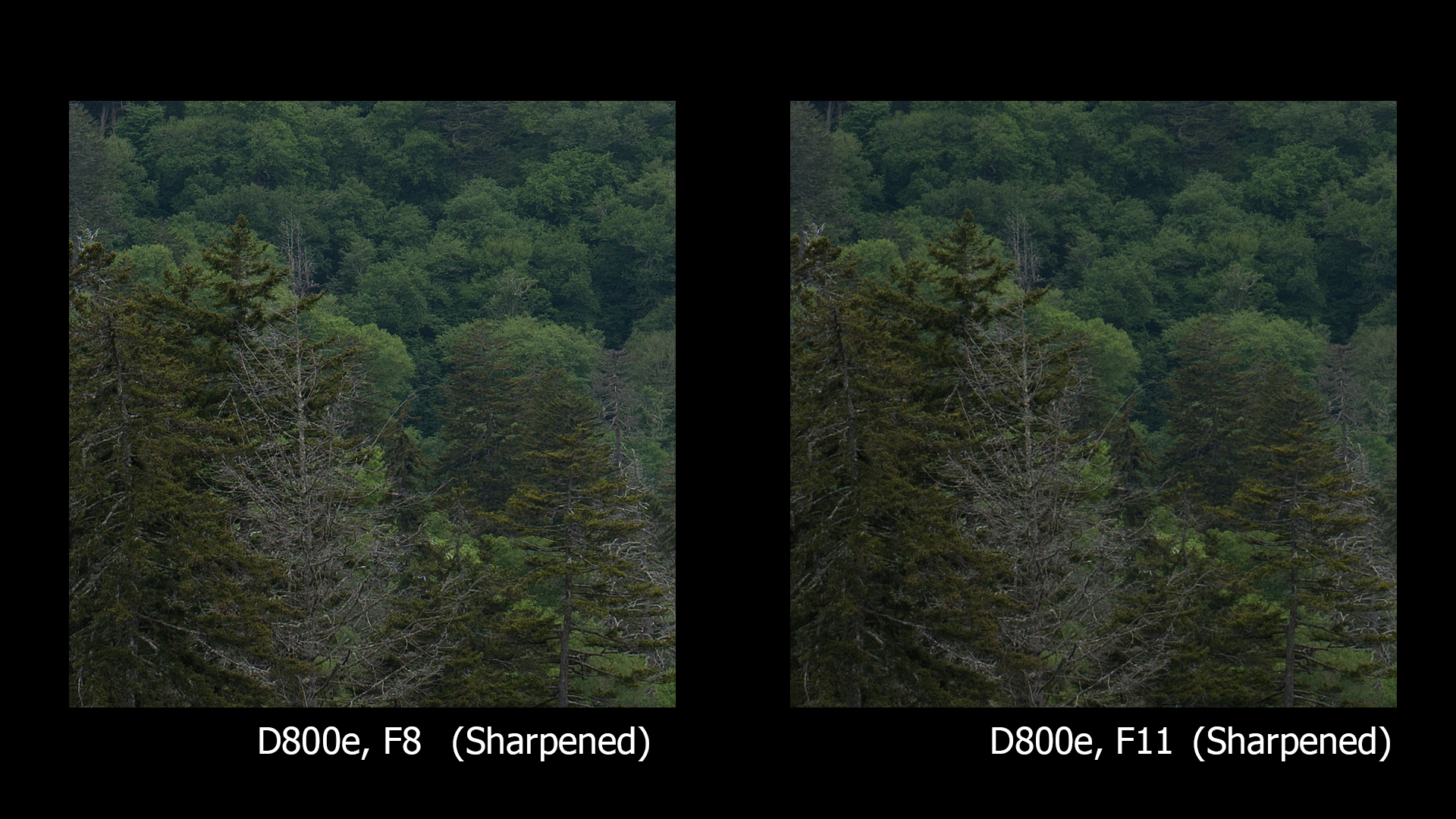 D800e, F8 and F11, BOTH sharpened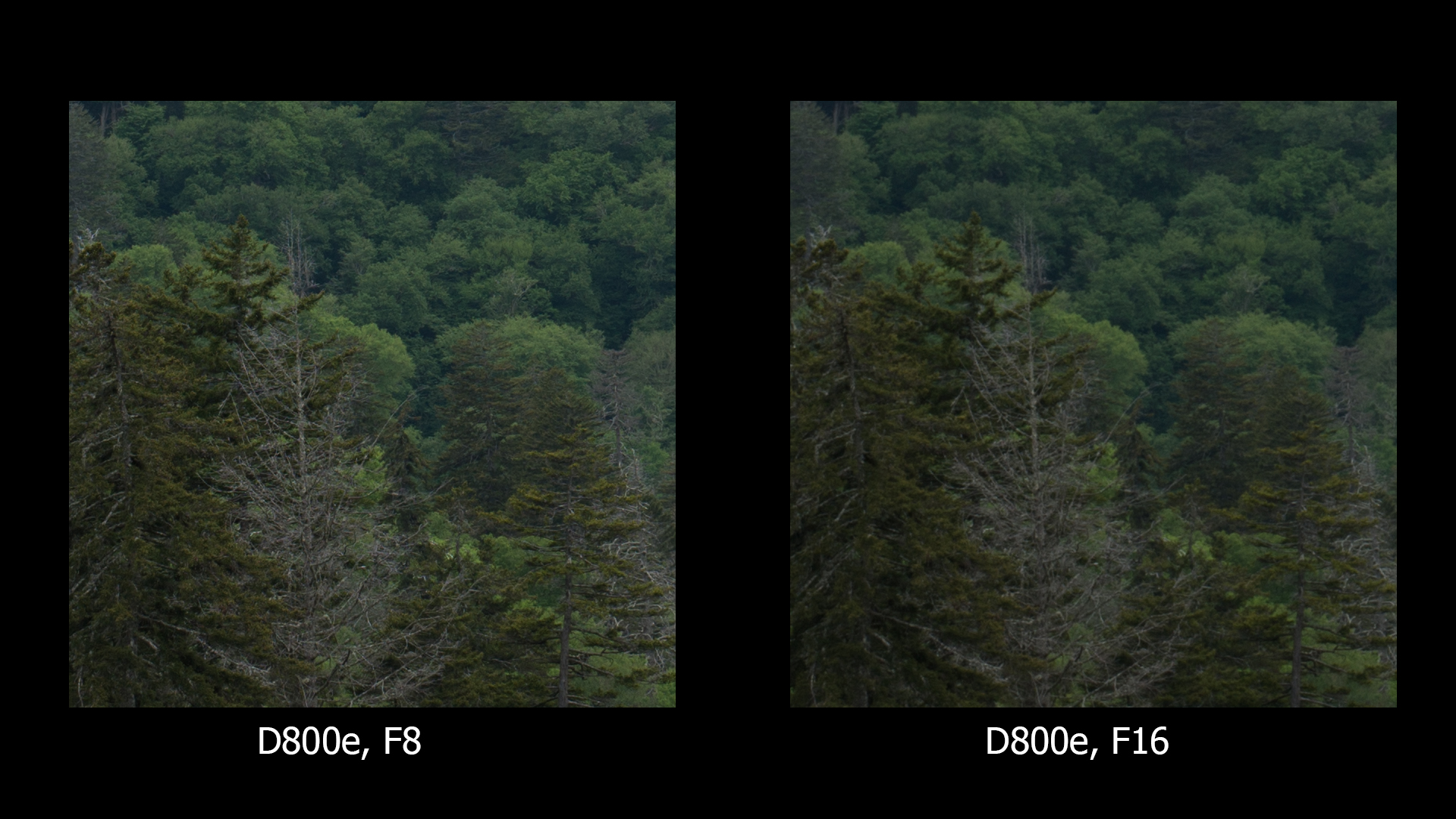 D800e, F8 and F16, no sharpening
D800e, F8 and F16, ONLY F16 sharpened
D800e, F8 and F16, BOTH sharpened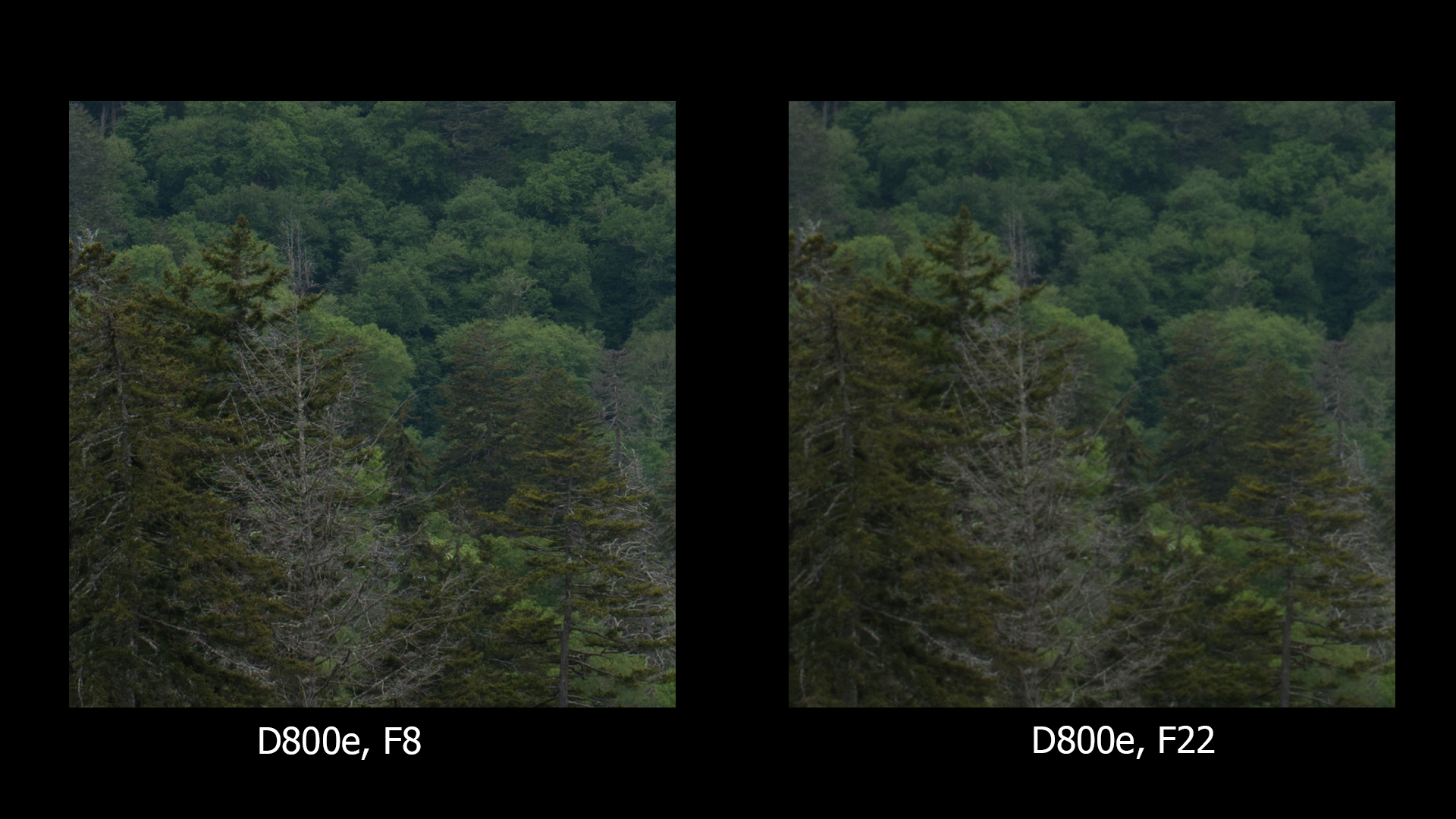 D800e, F8 and F22, no sharpening
D800e, F8 and F22, ONLY F22 sharpened
D800e, F8 and F22, BOTH sharpened
Finally, my attempt to sell you my new book, Secrets To Stunning Wildlife Photography, at the 13.24 mark. If you like wildlife photography, you'll love this 290 page e-book jam packed with my best tips and tricks!
Click the image to see more about the book.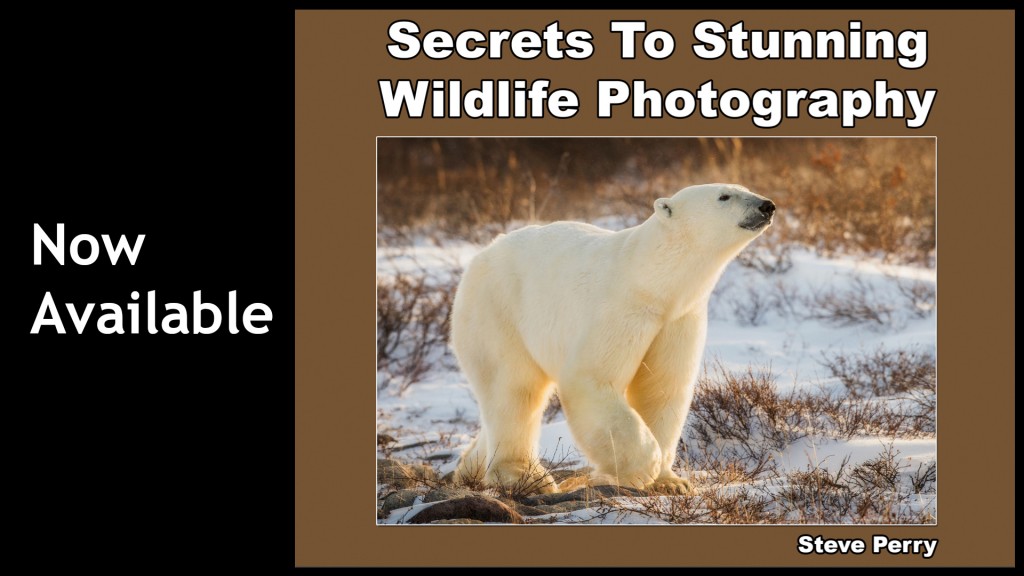 Click here for the book!